'90 Day Fiancé': Rosemarie Vega Shares How Her Life Has Changed Since Being With Big Ed Brown, Talks About Her 'Ideal Man'
Rosemarie Vega might have become notorious for her ill-fated relationship with Big Ed Brown on TLC's 90 Day Fiancé: Before the 90 Days. But the 23-year-old single mom from the Philippines has made the best of her breakup, taking to social media to build a platform and earn a following of her own among 90 Day Fiancé fans.
In a recent video on her YouTube channel, Rose opened up about what has changed in her life since she appeared on 90 Day Fiancé, her dreams for the future, and more.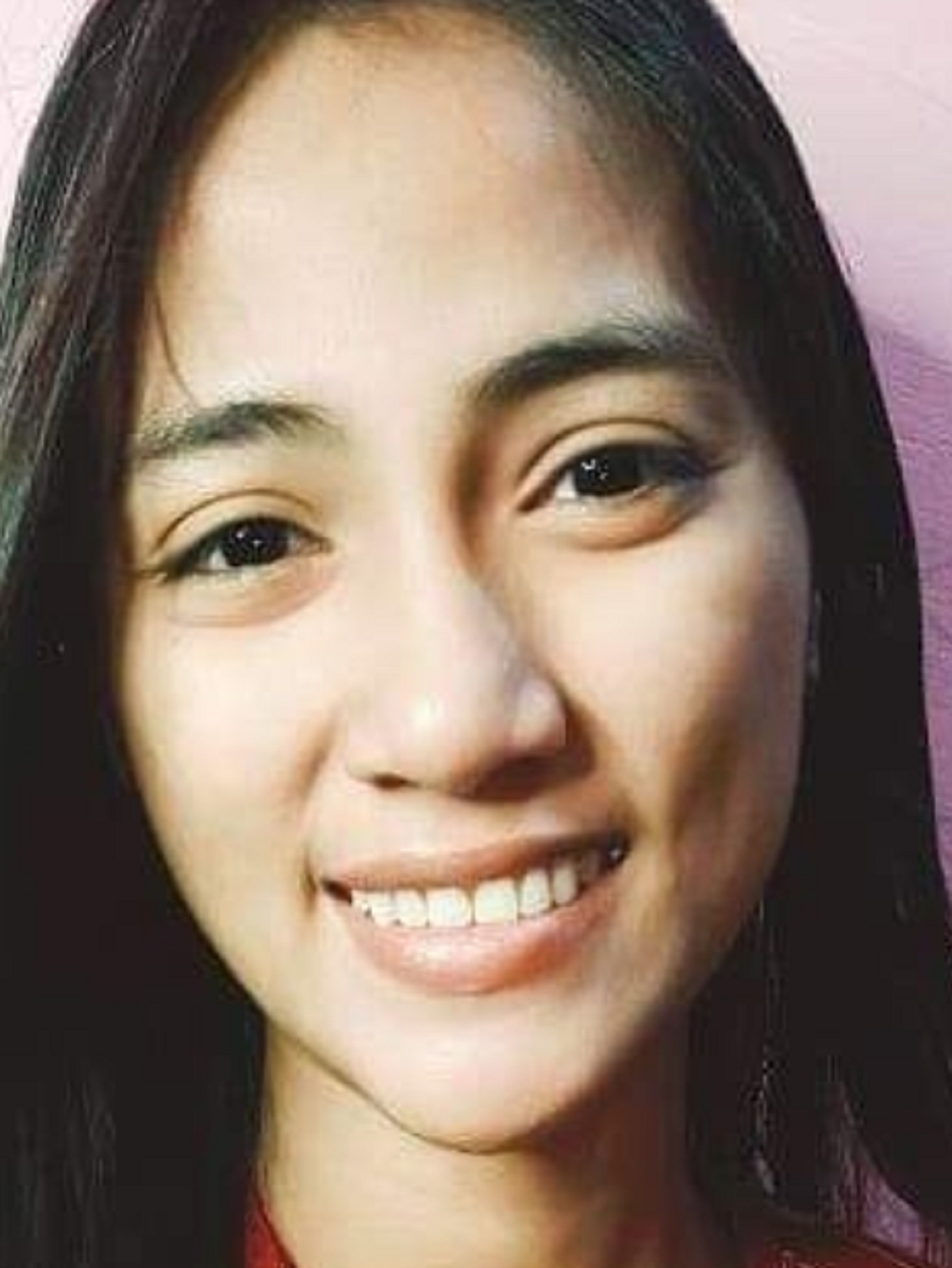 Rose said she was 'thankful to God' for changing her life through the show
After her 90 Day Fiancé: Before the 90 Days season came to a close, Rosemarie launched her own YouTube channel. Many fans praised her for her decision, expressing hope that Rose would build a platform and make something positive out of her difficult relationship with Big Ed.
On 90 Day Fiancé, Big Ed garnered plenty of criticism for his treatment of his much younger girlfriend. In addition to mocking her way of life in the Philippines and her family's poverty, Ed expected Rose to get an STD test—without getting one himself. He also infamously told her she needed to shave her legs and that she had bad breath (on national television, no less), despite the fact that her breath issues were due to a stomach ulcer.
However, in a new YouTube video, Rose appeared to look back at the change in her life after appearing on 90 Day Fiancé with fondness. She took it as an opportunity to improve her circumstances.
During a mukbang with a variety of Filipino street food, Rose answered a variety of questions about her life.
"Are you living your dream life?" was the first question, and Rose appeared to allude to the TLC show in her answer.
"If I am going to look at my life now, for me, there are lots of things that have changed," Rose replied (translated into English). "I am thankful to God because he gave me a chance to change from the life I experienced before. Of course, I have more dreams now, but I am contented [with] the life I have now."
Big Ed's ex said her biggest goal was to give her son everything he needed
As for her biggest goals, Rose shared, they all centered around her young son, Prince. The single mom said that her greatest dream was to give her son everything he needed in life to succeed. She called herself a "simple person" who was contented with her current life, but had big dreams for the future at the same time.
The 90 Day Fiancé star admitted that it was sometimes difficult to be a single parent.
"Of course, it's hard to be both a father and a mother," the 23-year-old confessed. Still, she wanted to do her "best" for him.
Rose also shared that she hoped to own a house of her own in the next year. Many 90 Day Fiancé fans took to the comments to praise her for her ambitions and to share that they purposely watched all of her YouTube ads in order to help her with her goals.
The '90 Day Fiancé' star also talked about her 'ideal man'
As for her "ideal man," Rose had a clear picture of the kind of person she wanted to end up with. But it didn't center around looks (a remark that many fans brought up in the comments, naturally).
"A man, regardless if he's not good looking, I don't mind looks," the 90 Day Fiancé star said. Instead, Rose explained, he only had to look "perfect for her."
Possibly throwing shade at Big Ed—who was famously uninterested in Rose's son, and who revealed that he didn't want to have more children only after he'd arrived in the Philippines—Rose said that her ideal man was one who was all about family.
"A man who shows respect, especially for my son, for Prince," Rose said of her perfect match. "Because if he loves my son, I will love him more…that's how it works for me. Being a single mom, what I want is, before you love me, you should love my son first."
Big Ed's ex also said that she wasn't looking for a "perfect man." Instead, she wanted someone who had control over his temper—a cheerful family man who would always be there for her, her son, and any future kids they might have.