'90 Day Fiancé' Season 9 Fans Are Questioning If Bilal Really Has OCD — Here's Why
Many 90 Day Fiancé fans think season 9 cast member Bilal may be deceptive in more ways than one. He already raised some red flags in the first few episodes with a misguided prank on his fiancée, Shaeeda. Now, 90 Day Fiancé fans are questioning Bilal's claim that he has OCD. Here's why.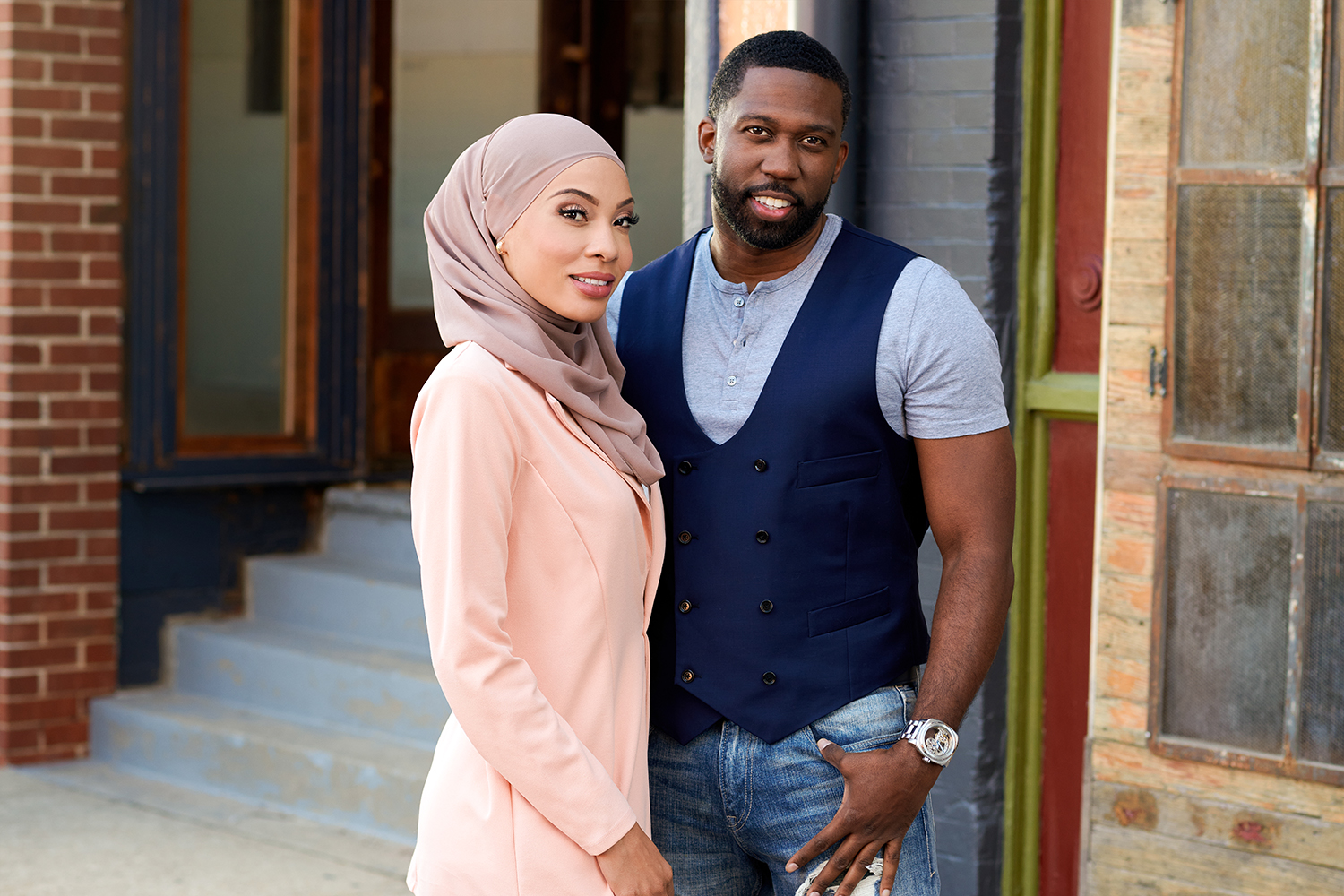 Meet '90 Day Fiancé' Season 9 couple Bilal and Shaeeda
Bilal, 42, met Shaeeda, 37, online, as they shared mutual friends on social media. They spent a few weeks DMing before Bilal visited Shaeeda in Trinidad. By the end of the week-long trip, they had gotten engaged. After two years of long-distance, Shaeeda was finally ready to move to Kansas City, Missouri, to live with Bilal.
Unfortunately, the transition to their life together hasn't been easy. Shaeeda and Bilal disagree on having children. He already shares two kids with his ex-wife, Shahidah, and isn't sure he wants more. Meanwhile, Shaeeda wants to start a family with Bilal. Plus, Bilal has expressed concern that money and status are too important to Shaeeda.
Bilal claims he has OCD, but many '90 Day Fiancé' fans aren't buying it
When Bilal introduced himself in the 90 Day Fiancé Season 9 premiere, he showed off his tidy house and claimed that one of his "quirks" was having OCD. That statement alone rubbed many viewers the wrong way, as they pointed out that OCD isn't a "quirk," but an actual mental illness.
"As a long-time sufferer of OCD, it's aggravating to hear people using this to describe quirky behavior. Most of us suffer in silence, and would give anything to live without intrusive thoughts, time-consuming rituals, pure obsessions," one person wrote in a Reddit thread. "I'm sorry if he's clinically diagnosed, as everyone experiences OCD differently. If that's not the case, it tiring to hear a serious illness used so nonchalantly."
As the National Institute of Mental Health notes, obsessive-compulsive disorder, commonly known as OCD, is "a common, chronic, and long-lasting disorder in which a person has uncontrollable, reoccurring thoughts (obsessions) and/or behaviors (compulsions) that he or she feels the urge to repeat over and over."
The 90 Day Fiancé footage showed Bilal carefully arranging chess pieces on a board and making sure his home decor looked tidy. While symptoms of OCD can look different for every diagnosis, some viewers believed he incorrectly used OCD to explain that he simply likes an organized lifestyle.
"He seems to be bragging about having OCD as if it makes him more interesting or something," another fan wrote. "I hate when people throw this term around simply because they are a type A personality or are a control freak."
Many fans pointed out instances where Bilal would have likely experienced compulsive behavior, but he didn't. For example, one user said if Bilal had OCD, he likely wouldn't have been able to stay with Shaeeda in his childhood home.
"How is he going to stay overnight in a home where the ceiling is chipped, and the couch is torn up, etc. Wouldn't that really really bother him? I don't know, I don't believe he actually has this disorder," they wrote.
Bilal is already in hot water with fans over his prank on Shaeeda
Bilal left many fans feeling uneasy when he pulled an unusual prank on Shaeeda upon her arrival in the U.S. Hoping to test her loyalty, he brought his fiancée to his childhood home — a run-down structure that differed greatly from his actual house. He wanted to see if Shaeeda would accept him if he didn't lead a wealthy lifestyle. However, his prank backfired when Shaeeda felt like he deceived her. Will they be able to move on from their uncomfortable first night together?
90 Day Fiancé Season 9 airs on Sundays at 8 p.m. ET on TLC. Stay tuned to Showbiz Cheat Sheet for more updates.