'90 Day Fiancé Season 9 New Couple Alert: Meet Patrick and Thaís
Who are '90 Day Fiancé' Season 9 stars, Patrick and Thaís?
90 Day Fiancé Season 9 will be featuring six new couples, one of which is Patrick and Thaís. Here's everything we know about the brand new couple and their season 9 journey.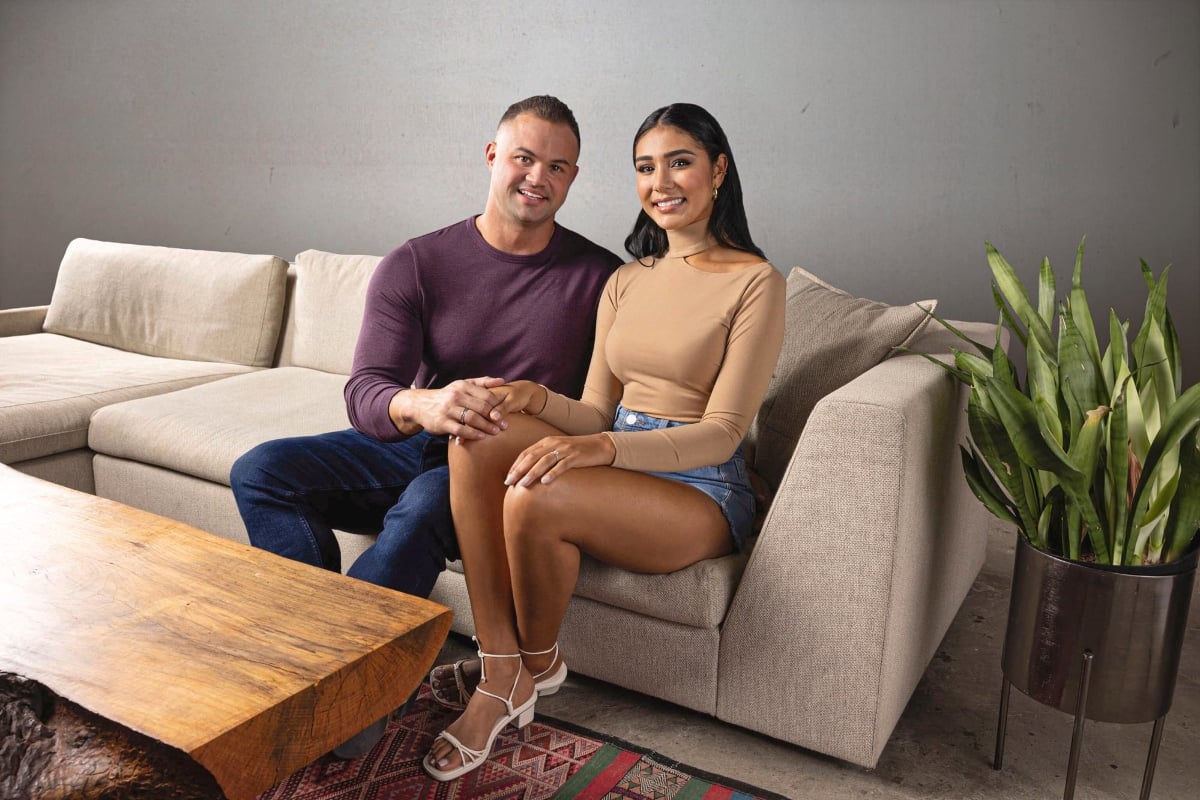 Who Are Patrick and Thaís?
During a trip Patrick took to reconnect with his extended family in Brazil, the 31-year-old weightlifter looked for a tutor for learning Portuguese via a dating app. That's when Patrick met the love of his life, 25-year-old Thaís. The two matched, and they quickly connected.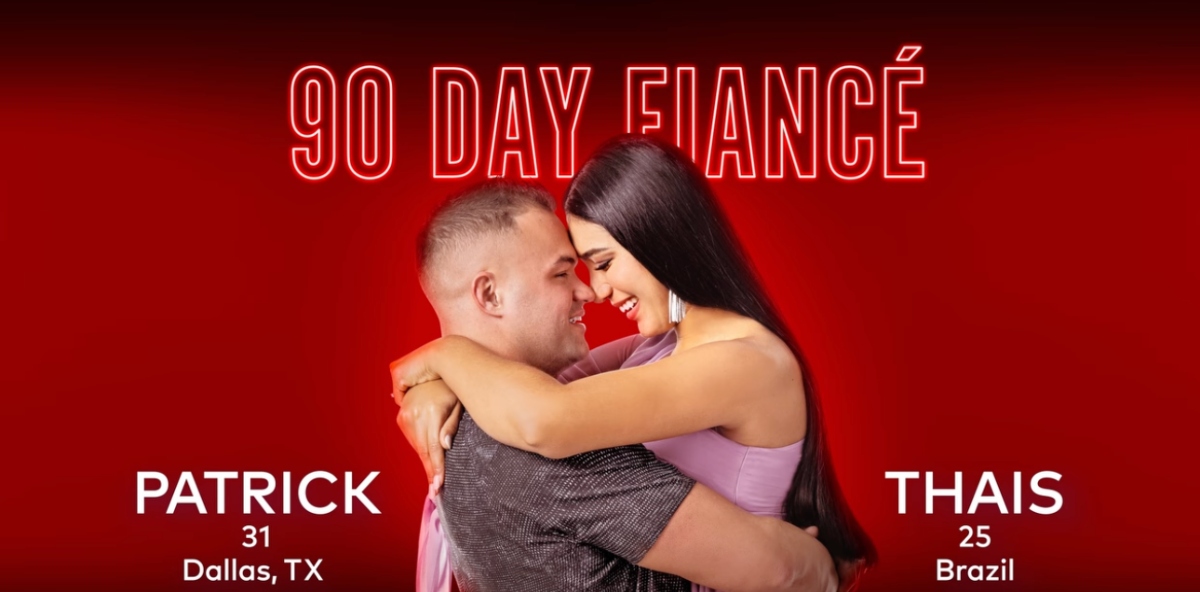 Over the course of many trips, Patrick won Thaís over. Soon after, the two got engaged. Now, Thaís is giving up her life in Brazil to start completely over with her fiancé, Patrick, in Dallas, Texas. Will the couple be able to work out their differences and say 'I do'?
Where to follow Patrick and Thaís on Instagram
Before the premiere, 90 Day Fiancé fans can get to know the couple via their social media. Patrick, a three-time weightlifting national champion, has over 19K followers on his Instagram, @buffmendes. Based on his Instagram, Patrick's grid primarily consists of him showing off his strength by powerlifting. Check out his Instagram post below:
Meanwhile, his fiancée, Thaís, is on Instagram as @tharamoniee. Based on her Instagram, which already has over 5k followers, she also enjoys working out. The model and social media influencer enjoys traveling and spending time on the beach. Check out Thaís' Instagram post below:
What to expect based on the '90 Day Fiancé' Season 9 trailer
In the 90 Day Fiancé Season 9 trailer, Patrick gives more detail about how he met the love of his life, Thaís, and how he was worried she was too good to be true. He revealed to the cameras, "We swiped right, and I was like, 'Yeah! This is the hottest girl I've ever seen in my life. Please be real.'"
The official 90 Day Fiancé Instagram shared a preview clip of Patrick getting ready to meet Thaís at the airport. He says, "Thaís arrives today. I'm getting ready to go to the airport and pick her up. Honestly, it's a dream come true.
Patrick explained the extensive man-scaping routine he did before her arrival. He explained, "I got a facial, my hair cut, got a tan going, lost some weight, and got my back waxed, so I'm ready to go." Check out the preview clip below:
However, the fantasy quickly wears off when Thaís is not feeling at home living with Patrick and his brother. Thaís points to Patrick's brother's habits, saying, "So crazy, drink beer in the morning [sic]." Patrick tells the cameras, "Living with my brother it's going to be really awkward."
Will Thaís be able to handle the stress of living with Patrick's brother? Fans will have to tune in and see what happens. 90 Day Fiancé fans are eager to find out more about this couple.
90 Day Fiancé Season 9 premieres Sunday, April 17, at 8 pm EST on TLC and is available to stream on discovery+.