'90 Day Fiancé' Season 9: What Does Yvette Do for Work?
'90 Day Fiancé' Season 9 introduces viewers to new couple Mohamed and Yvette — here's what to know about Yvette's work and personal life.
90 Day Fiancé Season 9 is now in full swing, having introduced viewers to all of its couples as they begin their lives together in the U.S. Episode 2 highlighted Yvette, 48, and Mohamed, 25, and offered a glimpse into Yvette's personal life. Here's what Yvette said about her work on 90 Day Fiancé, plus more on her relationship with Mohamed.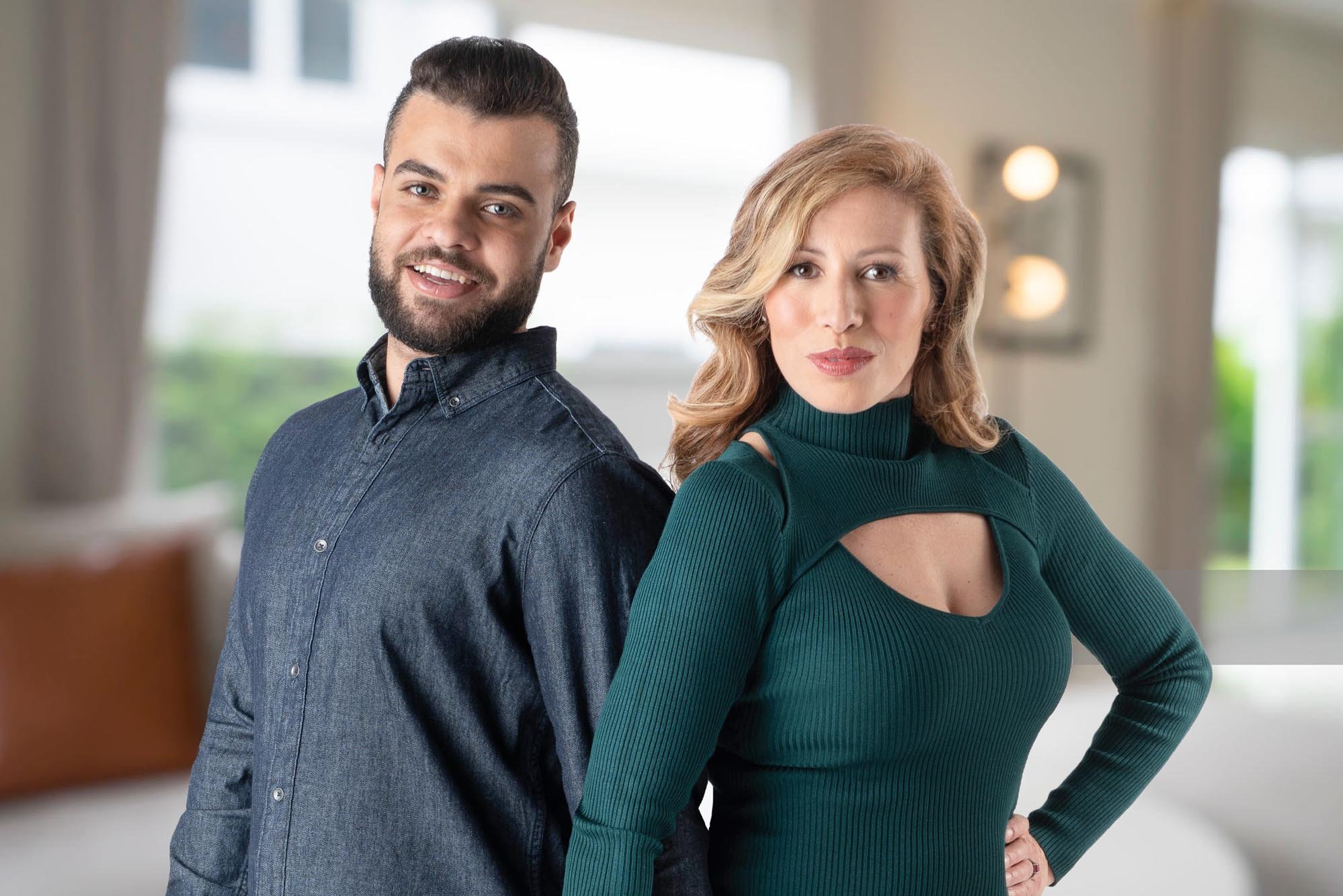 How did '90 Day Fiancé' Season 9 couple Yvette and Mohamed meet?
Yvette revealed on 90 Day Fiancé that she "had no interest in dating" as she lived her life in Albuquerque, New Mexico. However, that changed when she met Mohamed, who hails from Egypt. According to Yvette, Mohamed "slid into [her] DMs" after she posted a bikini picture with the hashtag "#FitBody."
The two started flirting, which eventually turned into a relationship. Yvette then visited Mohamed in Egypt, where the pair got engaged. Now, Mohamed will move to the U.S. to marry Yvette and start their life together.
"Even though I'm 48 years old and Mohamed is 25, the age thing just doesn't matter for us. Within a few weeks, we admitted to each other that we were falling in love," Yvette said. "I don't know if I want this to happen this fast, but I've never had this type of connection with somebody. I couldn't deny it."
Yvette works as an acupuncturist and a massage therapist — plus, she's a single mom
90 Day Fiancé Season 9 introduced Yvette by opening with footage of her at work. She revealed that she's a licensed acupuncturist and massage therapist. Yvette explained that she's very passionate about making people feel better physically, which she attributed to her Apache Native American background.
"I think my Native American roots have led me on the path to [being] a healer," Yvette added.
According to Yvette's biography on the Mountain Spirit NM website, she is "dually trained as a Doctor of Oriental Medicine (DOM) and Licensed Massage Therapist (LMT)." Additionally, she "specializes in alleviating acute and chronic pain," particularly in challenging medical cases like autoimmune diseases.
Yvette also opened up about her journey as a mother to Tharan, her 12-year-old son. He was diagnosed with autism, Down's Syndrome, and stage 2 kidney disease at a young age, so Yvette spends plenty of time caring for him and spending time with him. She admitted that life as a single mom has its "demanding and stressful" moments. However, she tries to stay positive as much as possible.
"It felt like it was a gift for me to have the opportunity to be his mother," she said on the show.
Mohamed is seeking a motherly relationship with Yvette on '90 Day Fiancé'
Yvette loves being a mother to Tharan, but will she love treating Mohamed the same way? In a 90 Day Fiancé Season 9 preview, Mohamed admitted that his ideal woman would treat him like his own mother does. Yvette wanted Mohamed to cook breakfast and gave him the ingredients and tools to do so. However, he said he felt frustrated that Yvette didn't cook for him. Will those expectations cause tension between Mohamed and Yvette?
90 Day Fiancé airs on Sundays at 8 p.m. ET on TLC. Stay tuned to Showbiz Cheat Sheet for more updates.