'90 Day Fiancé': See Alexei Brovarnik and His Son in an Adorable Family Selfie
Loren and Alexei Brovarnik are fan favorites in the 90 Day Fiancé franchise. Since their first appearance in season 3 of the original 90 Day Fiancé, they've become household names to many fans. Fans can stay up to date on the happy couple by following them on social media.
Alexei recently shared an adorable family selfie with his son, and it's a must-see for fans. We have all the details fans will want to know.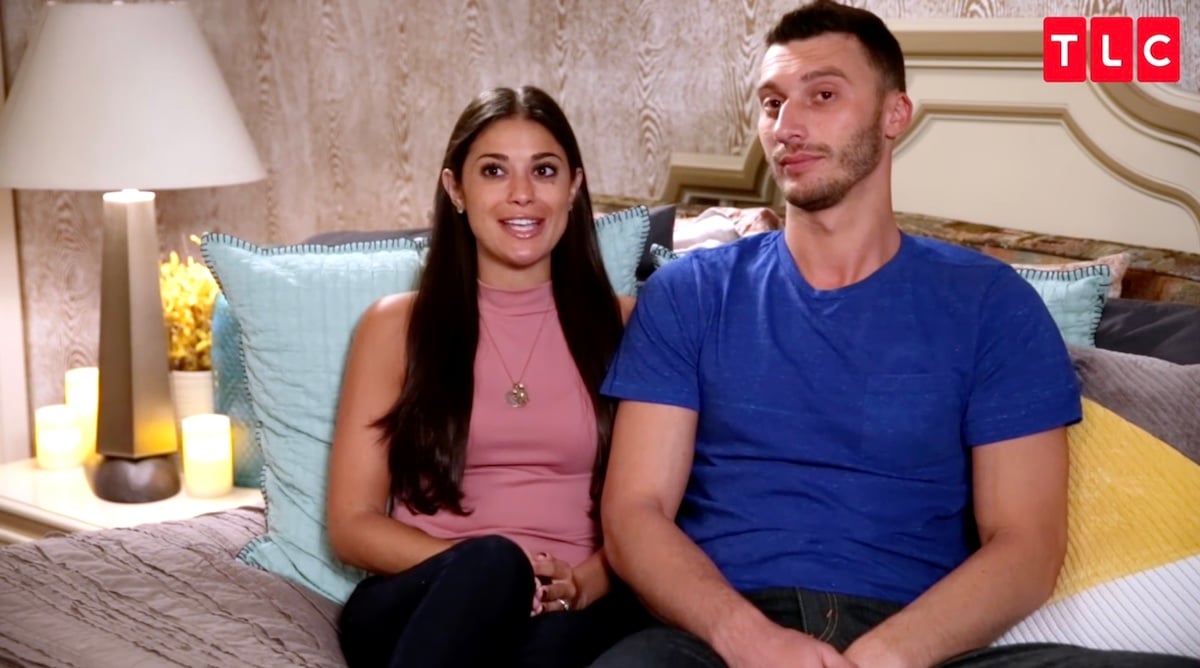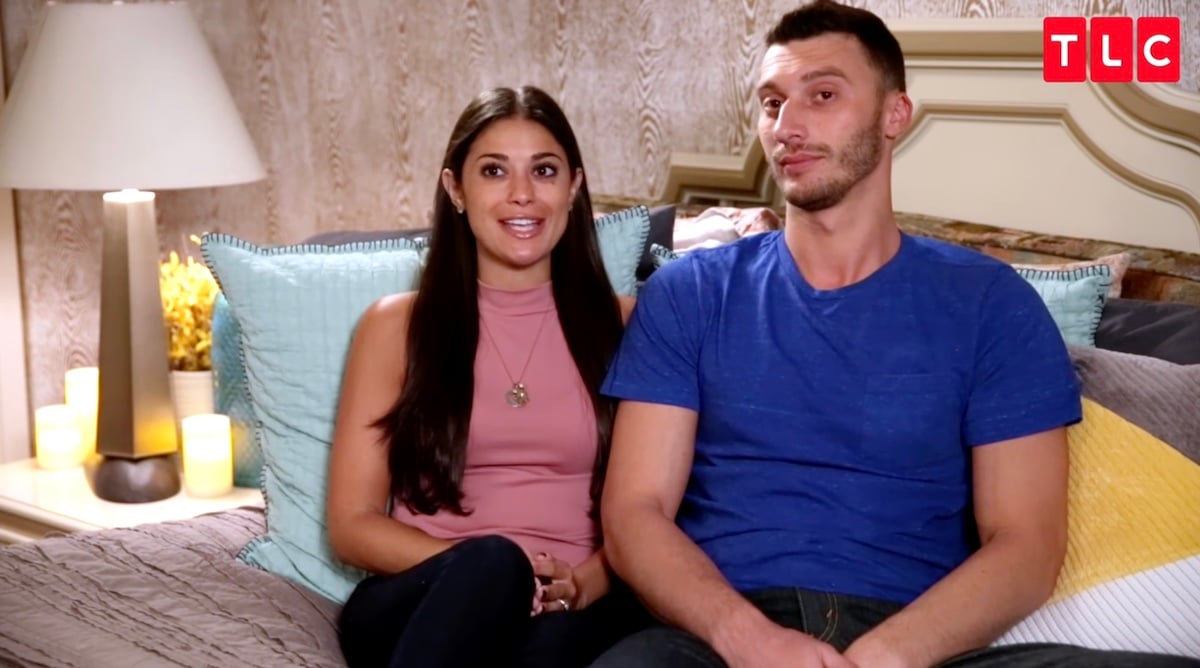 Loren and Alexei Brovarnik from the '90 Day Fiancé' franchise
Loren and Alexei, who are both 32 years old, have a son together named Shai. He was born on April 14, 2020, and he just turned one. But the family of three is growing, as Loren is pregnant with another boy. They live in Hollywood Beach, Florida, and fans have laughed with the popular couple on episodes of Pillow Talk.
Both Loren and Alexei have been known to share posts with their fans on social media, including images with their son, Shai. Both of his parents have an impressive following on social media as well. Loren has 1.2 million followers on Instagram, and her husband has an incredible 739,000 followers.
Loren Brovarnik recently shared a cute selfie of herself with Alexei Brovarnik and their son, Shai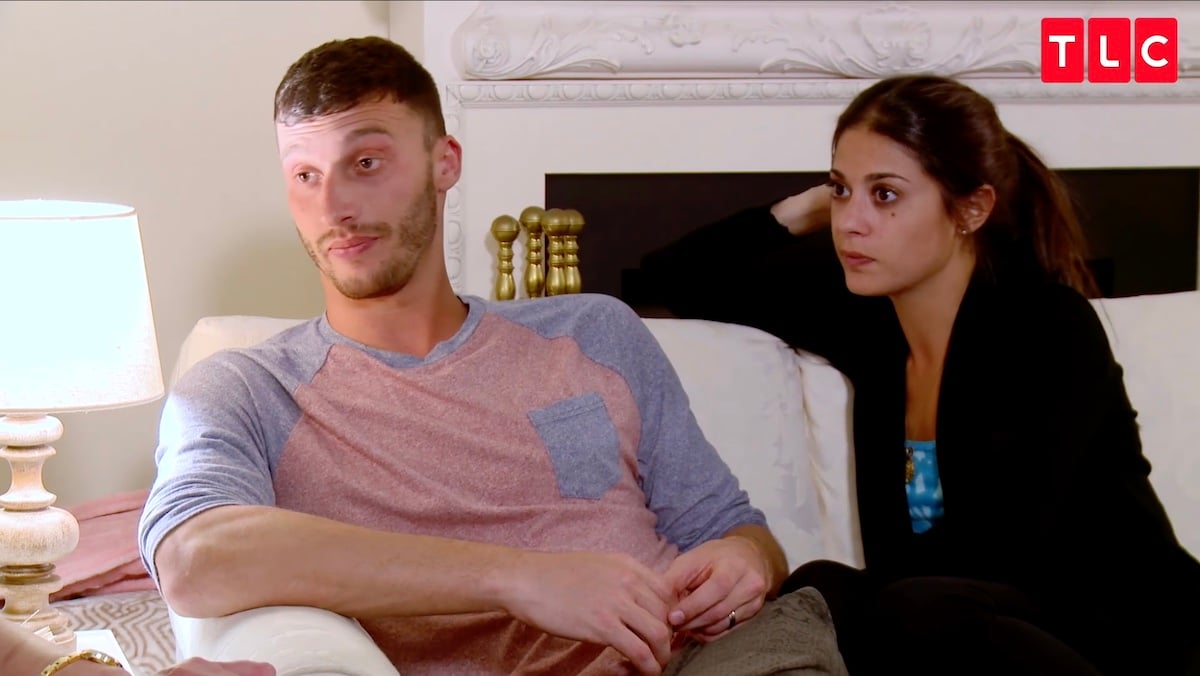 RELATED: '90 Day Fiancé': Here's Every Item Fans Can Purchase From Loren Brovarnik's Line of Merchandise
On May 23, 2021, Loren shared a cute selfie with her family on Instagram. Alexei is tagged in the photo where they are all laying down. Loren has on a black ensemble as she smiles for the camera to the side of Shai. Alexei, who has his shirt off, also smiles for the camera. Their son is in the middle of them with an arm around his mom as he also smiles in the frame-worthy shot. It's always nice to see moments like this in the lives of our favorite 90 Day Fiancé cast members.
Loren captioned the post on Instagram: "Sunday snuggles 💙🧿💙," while also adding some hashtags as well. Over 30,000 people liked the post, and over 200 commented on it.
See Alexei Brovarnik and his son in an adorable family selfie
On May 24, 2021, Alexei shared a sweet selfie with his son on social media. In the shot, the family is surrounded by lush green bushes as Alexei holds his son Shai with one hand. Alexei wears a forest green shirt and a necklace as he looks at the camera while his son stands nearby him with his mouth open. The sky is bright above them with some white clouds overhead as well.
Alexei captioned the post on Instagram: "Hello 👋 #teambrovarnik #happytimes #boys." It's definitely something fans can appreciate. Over 16,000 people liked the post while over 100 commented on it.
The selfie Alexei shared of himself and his son, Shai, seems to be a sweet moment between father and son, and it's always nice to witness those. We'll have to see what Loren and Alexei Brovarnik post on social media next.