'90 Day Fiancé': See Kalani Faagata and Asuelu Pulaa's Beach Day With Their Kids
Kalani Faagata and Asuelu Pulaa became famous with their first appearance in the 90 Day Fiancé franchise in season 6 of the original show. They've been a part of other spinoffs in the franchise as well, but their participation in season 5 of 90 Day Fiancé: Happily Ever After put their relationship and family issues center stage in a big way.
Kalani recently shared some sweet images of the whole family out at the beach. We have all the details.
How did Kalani Faagata and Asuelu Pulaa from '90 Day Fiancé' meet?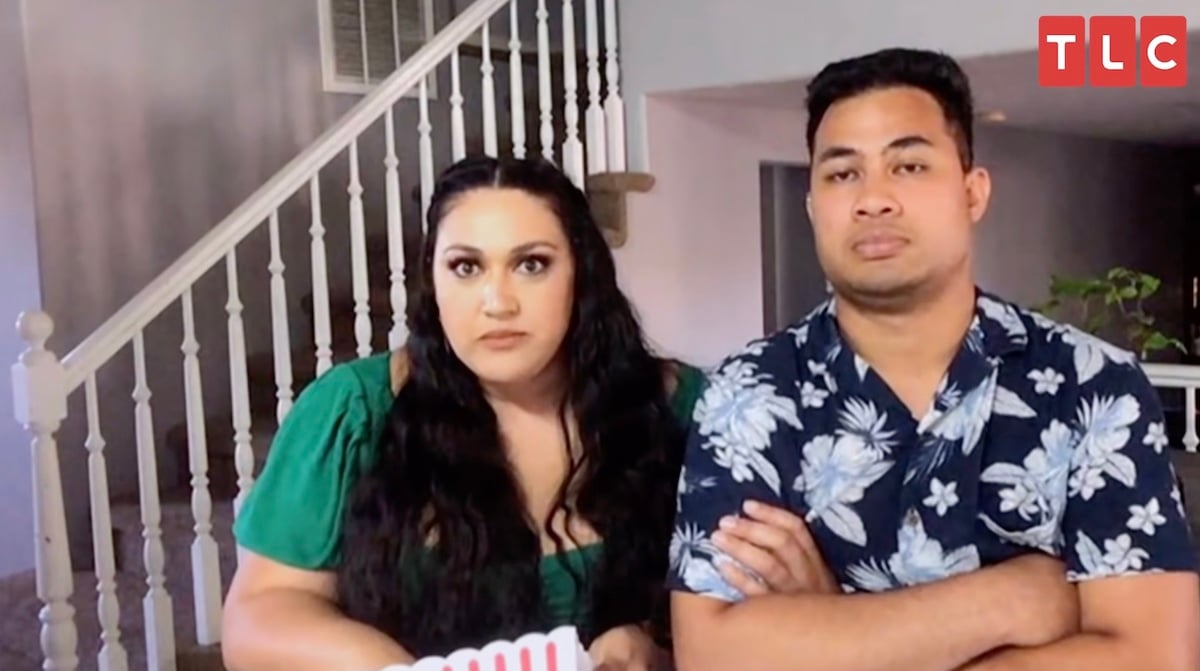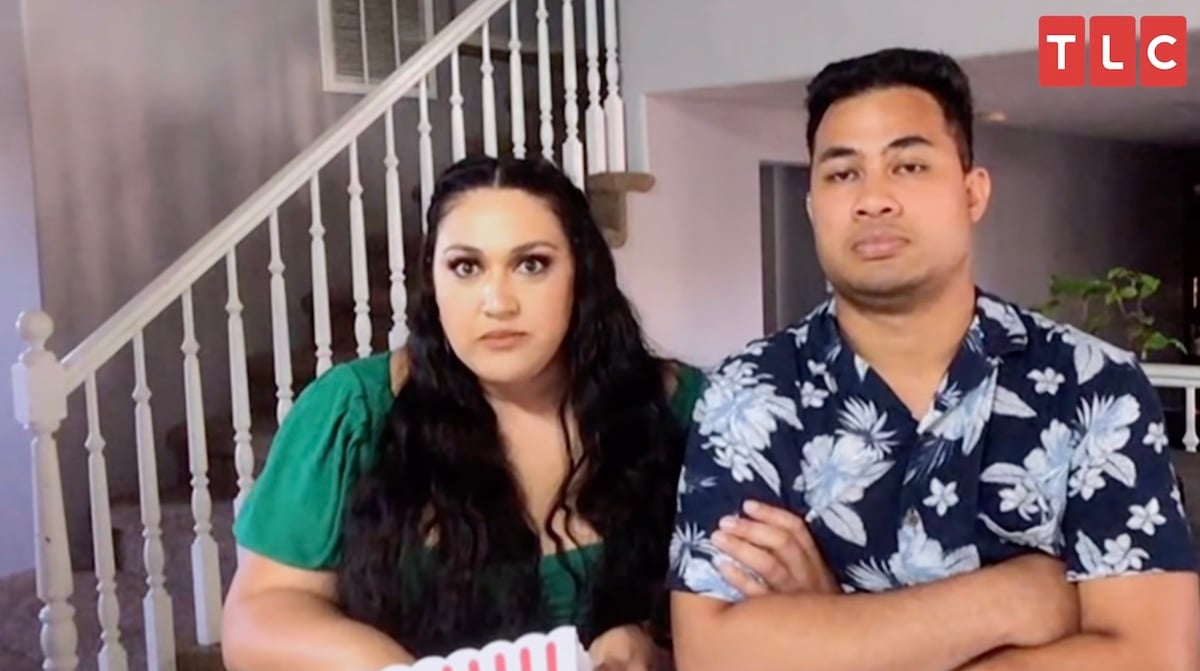 The memorable couple met when Kalani was on a trip to Samoa in 2016, where her father, Low, is from. Asuelu worked at the resort she stayed at as the activities director.
"He kind of semi-stalked me around the resort, but it was really sweet," Kalani told the cameras during her first season on 90 Day Fiancé. "He'd like watch after me when I was swimming in the pool, or if I was walking around. Then one of the nights I saw him shirtless and I was like, 'OK, this could work.'"
Before Kalani met Asuelu she was a virgin. She had sex with him, and she ended up pregnant right away with their son, Oliver, who was born in 2018.
They also had another son, named Kennedy, in 2019. They were married in September 2018, and we've watched the couple deal with a lot of drama, including issues with family and problems between the couple themselves.
See Kalani and Asuelu's beach day with their kids
Although Kalani and Asuelu currently live in Utah, they recently spent some time in Long Beach, California together with Kalani's parents, Karen and Low, along with their children. Kalani is actually from California originally, and it looks like the whole family took a trip there. Kalani shared some images of a day out at the beach with the family.
It's Kennedy's first time at the beach, and the boys sport matching outfits for the fun day in the sun. Oliver and Kennedy can be seen playing in the sand. It must not have been the warmest day because none of them are wearing bathing suits for the occasion. There are also two images of Asuelu holding Kennedy as they stand in the sand and water.
Kalani's parents were also there for the occasion, and Low can be seen down in the sand next to his grandson, Oliver, who's half-buried in the sand with the water behind them. We even get to see Kalani following after one of her sons in the water.
In another image, Karen and Low sit in the sand as Karen sports a mask and Low has his phone out with a smile on his face. In another photo included in the post, Low has Kennedy on his shoulders in a sweet moment. He continues holding him in another pic while planting a kiss on his cheek.
Kalani captioned the post on Instagram: "Kennedy's first time at the beach 🌊👦🏽💙."
It looks like the family had a good time out in the sun in California recently.