'90 Day Fiancé': See the New Trailer for Upcoming Spinoff '90 Day: Foody Call'
The 90 Day Fiancé franchise is no stranger to spinoffs. In fact, they have quite a few, including on the new streaming service, discovery+. Get ready for yet another series called 90 Day: Foody Call. What can you expect? We have all the details, including information about the memorable trailer.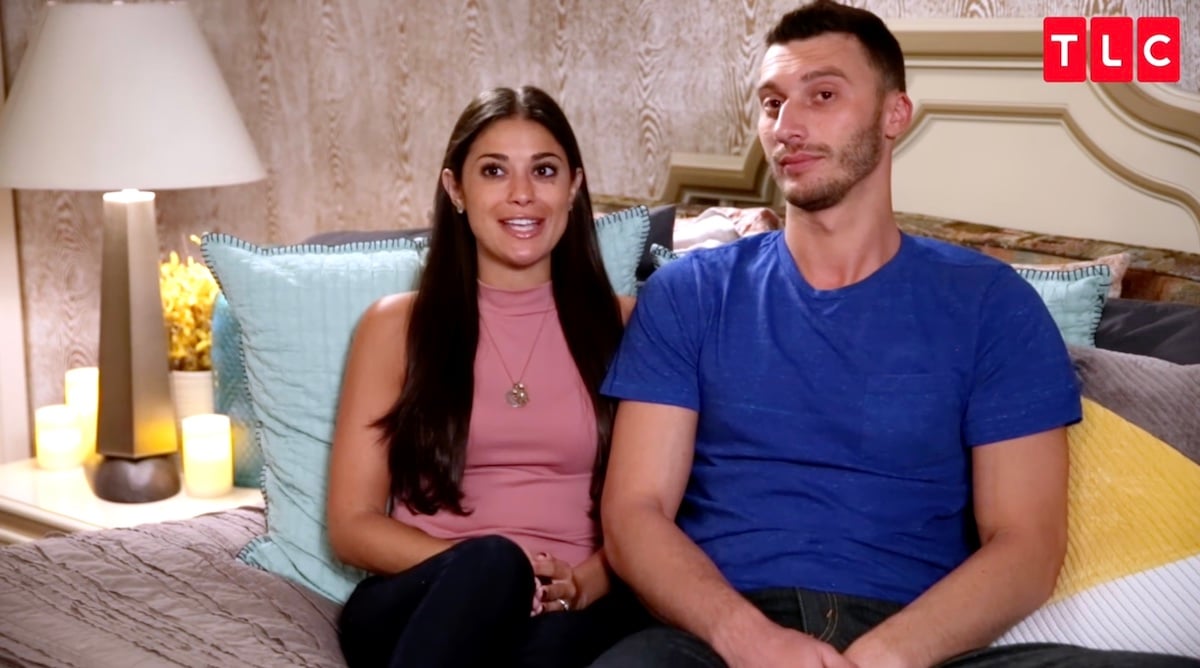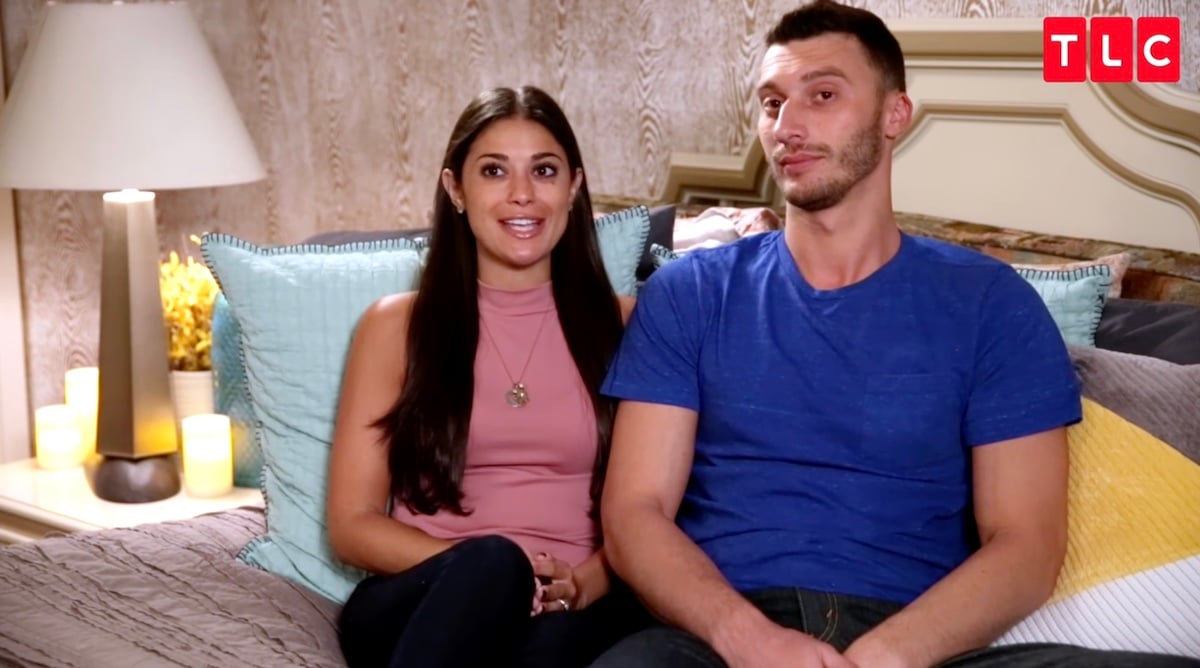 Discovery+ is getting a new '90 Day Fiancé' series called '90 Day: Foody Call'
The new streaming service discovery+ has a lot of 90 Day Fiancé content for viewers to enjoy, including exclusive series such as 90 Day Diaries, 90 Day: Bares All, 90 Day Fiancé: Love Games, 90 Day: The Single Life and its corresponding Pillow Talk, as well as episodes of 90 Day Journey, and more.
Let's add one more show to the list called 90 Day: Foody Call. The new series will feature fan-favorite couples, including David and Annie Toborowsky, Loren and Alexei Brovarnik, Paola and Russ Mayfield, Tania Maduro and Syngin Colchester, Emily Larina and Sasha Larin, and Robert Springs and Anny Francisco in the kitchen. 
The new series will premiere on Saturday, May 29, 2021, on the streaming service, and fans will get to see the couples mentioned cooking in their own kitchens. According to a press release, "expect a dash of sass and a lot of fun when favorite couples invite you into their kitchens and dish on recipes for relationship success, all while preparing traditional meals from their home countries." The couples will also answer questions from fans, so you know this is going to be entertaining. Cast members will also "spill the beans on the challenges and triumphs of intercultural relationships and their incredible relationship journeys together."
See the new trailer for the upcoming spinoff '90 Day: Foody Call'
There's a brand-new trailer for the upcoming series, and it's a must-see for fans. "Let's start it!" Anny says while next to her husband, Robert, in their kitchen as the trailer starts.
Next, Loren and Alexei are cooking with a chicken, and Loren makes a scream as she says, "I can't do it, I can't do it," while moving her hands around. 
Then we see Syngin feed Tania and look inside her shirt, presumably to see if any food went down there.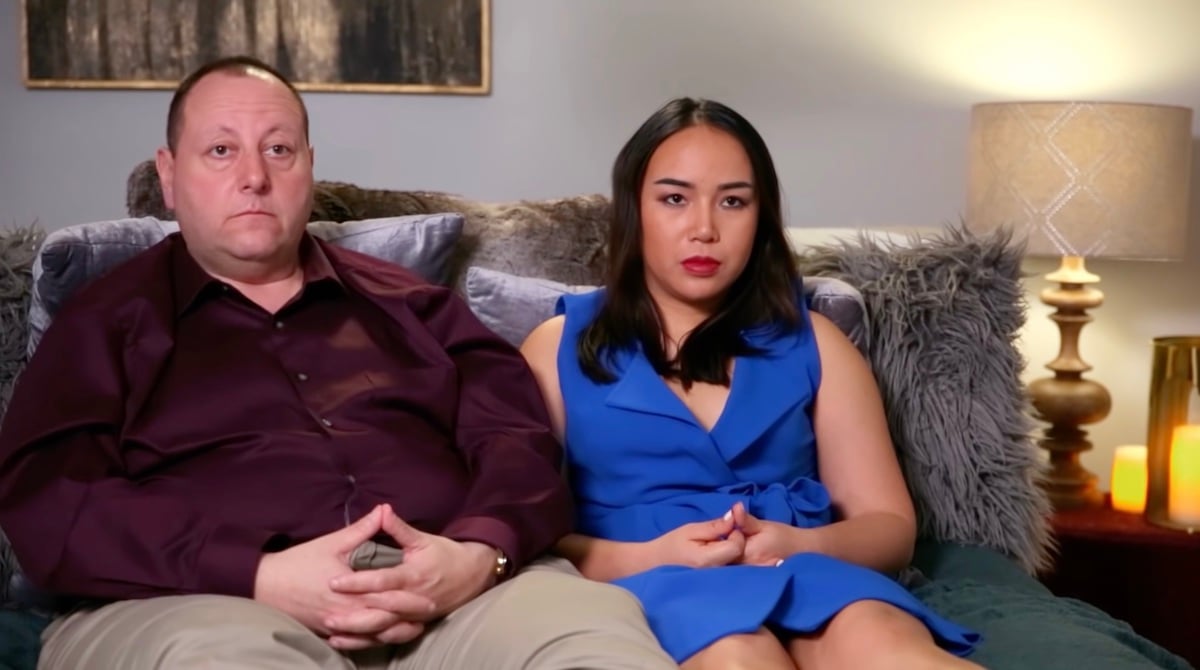 Next up is David and Annie, and David has a vegetable in an awkward position as he says, "I'm so excited to see you," which makes his wife laugh.
As Loren ties off a chicken and Alexei stands behind her while holding the chicken, she says, "Oh wow. I feel like I'm in 'Ghost' right now. It's very romantic."
"It doesn't feel romantic," Alexei says. "It feels cold and slimy."
Emily lifts up Sasha's shirt while saying, "Oh yeah," and it's unclear what's going on.
Then we're back to Robert and Anny, and Anny says, "Oy." Robert replies, "What happened?" to which Anny says, "You put in too much plantains," as the pot with water and plantains in it has boiled over.
But this show won't just be about cooking. Cast members will also hear from fans as well. Tania and Syngin watch a video of a fan saying, "I once had a very awkward interaction with my soon-to-be mother-in-law, where I accidentally walked in on her naked." Syngin laughs, but Tania's eyes go wide when she hears that.
As David and Annie cook in their kitchen, a fan asks on video, "What are your favorite body parts of one another?" Annie says, "Oh, you have such a sexy question."
Another fan asks Robert in the next part, "Anny is down for a threesome. Why are you not?" Anny laughs as Robert says, "Might need a little swig for this," as he takes a drink.
Tania gives details about her and Syngin when she says, "You know for like me, I told Syngin, I need a lot more, like romance. I love to have candles lit. I love to like have a nice little dinner first. I like to be worked up before we even get to foreplay."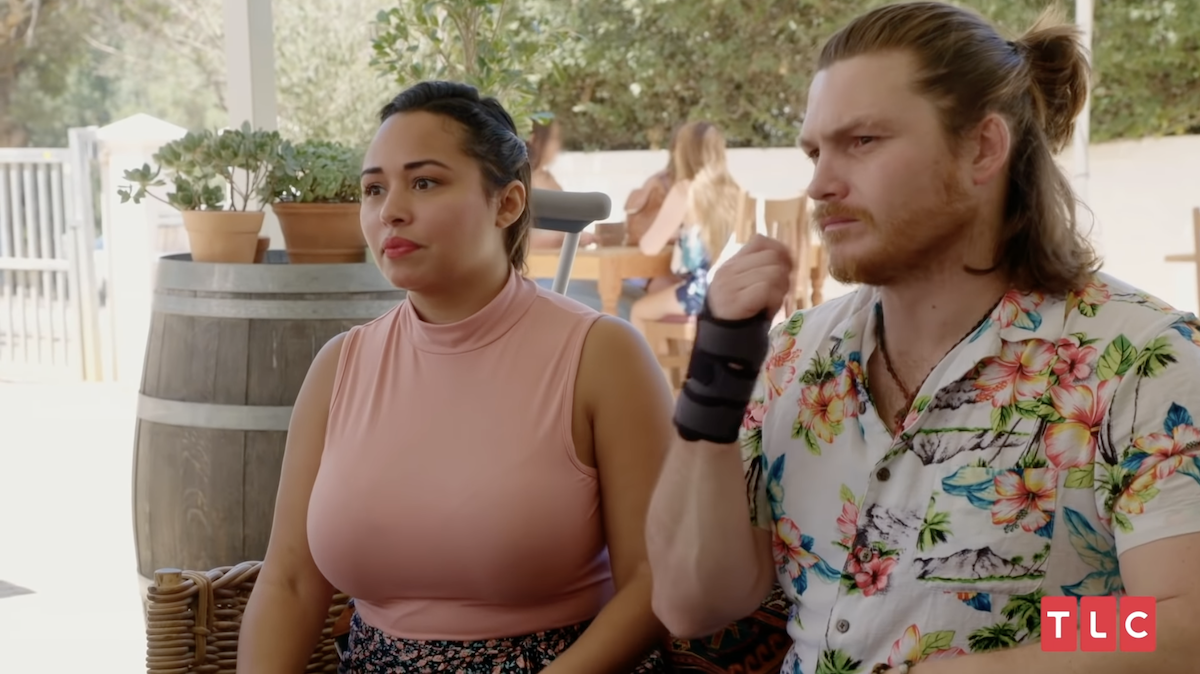 Paola and Russ also make an appearance in the trailer, and Paola suggests, "Get some nice sexy lingerie," she says. "And if he doesn't like it, I don't know, just go and enjoy yourself."
There's even more in the must-see video, including Annie playfully spanking her husband with a spoon, as well as Robert and Anny dancing in their kitchen as they cook.
If the trailer is anything to go on, this new spinoff is going to be epic. Tune in on discovery+ on May 29 to see it.