'90 Day Fiancé': See Paola Mayfield's Latest Wrestling Look Complete With Camo
Paola Mayfield from the 90 Day Fiancé franchise has a new profession as a professional wrestler, and she's had a few looks so far. She recently shared a post that shows an entirely new look. We have all the details fans will want to know.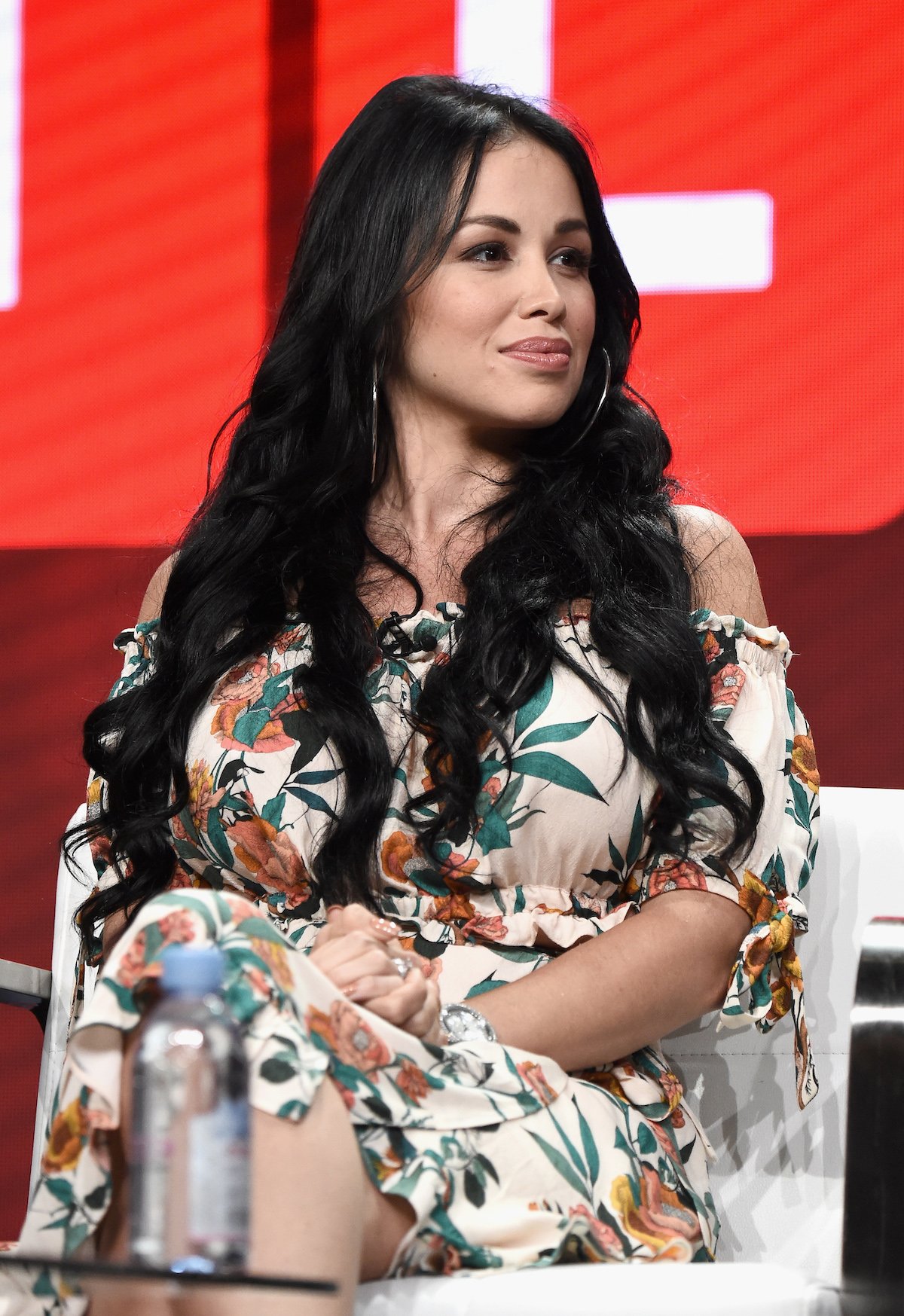 Paola Mayfield from the '90 Day Fiancé' franchise has a new profession
Paola, who has become a household name with her appearances in different spinoffs in the 90 Day Fiancé franchise, has a new venture as a professional wrestler. On March 25, 2021, Paola announced via social media about it. In a post on Instagram, she shared video clips of herself in the ring with other people, and she appears to be training. "Meet your new wrestler 🤼‍♀️ bringing all the Colombian fire 🔥," she wrote in the post.
Since then, fans have seen some of her wrestling looks, and her wrestling name is Paola Blaze. She recently celebrated her 34th birthday on May 14, 2021, and she had her first match as a professional wrestler on May 1st in Hialeah Gardens, Florida.
See Paola Mayfield's latest wrestling look complete with camo
RELATED: '90 Day Fiancé': Why Fans Are Talking About the Way Paola Mayfield Wears Her Bikini Top in Her Latest Post
On May 30, Paola participated in an event with Daily Wrestling in Orlando, Florida, presumably in a wrestling match. That same day, she shared a few photos of herself in an all-new wrestling look. She's in the ring with her arms leaning on the ropes. Her hair is red, and it appears to be orange closer to the ends. She wears red lipstick as well. Paola has on a camouflage-colored ensemble. Her top, which exposes her stomach, has camo in the middle. She also has two straps going across her chest. 
Paola has on matching shorts with fishnet stockings as well. The stockings can be seen above the shorts and on her thighs. She's wearing matching camo material from her shoes to her lower thighs with the words, "PAOLA" in black on one side of her leg and "BLAZE" on the other leg in red. She has on black shoes, completing the look with a camo cuff around her arm and neck. 
The second image is a lot like the first, with her hands hanging down off the ropes. In the next photo, Paola holds the top of her legs above her knees as she leans over. The final image is Paola in a similar stance at a different angle.
Paola captioned the post on Instagram: "Eyes on the prize #paolablaze." She also thanked Daily Wrestling by tagging their account in the post as well. Over 14,000 people liked the post and over 200 commented on it.
It's always nice to see new posts from our favorite 90 Day Fiancé cast members. We'll have to see just how far Paola Mayfield takes her new career as a professional wrestler.