'90 Day Fiancé': See the New Trailer for Season 6 of 'Happily Ever After'
90 Day Fiancé fans are rejoicing for a new season of Happily Ever After on the horizon. If the new trailer is anything to go on, this is going to be an epic season. We have all the details you need to know about the trailer.
7 couples will return for '90 Day Fiancé: Happily Ever After'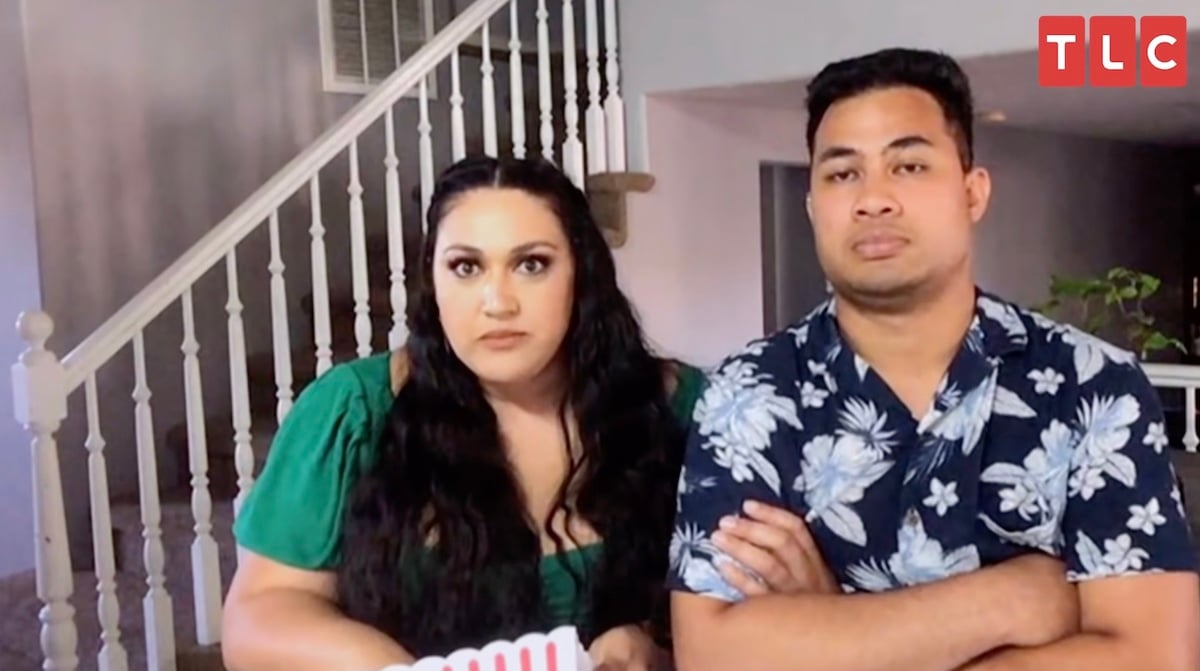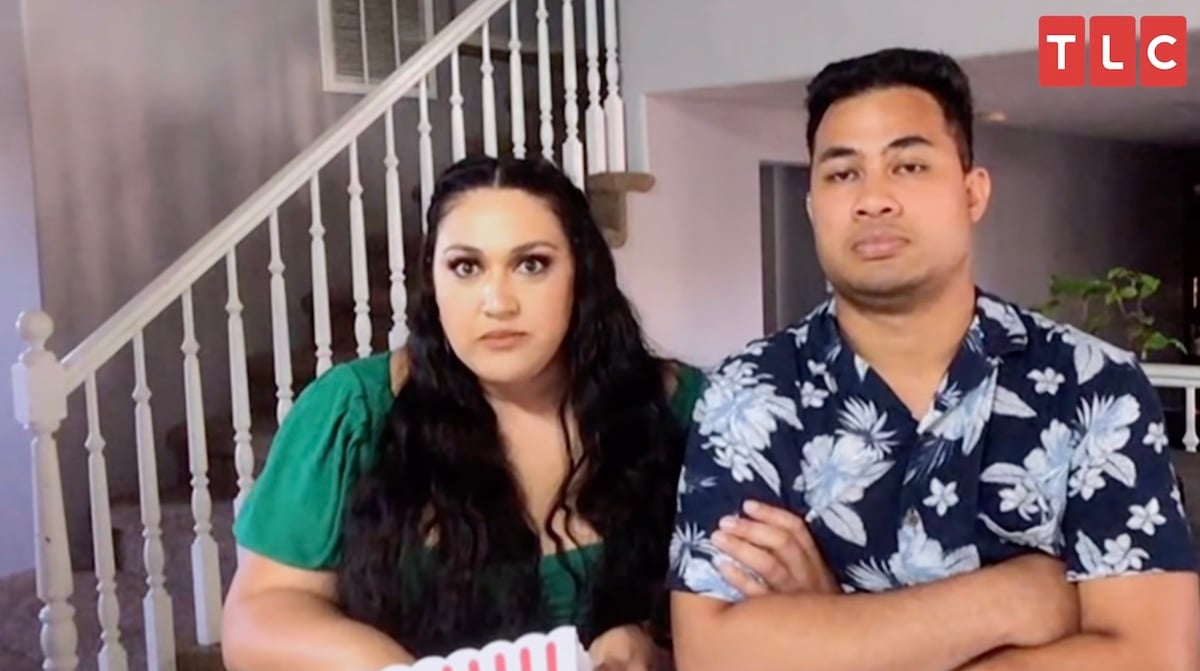 Happily Ever After, which highlights famous marriages from the franchise after they say "I do," will be bringing back 7 couples for the new season, although only 4 are known at the time of publication. The following couples have been announced so far: Angela Deem and Michael Ilesanmi, Kalani Faagata and Asuelu Pulaa, Tiffany Franco Smith and Ronald Smith, and Elizabeth Potthast Castravet and Andrei Castravet.
Angela and Michael, Kalani and Asuelu, and Elizabeth and Andrei were a part of season 5 of Happily Ever After previously. Tiffany and Ronald were in season 1 of 90 Day Fiancé: The Other Way. They've all been a part of other spinoffs as well.
Season 6 will premiere on Sunday, April 25 at 8 p.m. EST after the finale of season 8 of 90 Day Fiancé. It will also air on discovery+ as well.
See the new trailer for season 6 of 'Happily Ever After'
The new trailer for the upcoming season of Happily Ever After makes season 6 look epic. It starts with some of the first moments of the couples reuniting in the United States, including Kalani waiting at the airport for Asuelu to arrive on the K-1 visa. We also get to see Elizabeth and Andrei reunite, as well as Angela and Michael meeting for the first time in Nigeria. Viewers get to see all four couples as they stand in front of each other on their wedding days.
Below are moments from the trailer broken down by the couples they correspond to.
Elizabeth and Andrei
RELATED: '90 Day Fiancé': Why Elizabeth Potthast Shared a Sweet Tribute To Her Husband, Andrei Castravet – 'My Lover, My Best Friend, My Protector'
"I knew that once the 90 days ended, life would be more of a challenge," Elizabeth tells the cameras as she's seating next to Andrei. "It's a mountain."
"You're a f****** philosopher now," Andrei replies, and Elizabeth makes a face. The couple will embark on a new adventure with Elizabeth's family as they ride in an RV and take part in a trip to Maryland. We'll have to see how this plays out after the issues Andrei has had with Elizabeth's family in the past.
We also get to see Andrei having some difficulty backing up the RV, and he hits a curb. "What the f***'s wrong with him?" Elizabeth's sister, Jenn Davis, asks.
Viewers also witness Elizabeth and Andrei on a boat deck surrounded by her family, and there's problems. "Why the f*** is everyone dogging on my husband?" Elizabeth asks. "That's what I want to know."
One of her sisters, Becky Lichtwerch, goes up to Elizabeth and says, "Libby, you are two-faced."
Andrei tries to get involved saying, "Hold on a second." The sisters start arguing in each other's faces, and Becky even throws a drink at her sister and seems to come at her, but it's unclear where things go between them.
Angela and Michael
Things get steamy between Angela and Michael over video chat as Angela takes off a robe. "Despite being separated and distance, Michael and I's sex life don't lack nothing," Angela says.
We get to see her with candles all lit and Michael taking his shirt off and dancing on camera during a video call. Angela gets in a bubble bath during the moment between them.
Angela tells someone in another moment that she needs a "tracker" on her "husband's phone," as she's wearing a mask covering her mouth. "Michael's been acting shady," Angela says. We even get to see Michael talking to his friends saying, "She always think I'm lying," so the problems will continue between these two as well despite them being married now.
Tiffany and Ronald
Next, we see some drama between Tiffany and Ronald. "Know your place," he says to her as they sit down talking. Things are about to get nasty between them.
"These women here, maybe they're little b******, right?" Tiffany inquires. "That need to go to the kitchen and cook when you say. I'm not."
"I literally flew to the other side of the world to be with my husband here, for what?" Tiffany tells the camera.
Ronald gets upset saying, "Peace the f*** out of here. Here's your luggage. Go."
Kalani and Asuelu
Kalani and Asuelu have had more than their fair share of drama in the past when it comes to Asuelu's family. In the trailer, Kalani is seated by her sister, Kolini, while Asuelu sits on the floor during the holidays. Kalani's mother, Lisa, is also there, along with Asuelu's mother and sister, Lesina and Tammy.
"I don't want to have another baby," Kalani explains.
"I want divorce now," Lesina says. "We are trying to help you," she yells at her son.
"She doesn't want a baby, she doesn't want a baby," Kolini says to Tammy. Tammy gets up saying something as Kolini says again, "She doesn't want a baby."
Asuelu gets in-between them, grabbing Tammy and pushing her back as she says, "No." At this point, everyone has gotten up during the tense moment. Asuelu has to pull Tammy out of the house, and his mom follows after. Kalani cries as her mother tries to comfort her during the situation.
It looks like the all-new season of 90 Day Fiancé: Happily Ever After is going to be explosive. Fans can catch all the drama on Sunday, April 25 at 8 p.m. EST.