'90 Day Fiancé': The Shocking Reason Sumit's Mom Hates Jenny Slatten Goes Beyond Age
Sumit Singh's mother, Sahna Singh, is getting even with Jenny Slatten on this season of 90 Day Fiancé: The Other Way. Why does Sumit's mother hate Jenny so much? While she's shared many reasons, something happened on her first trip to India in 2013 that sealed it for her.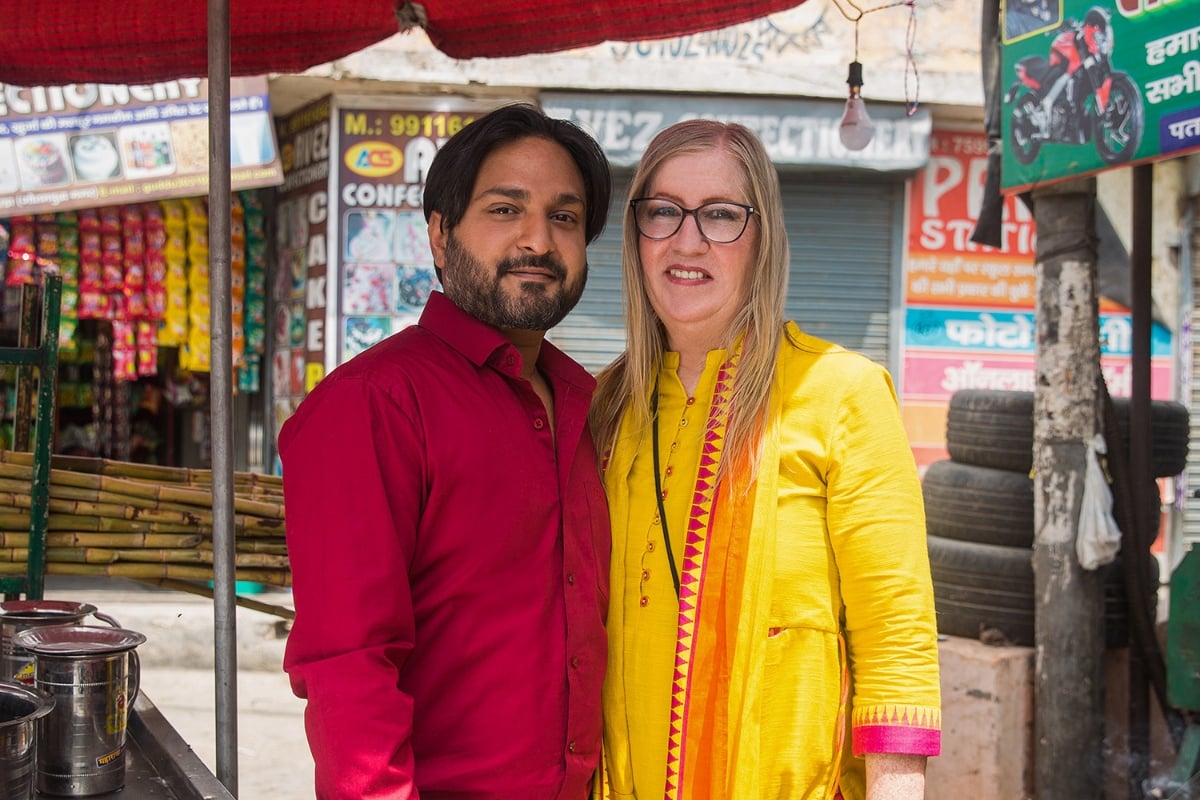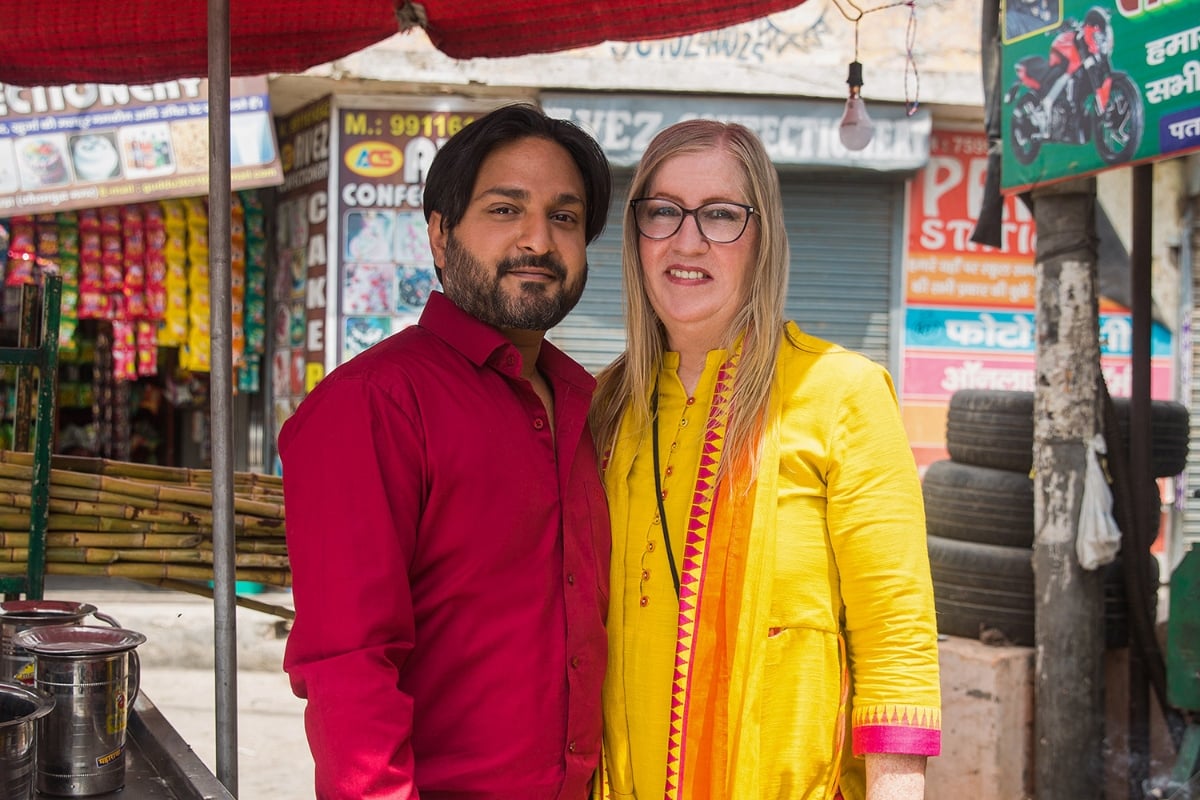 Sumit's mom, Sahna says Jenny is too old
Back in season 2, when Sumit finally came clean to his mom about living with Jenny, she said she would never accept Jenny because of her age. She said, "If she was younger, I would have happily accepted her into my home." The father chimed in, saying, "This is a lot of age difference." Sumit's mother pointed out that she's 54 and that Jenny is in her 60's. She said that it's not right that Sumit is with a woman 30 years his elder.
Sumit's father says, "You're not going to produce any children." He asks Sumit, "As husband and wife, in the next 10-15 years, she will be around 75 [years old]." His father calls Jenny and Sumit's relationship "downright odd."
In another confrontation, Sumit's mother brought up the shame she feels from Sumit being with Jenny. She said, "People in our society, they see Sumit kissing her. They ask us, 'What values have you taught your son? How can he live with such an old lady?' We are so ashamed. We have to keep our eyes lowered."
Jenny lied to Sahna while living in her house
90 Day Fiancé fans thought that Jenny and Sumit were meeting for the first time in person on The Other Way Season one. During 90 Day Fiancé: The Other Way Season 2, Jenny finally revealed the 2013 trip. She said, "I was in India. I lived with his family for four months." Sumit's parents confirmed that Jenny came to India in 2013. They were under the impression that Jenny was their son's Facebook friend.
They agreed to let Jenny stay in their home for a few days, but she ended up staying for four months. Sumit's mother, Sahna, said, "I treated her well. I showed her a lot of love." She said, "I never thought they were more than just friends." Sumit's father, Anil, said that he noticed his son was talking to Jenny "a lot in the nighttime." Anil recalled, "We were sleeping, and he was with Jenny." He said, "I realized they were having some relationship more than friends. I was shocked. She is too old." Jenny admitted that she and Sumit would sneak into each other's rooms at night and have sexual relationships. She also revealed that during that trip, Sumit lost his virginity to her.
That's when Sumit's mother stopped trusting Jenny. She said, "I thought Jenny had a good nature. But after seeing this, I don't like her at all. I'm losing sleep thinking of Sumit because he's never been so distant from us. I love him from my heart. He is my son. I love him a lot."
Sumit's parents move in with Jenny
On this season of 90 Day Fiancé: The Other Way, Sumit revealed that he and Jenny are engaged. Sumit was upset that his family wouldn't accept Jenny as a future daughter-in-law. After going to a family counselor, Sumit's parents suggested moving in with Jenny and Sumit for a time. Sahna wants to make sure Jenny will be good enough for her son and wants to train her into becoming a traditional Indian housewife. As soon as they arrived at Jenny's house, Sahna wasted no time in getting started.
Sahna took one look at Jenny's dirty kitchen and made her start cleaning it properly. She told her to move the objects under the counter and sweep. Sahna tells the cameras, "Cleaning and maintaining the entire house is our daily job. But there is an age for learning. She has passed that. She won't be able to do it." While Jenny is sweeping, she tells her, "you forgot this," as she kicks some dirt toward her.
Jenny is horrified. She tells the 90 Day Fiancé: The Other Way cameras, "She's going through my kitchen and finding every single thing wrong, checking every corner, moving my stuff around, making me clean and sweep."
While Jenny's age is a major red flag for Sumit's parents, it seems that their disdain for Jenny goes beyond that. The fact that Jenny and Sumit lied to their parents about their relationship and were sneaking around behind their backs is the real issue behind Sahna and Anil distrusting and disliking Jenny. Whether or not Sumit's parents will accept their union remains to be seen.