'90 Day Fiancé': Signs That Kenneth and Armando Might Be Headed for a Breakup After Heartwarming Reunion
There is no competition. Armando Rubio and Kenneth Niedermeier have become the favorite couple of this season of 90 Day Fiancé: The Other Way. Even fellow members of the cast like Brittany Banks are obsessed with them. On the July 20, episode of the show, the two were finally reunited. And while the initial reunion was beautiful, there were a number of red flags that started to show up.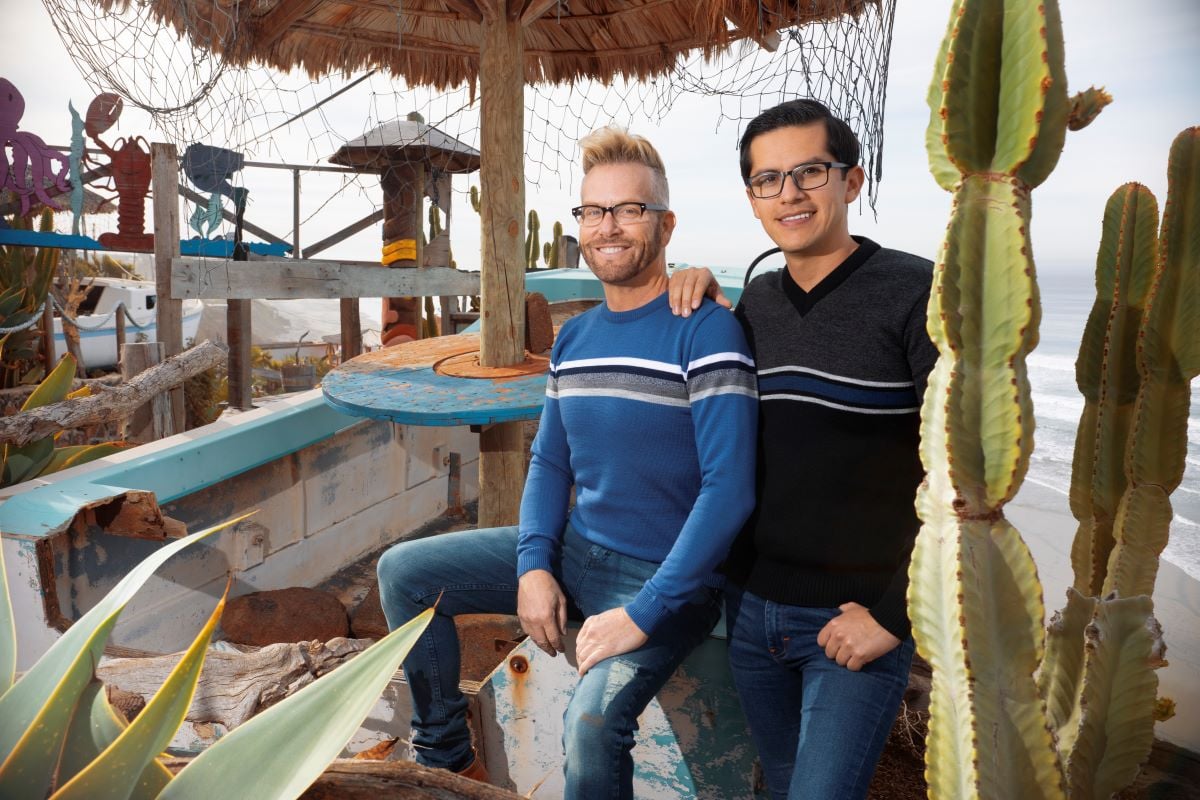 Kenneth and Armando gave up a lot to be together
One reason fans have been so obsessed with the couple is that they have each gone through so much to be together. Rubio came out to his parents so that Niedermeier could move to Mexico.
"I haven't talked to my family in three years about me being gay, because I've heard comments about them still not accepting it, still not wanting to see it," he said on the show. "I'm very scared. I don't know what to expect. I just do not want them to keep denying it."
When he did come out, it was an extremely emotional moment that left both his family and viewers in tears.
"As you know, we've talked about it once before," he said to his parents. "I've spent my whole life hiding who I am. I know that maybe having been married may have confused you, but I did it for you so that people wouldn't talk about you. There were nights where I cried alone because of hiding who I was."
Rubio wasn't the only one who gave things up for the relationship. Niedermeier is extremely close to his children and grandchild. In fact, one of his daughters and his grandson were living with him before he decided to move. But he left them all behind to be with Rubio.
Kenneth isn't adjusting to Mexico so well
At the beginning of the episode, Rubio and Niedermeier were excited to see one another.
"To give up everything for one person…I never would have dreamed I ever would have done something like this in my life," Niedermeier told the cameras. But Niedermeier was also quick to note that there will be a lot of things he will have to get used to, like his house not having central heating or air and the bank being a 30-minute drive away.
"I realize I'm going to have to make a lot of adjustments after moving here to Mexico," he said."I just hope it won't take me a long time."
As the episode went on, it was revealed that Niedermeier knew almost no Spanish and was not really used to the differences in living in Mexico.
"It's rundown," he said of the area. "It looks like someplace I would avoid in the States but this is where I'm living now."
When the two went out to eat, Niedermeier was shocked to realize that most of the food he would be eating from now on would be Mexican food.
"In America, restaurants serve all different kinds of things," he told the cameras. "So does every restaurant here just serve Mexican?"
Niedermeier also had to depend on Rubio to order and translate everything for him.
"I am surprised how uncomfortable I feel because I have been here on vacation but I guess it's the mindset that it's vacation, he's paying and ordering for me," he said. "But now that I'm here, I'm realizing that this is my life and I can't live my life through him. Somehow, someway, I have to get by and it's scary."
Hopefully, Niedermeier is able to adjust quickly, or else a lot of fans are going to be disappointed.