'90 Day Fiancé: Signs That Yolanda Leak and Josh Seiter's Engagement May Be Fake
Yolanda Leak wasn't so lucky in love on her season of 90 Day Fiancé: Before the 90 Days. During the season, she found out that her British lover was actually a catfish. Now, Leak's luck appears to have changed and she is engaged to former Bachelorette contestant Josh Seiter. But there are a few things about the engagement that are raising a few eyebrows.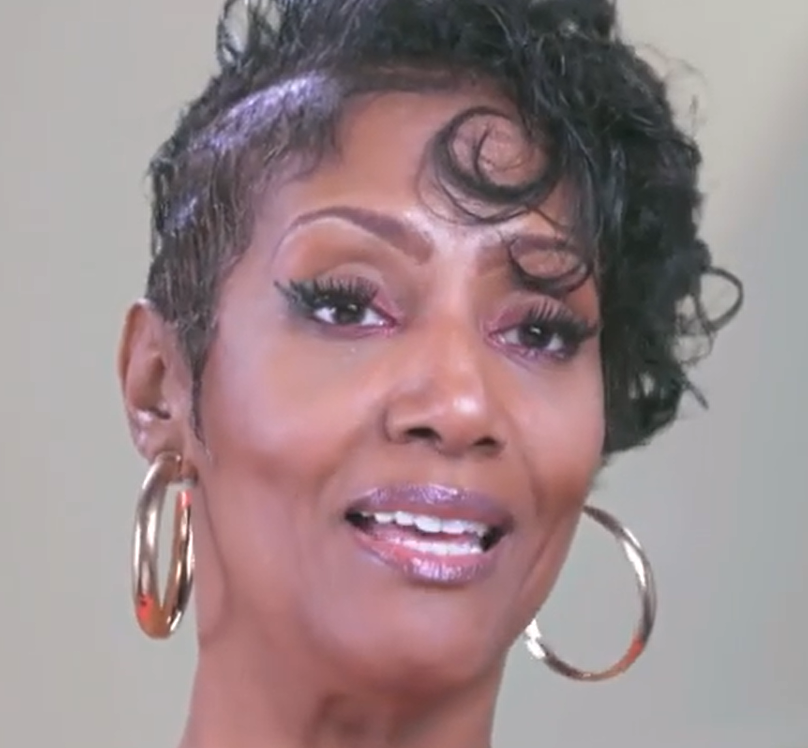 Yolanda got catfished by Williams
On Before the 90 Days, Leak was in love with a man who went by Williams. He told her that he lived in Manchester. However, Williams was never able to videochat with Leak. When he asked her for money to buy a ticket to visit her, Leak suggested that she come to Manchester instead. But when she tried to book her ticket, things quickly got weird as Williams didn't know any of the airports in his area.
Eventually, Leak hired a private investigator who determined that Williams was actually living in Nigeria.
How did Yolanda meet Josh?
Seiter appeared on Kaitlyn Bristowe's season of The Bachelorette briefly. Since then, he had been working as an exotic dancer. He met Leak on a birthday trip to Las Vegas.
"I was on the strip and I saw her," he told The Sun. "There was this energy. I was very attracted to her. I saw her and I felt drawn to her, it was weird. I felt drawn to say something. I asked her how she was doing. She had this little smile on her face that was endearing. It made me feel comfortable because I'm typically shy."
Later, he discovered that Leak was also a reality star.
"Later that day, I went to add and message and that's when I realized she was on '90 Day Fiancé.' I saw the show before, but in my head it didn't click at the time."
The two then began to talk daily and in five days became an official couple.
"I know a lot of people would be like, 'How in one week?' but when it's right, it's right," he said. "When you're this into someone it becomes irrelevant.
"It just happened organically. We just had the conversation and it was like, yes we're together. We said it without saying it. It was obvious. I knew the day I met her that I wanted to be with her."
Though Seiter and Leak have a 20-year age gap between them, it's not something that they worry about.
RELATED: '90 Day Fiance': Leaked Footage Reveals Yolanda Was on a Ventilator for a Month Due to Coronavirus
"It's so cliche, but when you feel a connection, age is just a thing about them," he said. "It's not relevant, it's just a fact. We're on the same wavelength, we see eye to eye. I don't actively think about her age, I just see her for her. We don't actively talk about the age."
Is the engagement just for publicity?
Fans have been a little concerned about just how fast the relationship is going and just how public it has been. Seiter even showed his Instagram followers the ring he planned on proposing to Leak with before he actually asked her in person. So, Leak found out about the potential engagement via Instagram.
Seiter has also been pretty active on Instagram, showing off his chiseled body whenever he gets the chance and promoting his merchandise. All of this paired with Leak's general gullible nature has fans wondering if this relationship is real or all a publicity rouse. Fans will have to wait and see if the pair goes through with the wedding to know for sure.