'90 Day Fiancé' Sneak Peek: All The Couples Reach Their Breaking Point
This week's episode of 90 Day Fiancè shows the couples reaching a new low in their relationship. Whether their relationships are falling apart or coming together, the latest 90 Day Fiancé sneak peek has them all in a deep mess. What can fans expect from this week's episode?
[Spoiler alert: Spoilers for this week's 90 Day Fiancé are up ahead.]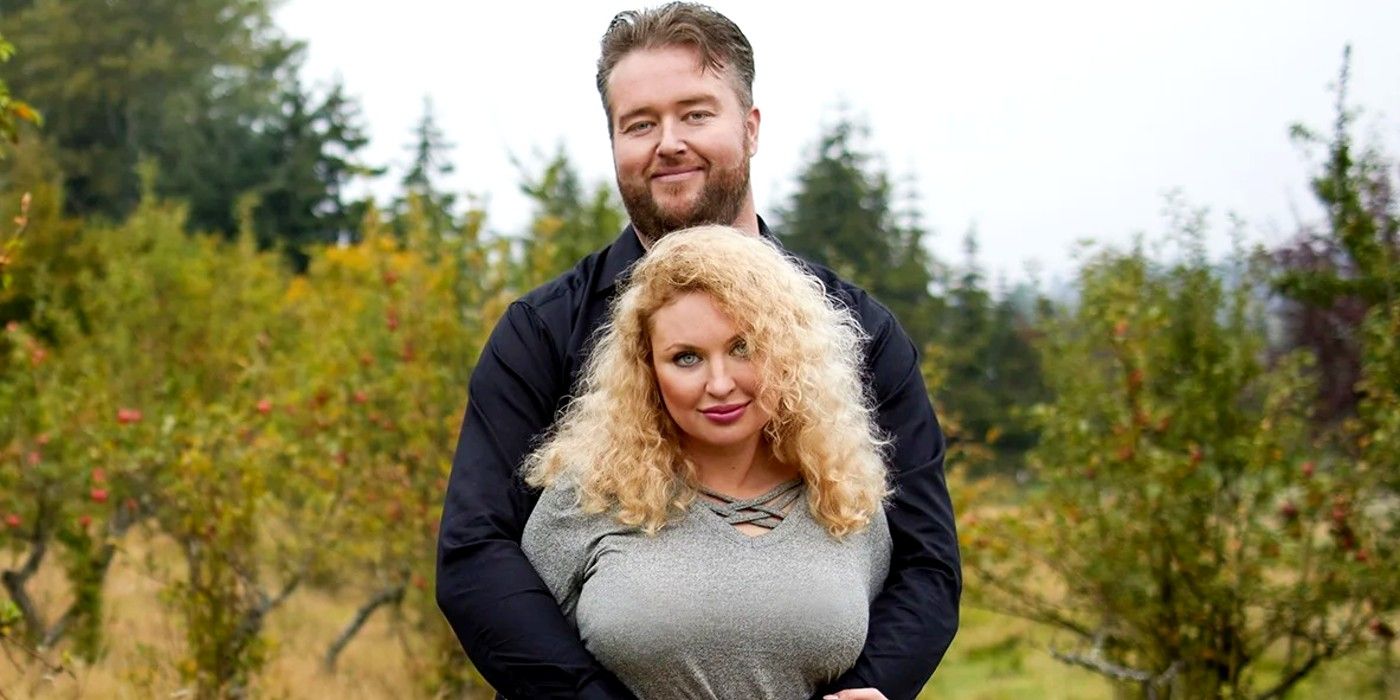 '90 Day Fiancé': Michael self-pleasures for the first time
We kick off the episode of 90 Day Fiancé with Michael self-pleasuring in the doctor's office for the first time. That's because he and Angela are trying to have a child, and Michael is medically checking to see if he can produce sperm.
Angela, being who she is, will not allow Michael to take "dirty magazines" into the office visit with him. So, she gets on video chat with him as Michael tries "the act" for the first time in his life. But first, Angela makes sure that there are no other women in the office with Michael as he's "doing it."
Let's just say that Angela and Michael get very graphic in their scenes. Enjoy!
Kalani and Asuelu face in-law drama
Having learned nothing from last season, the 90 Day Fiancé sneak peek reveals that Kalani allowed Asuelu's mother and sister to come for Christmas dinner. Kalani, of course, refers to Asuelu's mother and sister as "Satan on my doorstep," so you know this is going to go very well.
The minute Tammy walks in the door, she's ready with the remarks about how big Kalani and Asuelu's house is. Clearly, she and Lesina are upset that Asuelu's money is going toward his family and not her. But that's a her problem, not a Kalani problem.
Well, at least for now. You know it's not going to take long before Kalani, Lesina, Tammy, and all of the Family Asuelu are engaged in fisticuffs. And the minute Lesina asks Asuelu for money, it's on. Kolini isn't here for Lesina and Tammy's money-grubbing and calls them out on their nonsense. Besides, they're also saving up for another baby, so money is a little tight, even if the backyard is a little bigger.
Mike and Natalie still deal with the fallout of their fight
Finally, the 90 Day Fiancé sneak peek reveals that Natalie and Mike are still dealing from the fallout of "that fight."
As fans already know, Natalie confronted Trish for allegedly calling her a "hooker." Mike wasn't here for any of it and proceeded to berate her roundly. Since then, he's been seen "getting fresh air" as Natalie avoids his calls. But Mike certainly has nothing but pleasantries and cutsie names for his mother. Is he married to Natalie…or Trish?
Their relationship is proving more and more unsustainable by the minute. We can only hope that it can be put out of its misery soon.