'90 Day Fiancé' Sneak Peek: Kalani and Asuelu At Odds Over Another Baby, Again
90 Day Fiancé couple Kalani and Asuelu have had a tough time seeing eye-to-eye throughout their time on the hit TLC franchise. One major sticking point has been children — Kalani is finished having kids, she doesn't want any more. Asuelu, however, isn't on the same page at all in their marriage. This has led to explosive confrontations with Asuelu's family. Now, it still seems as if he has no intention of giving up his hopes for another child. 
Asuelu still planning for baby despite Kalani's refusal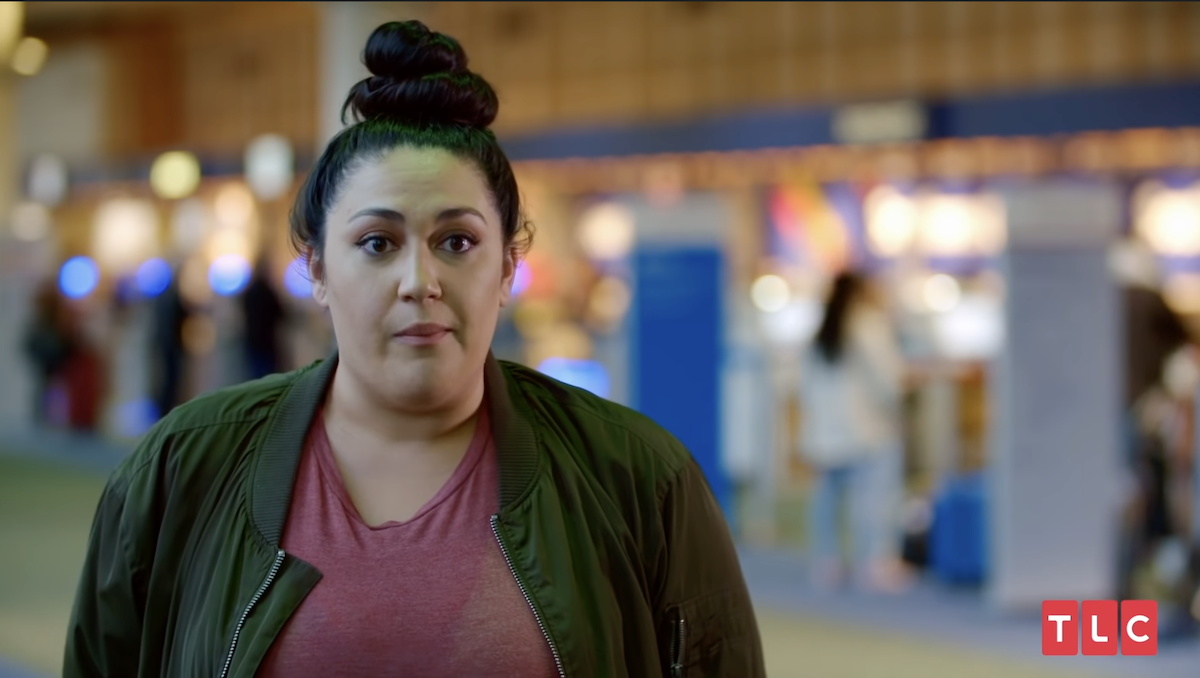 During an Entertainment Tonight sneak peek for Sunday's episode of 90 Day Fiancé: Happily Ever After, Asuelu makes some surprising statements when it comes to his family expectations. 
Asuelu, who is working in ride-sharing, is on the lot of a car dealership looking for a new vehicle. He seems particularly interested in a large white minivan, but Kalani tries to explain to Asuelu that it might not be his best bet. 
"The minivan? Why do you need a van? I think that's just a waste of money and gas. … There are cheaper littler ones, and better on gas," suggests Kalani. 
Asuelu argues that he may wind up picking up a larger family with several kids, and that the minivan would be good for that situation. A car salesman walks over and asks if he can assist. Kalani informs him about Asuelu's job, and he agrees that a minivan isn't the best idea. 
"I don't think so, man. The minivan is good," Asuelu replies. Kalani asks why he wants such a big car. 
"I just want a big one because we have another baby soon, and it's going to be all fit inside," Asuelu replies. Kalani looks dumbfounded. 
"Excellent, that would be great for a family," replies the salesman. 
"We'll have another baby, I want a big family, and this is the right car for us to get," adds Asuelu. 
"When did we talk about having another baby?" asks Kalani while shaking her head in disbelief. 
'90 Day Fiancé': Kalani and Asuelu have fought over this before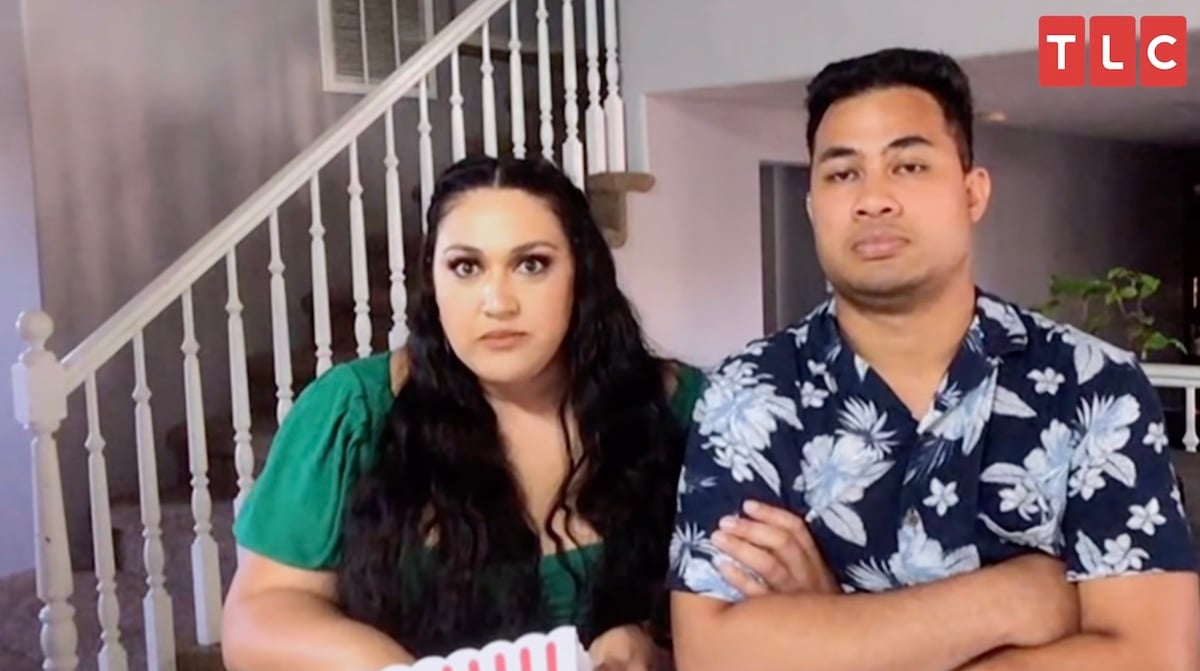 This is not the first time that 90 Day Fiancé couple Kalani and Asuelu have argued over having more children. Kalani is not interested in having additional children at all, but Asuelu and his family both are. 
When Kalani got into an argument with Asuelu's family about the issue, Asuelu's sister tried to physically attack Kalani's sister, Kolini. This isn't the first time Asuelu's sister has tried to get physical — last season she tried to attack Kalani as well. 
Asuelu's mother said she wanted him to get a divorce, and Tammy had to be physically removed from the room. 
Divorce was on the table 
Kalani and Asuelu had a period of time where divorce was on the table — it seemed as if the two 90 Day Fiancé stars weren't going to be able to reconcile their different wants and needs. However, the two eventually decided to keep working together on their marriage. 
"I don't want a divorce, I want to be with you forever, I want to be with you and the boys forever. Like, I didn't know you were really serious about us getting a divorce," Asuelu told Kalani.
"Baby, how many other ways could I say it to you? I wasn't just saying it to threaten you and make you feel bad, I was being serious. But now we're moving out of that, we're getting better," she replied.