'90 Day Fiancé': Some Fans Think Paul Staehle Is Faking a Paranormal 'Haunting' Video
Paul Staehle has always been a controversial figure on TLC's 90 Day Fiancé. And on the fifth season of 90 Day Fiancé: Happily Ever After, where he's appearing with his Brazilian wife, Karine Martins Staehle, Paul has continued to draw criticism from some fans.
Karine and Paul (along with their new baby, Pierre) took a major leap of faith and moved from Brazil to Paul's hometown of Louisville, Kentucky, on recent episodes.
But once they got there, Paul's mom, Mary, refused to help the couple out with money due to her son's track record of taking advantage of her generosity. And Paul's criminal record—which includes a felony conviction for arson from around 10 years ago—didn't exactly help him when it came to looking for a job.
Now, Paul is causing even more controversy—this time on Instagram. The 90 Day Fiancé star recently reposted old videos in which he claimed his house was haunted. But many 90 Day Fiancé fans said they saw more evidence of video editing than any poltergeist in the clips.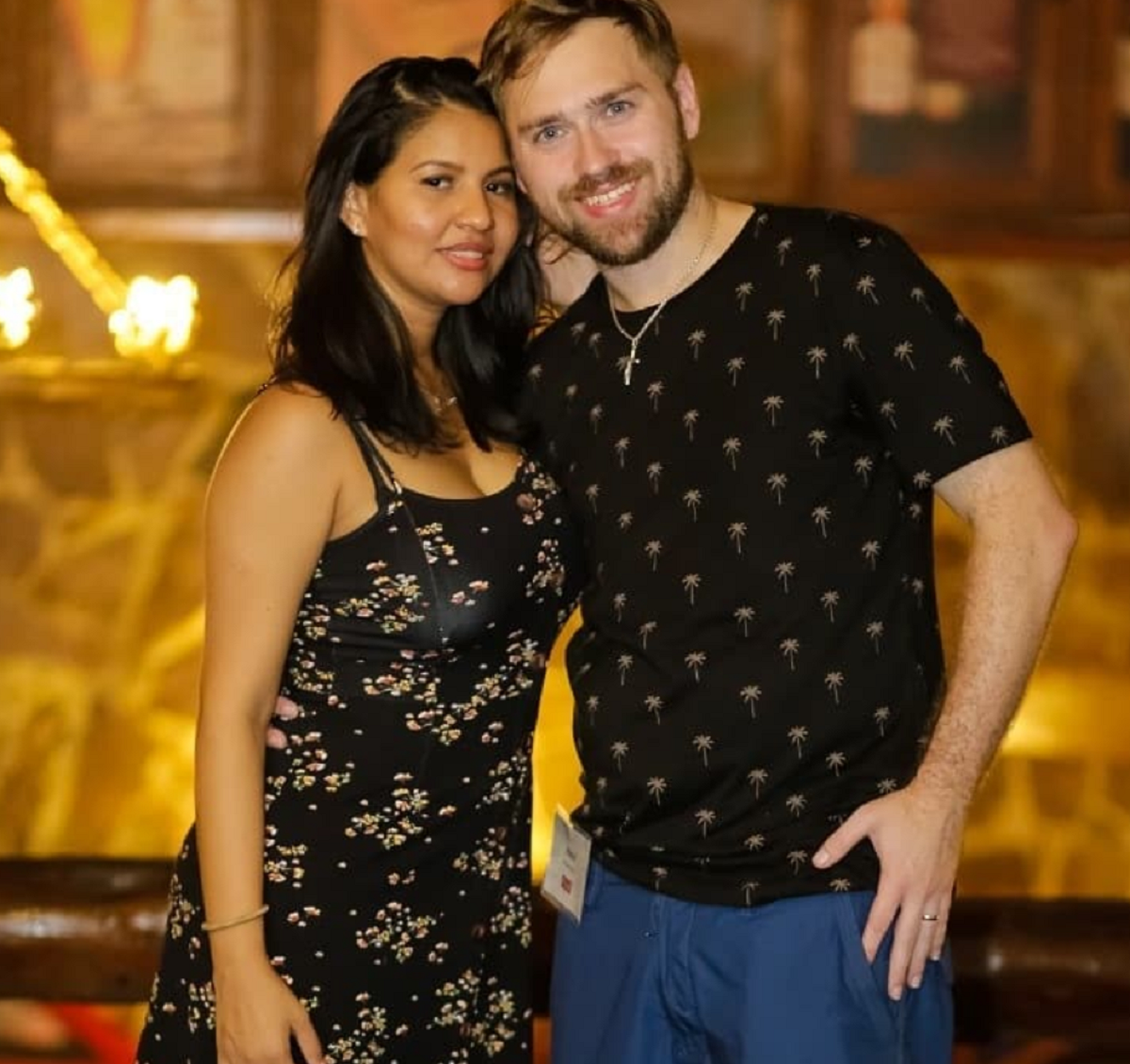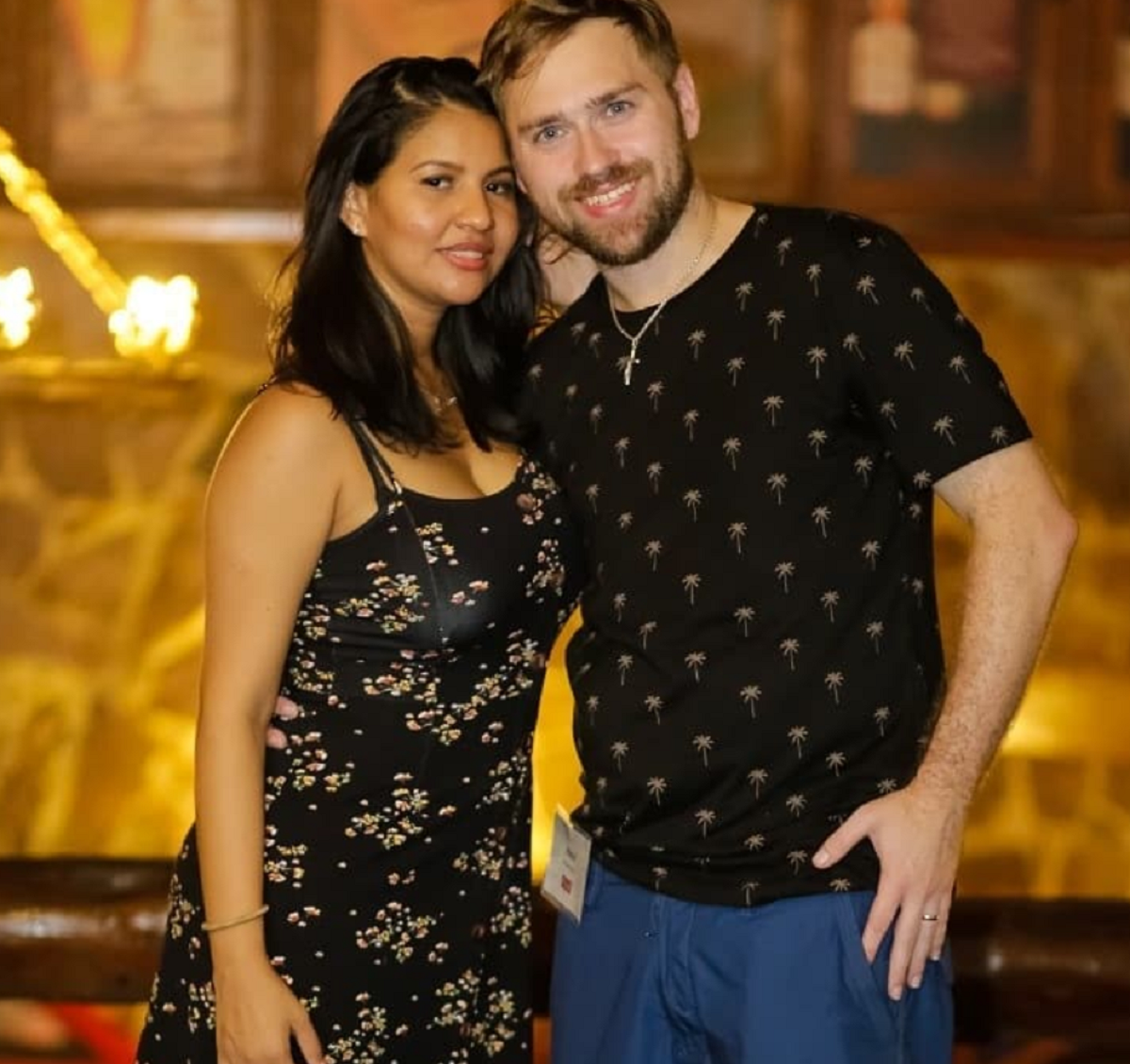 Paul shared a video that he claimed to be of a 'haunting'
Paul first claimed his house with Karine was "haunted" earlier in 2020.
According to TV Shows Ace, Paul took to Instagram at the time to claim that "paranormal activities" were going on, usually between 2 and 4 a.m. The 90 Day Fiancé star believed a ghost was moving his young son's toys in the early morning hours, especially his bubble lawn mower.
The new dad hooked up cameras in his living room to try to track the alleged poltergeist. Recently, he posted two of the videos on Instagram again, claiming the videos had been "requested" by several of his followers.
The dimly-lit videos appeared to show things moving on their own in Paul's living room, such as his son's seesaw and walker.
Some '90 Day Fiancé' fans took the videos at face value
Some 90 Day Fiancé fans seemed to believe the videos were "the real deal" and served as proof of some kind of haunting, otherworldly presence, or paranormal activity.
One fan asked Paul if Karine was afraid of the spooky "spirits" afoot in her home.
"She was terrified," Paul replied on Instagram. "Things have calmed down a lot. She refused to ever be home alone when things were really [ghost emoji]."
Other viewers called the videos the "stuff of nightmares" and urged Paul and Karine to move as soon as they could. Others ask if the 90 Day Fiancé couple had had the house "blessed" or tried to cast out the guilty ghosts.
Some fans even wrote to Paul with specific advice, such as psychics to contact, spells to use, and parapsychologists to work with.
"Have you ever heard of sage?" one Instagram user wondered. "If you spend time recording this and welcoming it in your house it will stay. Only you can make it leave."
Many fans believed the videos were fake
While some 90 Day Fiancé fans seemed to believe that poltergeists were truly responsible for the toys' movement, others were more than a little skeptical.
Some thought that Paul and Karine were playing a joke on their followers, while others thought Paul might be "paranoid" or that the whole thing was a ploy for money or attention. Several Instagram users pointed out the fact that the whole floor appeared to be moving in one of the videos, possibly suggesting that there was editing involved.
"Real or real fake?!" one critic commented sarcastically. "If you zoom in the carpet and near by [the] item by pony head moves too."
But Paul pushed back, insisted the videos were the real deal (or at least that he believed they were).
"I just zoomed in, now it looks even creepier to me," he responded to the naysayer.
But several other fans had similar remarks.
"It looks like the floor is wavy from a video edit?" one Instagram user pointed out.
Another agreed, "Fake because you can see the whole carpet area got pulled or pinched. Like it's got Photoshopped."
Several other viewers thought someone might be moving the toys with fishing line.
"Fishing line hence why it only goes straight and moves like that as someone is reeling it in," a fan theorized.
"You can see the reflection of the fishing line plain as day," another insisted.
It looks like the mystery won't be solved anytime soon. Still, Paul tagged several psychics in the comments of his Instagram posts. So it's likely not the last time we'll hear about the potential 90 Day Fiancé poltergeist.