'90 Day Fiancé': Some Fans Think Tiffany Franco Has Double Standards
90 Day Fiancé fans are feeling frustrated with both Tiffany Franco and Ronald Smith these days, depending on who you ask. And sometimes the answer might be both. Fans were frustrated with Ronald recently for how he hyped up Daniel while shopping for a Christmas tree, but they were also quickly irritated by Tiffany calling herself a "blessing" in Ronald Smith's life. Now, after the two get a little counseling from a relation of Ronald's, some are saying Tiffany has double standards. 
Tiffany Franco says she's a 'blessing' for Ronald Smith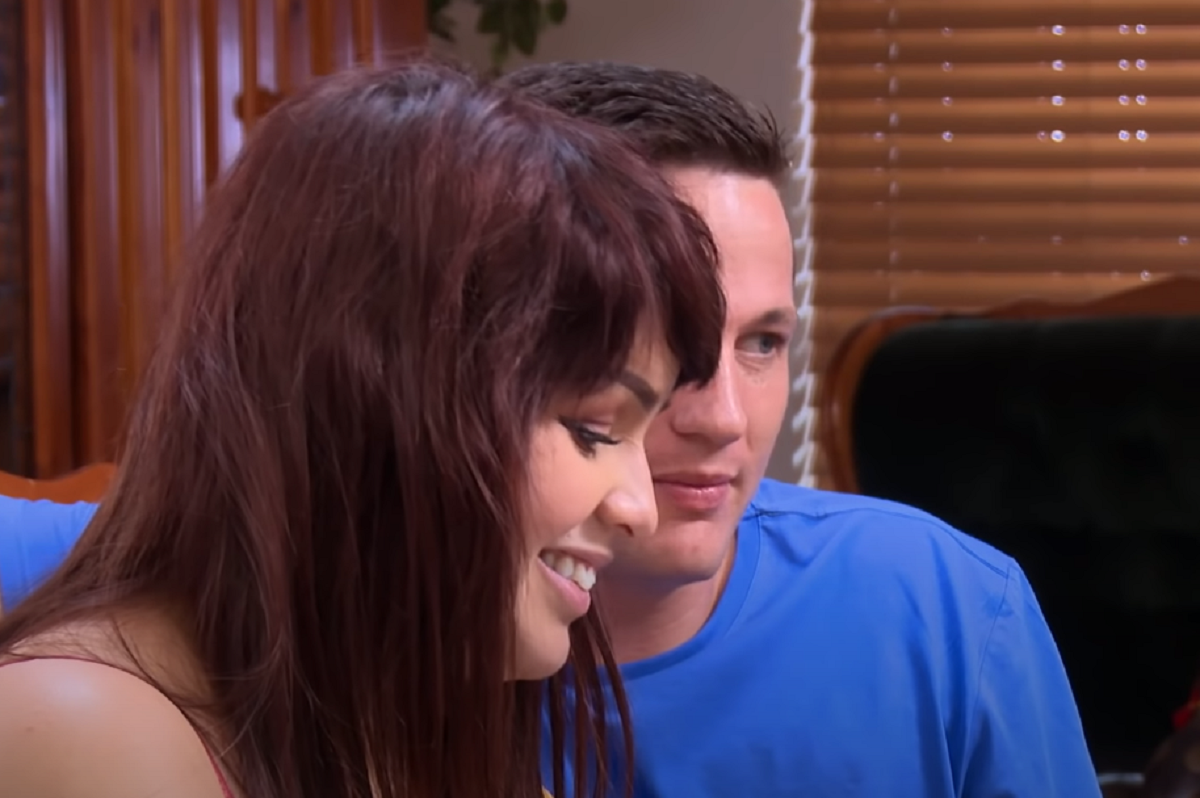 90 Day Fiancé couple Tiffany and Ronald visited Ronald's uncle for a session of couple's counseling, and things didn't go as Ronald hoped. In fact, it seemed as if Tiffany left the session feeling vindicated.
"I really was a blessing in this man's life. He showed up, and he had his gambling problem, and he was a liar. So I do deserve more from him," Tiffany Franco told Ronald's uncle.
"Ronald, you must do your part," his uncle tells him.
"We decided to go for couple's counseling, but it's a bit of a let-down," explained Ronald Smith to producers. "It feels like everyone's on me."
"My uncle took more your side than my side," Ronald told Tiffany, saying that she "[made] me sound like an a–hole again."
Ronald also felt frustrated because it seemed to him that Tiffany's faults never came into question during the counseling session, something he mentioned to her. 
"We didn't have to tell him about my faults 'cause that's not the issue," Tiffany replied at the time. 
'90 Day Fiancé' fans split on the pair
90 Day Fiancé fans don't seem to be particularly fond of either Ronald Smith or Tiffany Franco at this point, but many fans felt as if Tiffany was exhibiting double standards by only addressing Ronald's faults. 
They took particular umbrage with her calling herself a blessing, and saying her faults were not at issue. One Reddit user said they were glad Ronald brought up the perceived disparity. 
"I'm glad he was flat out telling her. She treats him with such a holier than thou attitude," wrote one Redditor. 
"100% You don't get to constantly belittle someone because they have an addiction. He's got faults but so does she but she refuses to even acknowledge it. She wanted an intervention/ attack on Ronald, not marriage counseling," replied another user. 
"This is another one of those couples where neither is stellar but damn, [Tiffany]… way to make me see [Ronald] as the lesser of two evils," added one fan of the show. 
But again, while much of the vitriol is currently targeting Tiffany as a result of the recent episode, fans seem to be pretty evenly divided when it comes to the pair. 
"I thought I was strange she called herself a blessing, you are exactly what he did not need…then went on to say she wasn't criticizing but stating facts. She's gross to me. They both have the emotional intelligence of a roach," wrote another viewer.