'90 Day Fiancé': Some Fans Wonder if Syngin Colchester Has a Crush on His Castmate
Syngin Colchester and Tania Maduro have always been a controversial 90 Day Fiancé couple.
Recently, on the fifth season of TLC's 90 Day Fiancé: Happily Ever After, Tania and Syngin, who hails from South Africa, have seemed to argue more than ever—especially about Syngin's lack of direction in life, his difficulty finding work, and his drinking habits, as well as Tania's criticism of her husband and the pressure she put on him to have kids.
Recently, a few 90 Day Fiancé fans even wondered if Syngin might have a bit of a crush on his castmate, Avery Warner, who dated Ash Naeck on the most recent season of 90 Day Fiancé: Before the 90 Days. But Tania quickly debunked the rumor on Instagram. What's more, a perusal of Syngin's comments to Avery suggests that his interest in her is completely innocent.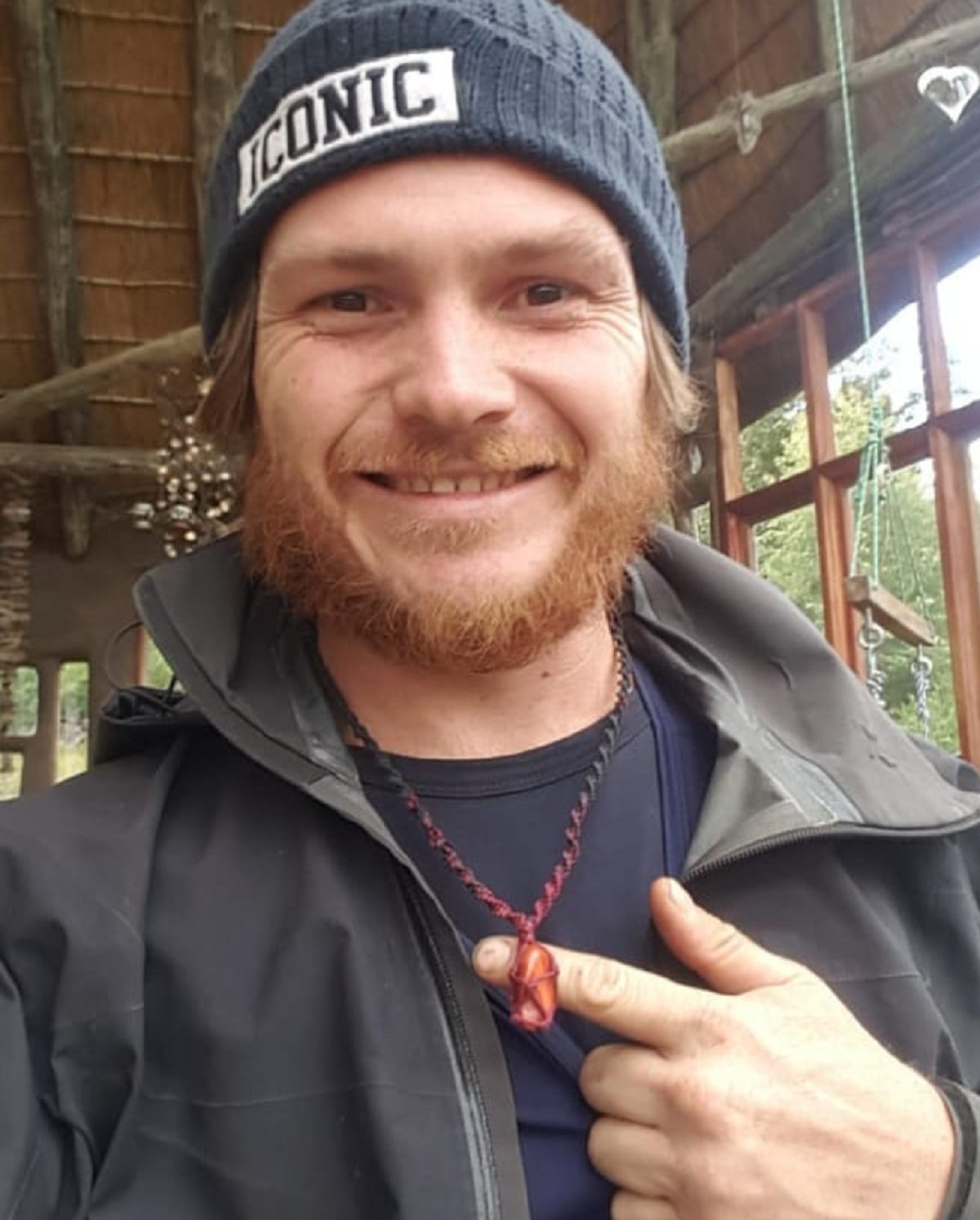 Tania denied claims that Syngin was into Avery
During the fifth season of 90 Day Fiancé: Happily Ever After, Tania began interacting with 90 Day Fiancé fans more regularly on social media. Most recently, Tania took to Instagram to ask fans for questions, which she would answer both on Instagram and Twitter.
Many fans asked about Tania and Syngin's careers, her car accident, their relationship status, and their future on the show. But a few fans had something a little juicier to ask about: Syngin's interactions with Avery of 90 Day Fiancé: Before the 90 Days on Instagram.
One fan asked Tania why Syngin commented on so many of Avery's posts and on so few of his wife's. Some followers even suggested that Syngin's comments might mean he was attracted to Avery or that he had a crush.
But Tania immediately shut down that idea, pointing out that her husband often commented on her social media posts.
"Lol you checked every post of mine to see if he writes…sounds a lil stalkerish," she pointed out to the fans who claimed Syngin might be crushing on Avery. "But Syngin comments on almost every post of mine. So I'm not sure what you're comparing lol."
RELATED: '90 Day Fiancé': Syngin Colchester Calls Out Fellow Cast Members For Being 'Rude and Condescending'—'You Are Not a Movie Star'
Syngin's comments to his castmate appeared innocent
If Syngin had flirted with Avery, it wouldn't have been the first time that a 90 Day Fiancé cast member was interested in the holistic health advocate and mom of two. Darcey Silva's British ex, Tom Brooks, also admitted to asking Avery out to dinner on the 90 Day Fiancé Tell-All with host Shaun Robinson. (Of course, that blew up in both of their faces, as Tom sent screenshots of the conversation to Ash.)
But Syngin's comments to Avery seemed entirely friendly and innocent. None of them have appeared flirty in the least—so it doesn't seem that Tania was off-base in suggesting that her husband wasn't straying.
In one comment, Syngin congratulated his castmate on working with a nonprofit to end human trafficking.
"I wish you all the power and luck in your story and I think more people should be doing as you are," he said of Avery's work with the organization.
Under a snapshot of Avery in workout gear, Syngin also left some self-deprecating comments, none of which seemed particularly flirtatious.
"Who else is excited that the gym is open again?" Avery captioned a photo of herself in a workout top and leggings.
"Not me lol hahahaha," Syngin joked. "That was the only excuse I had."
RELATED: '90 Day Fiancé': Which '90 Day Fiancé' Stars Have Spoken Out Against TLC?
The '90 Day Fiancé' star has been friendly with many other cast members
While Syngin has interacted with Avery on social media, it appears that followers might have been making a mountain out of a molehill in this case.
30-year-old Syngin has been friendly with many of his TLC castmates—including Darcey's ex Tom, Michael Jessen and Juliana Custodio from the seventh season of 90 Day Fiancé, and even Babygirl Lisa Hamme, who hung out with Syngin and Tania in Connecticut.
It seems that Tania's husband also became close friends with the 90 Day Fiancé production crew during filming. In one recent Instagram post, he referred to the crew members as "family" and called out cast members who didn't treat them with respect.
"The family the crew the people that make it all happen," he captioned the behind-the-scenes photo of a long day of filming. "I always got along well with everybody but I have heard some 90 Day Fiancé cast members are very rude and condescending…all I have to say to you is you are not @chucknorris, you are not a movie star, we didn't work our [whole lives] to be on 90 Day Fiancé. 🤔🤙 hahaha [we're] just lucky…so stop thinking the sun comes out of you're a**."
Given Syngin's friendly, open demeanor and love of partying and socializing, it seems most likely that the 90 Day Fiancé star is nothing more than friends with his castmate.