'90 Day Fiancé' Spoilers: Do Biniyam and Ariela Get Married in Season 9?
90 Day Fiancé fans are eager to find out if season 9 couple Ariela' Ari' Weinberg and Biniyam 'Bini' Shibre will have a happily ever after ending. Do Ariela and Biniyam get married this season? Here's everything we know.
Warning: this article contains spoilers for 90 Day Fiancé Season 9.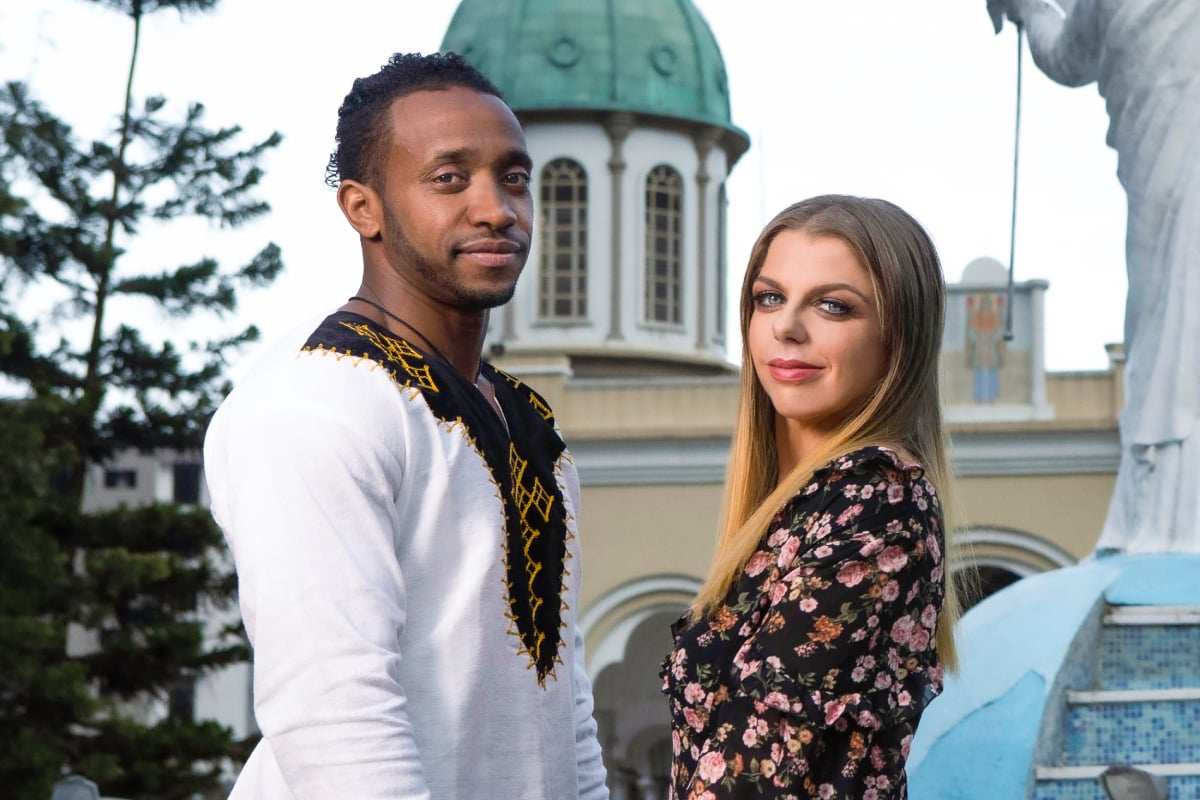 Biniyam and Ariela's '90 Day Fiancé' journey so far
Ariela and Biniyam's journey started when she decided to move to Ethiopia after a vacation romance turned into an unexpected pregnancy. 90 Day Fiancé: The Other Way Season 2 documented the birth of their son, Avi, and the struggles of Ariela adapting to life in Ethiopia. Among other things, this season featured the struggling relationship between Ariela and Biniyam's sisters, Wish and Mimi.
90 Day Fiancé: The Other Way Season 3 began with Ariela going to the US for Avi's emergency hernia surgery while a heartbroken Biniyam stayed in Ethiopia. The distance took its toll on the 90 Day Fiancé couple. Ariela suspected Biniyam of being unfaithful to her. While they were close to calling it quits, the couple decided to give it one last chance by meeting in a neutral country, Kenya, to attempt to fix their relationship.
Everything changed when in 90 Day Fiancé Season 9, Biniyam was approved for a K-1 visa. The couple packed up their lives and moved across the world to Princeton, New Jersey. Now, the couple is trying to figure out the next steps for their little family — most importantly, if they want to spend the rest of their lives together.
Do Ariela and Biniyam get married?
On Dec 19, Ariela's brother, Brad (Instagram handle @brad_and_bougie), posted two pictures revealing that Ariela and Biniyam are married. Brad posted photos of Ariela and Biniyam's wedding on his Instagram story. The images were reposted to @90DayCouple (via Reddit) but have since been deleted.
In the one photo, Ariela's brother holds Avi, who is adorably wearing a tux. The other photo shows Biniyam standing at the end of the alter wearing what appears to be a gold tuxedo jacket. While these were the only photos made public, it confirms Ariela and Biniyam are married.
Relationship hurdles that Biniyam and Ariela have to overcome
Since it's confirmed that Ariela and Biniyam are now husband and wife, now we can focus on their relationship. Their complicated relationship has had many ups and downs. Between the stress of moving countries, cultural issues, and meddling families, it seems like a miracle they even got married.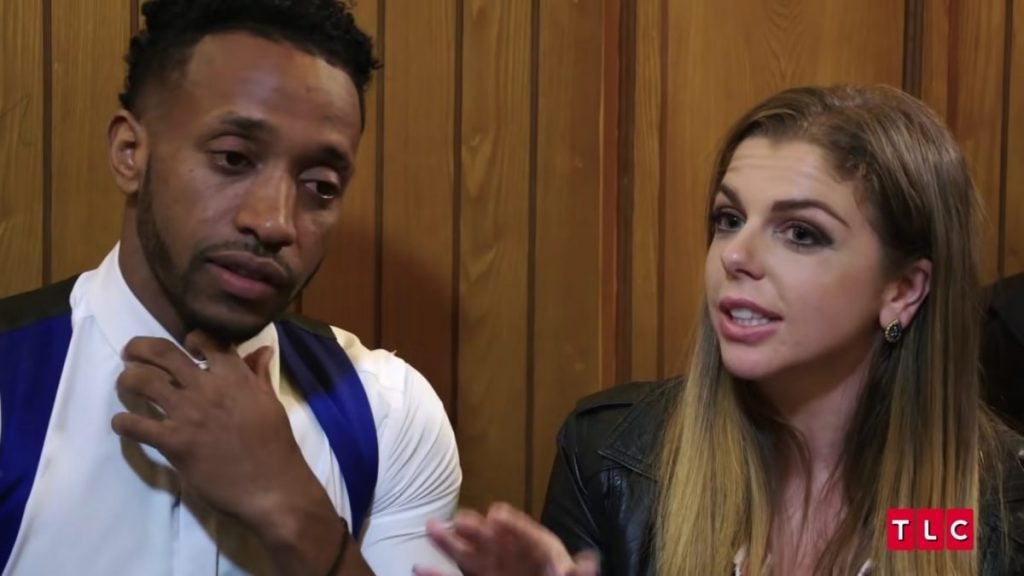 On 90 Day Fiancé Season 9, the couple is trying to figure out their financial situation. Since she's been dependent on her parents for money for many years, Ariela is nervous about taking over rent for the house that her parents leased for her. With Biniyam's big dreams of becoming an MMA fighter, Ariela is nervous that the financial responsibility will fall on her shoulders.
Ariela and Biniyam are married! However, fans have a feeling that it's not going to be easy for the couple to get there. Audiences will have to tune in to find out how the rest of their journey plays out.
90 Day Fiancé Season 9 airs Sundays at 8 pm EST on TLC.
RELATED: '90 Day Fiancé: Ariela's Feud With Biniyam's Sisters Mimi and Wish Explained