'90 Day Fiancé' Spoilers: Ella Admits to Cheating on Johnny — 'I Feel Really Bad Now'
'90 Day Fiancé' star, Ella Johnson admits to being unfaithful to her long-distance boyfriend, Johnny Chao.
In the preview for the upcoming March 13 episode of 90 Day Fiancé: Before the 90 Days Season 5, Ella Johnson admits to her long-distance boyfriend, Johnny Chao, that she cheated on him with a friend. In the clip, she expressed her regret and remorse, saying, "I feel really bad now."
Johnny's visa gets denied
29-year-old Ella, from Idaho Falls, Idaho, met 34-year-old Johnny from Jinan, China, on a dating site exclusively from white women seeking to meet Asian men. Ella calls Johnny her "Asian Prince" and hopes to take the next step in their relationship by meeting up together.
However, with the coronavirus (COVID-19) pandemic keeping Ella from visiting Johnny in China, he planned to be with Ella in the US and possibly propose to her. His plan to go to the US involved a two-week quarantine in Singapore.
However, after finding out that his visa was denied, they were forced to rethink their strategy to see each other. Ella wants Johnny to meet her in Dubai. However, after his family becomes concerned, he's worried about making the right choice.
Ella admits to cheating on Johnny
In the preview, Ella is on a video call with Johnny. She tells him, "I need physical attention." She revealed, "I called over a friend and talked and cuddled with him, and we ended up having sex." Johnny was upset, naturally, saying, "It's very hard to hear this."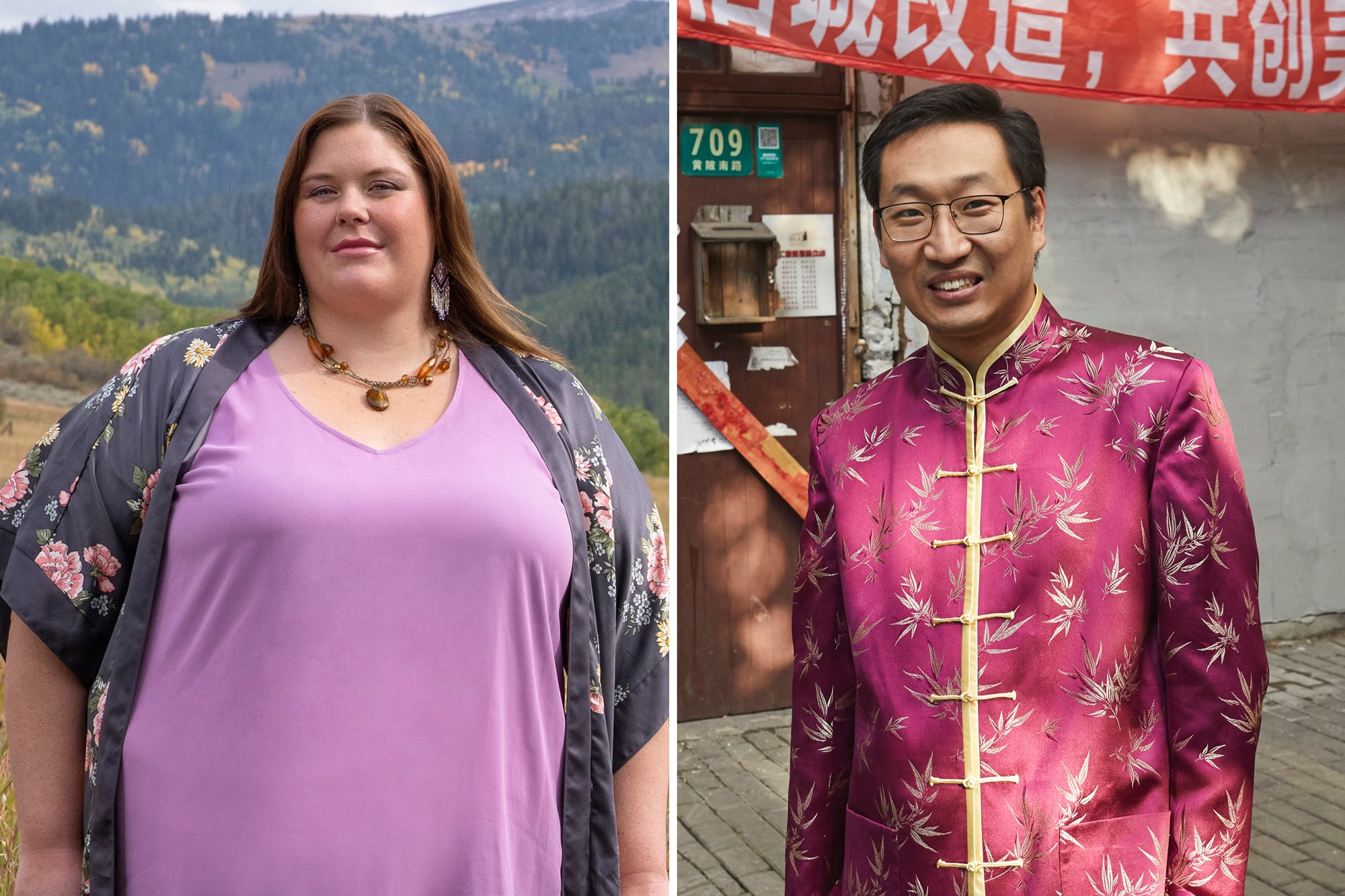 To the cameras, Ella cries about how she regrets hurting Johnny with her infidelity. She says, "You could see it on his face that he's really upset. Like, I feel really bad now."
Are Ella and Johnny still together?
Were Ella and Johnny able to overcome her infidelity? It appears that the 90 Day Fiancé: Before the 90 Days couple are still together.
Despite the many red flags in their relationship, Ella confirmed in an Instagram video that she and Johnny are still together. Ella captioned the video: "It is February, it is the Chinese New Year, and I got to celebrate last night with Johnny and his parents." She concludes, "Toasting to the new year. The year of the tiger, so hopefully it'll be our year to shine."
If that's not enough evidence that Ella and Johnny are still together, they are currently following each other on Instagram as well. It appears they're still in a long-distance relationship, though, as both of them are still in their respective countries.
It will be interesting to see how the rest of the 90 Day Fiancé: Before the 90 Days season unfolds for Johnny and Ella. 90 Day Fiancé: Before the 90 Days airs Sundays on TLC and discovery+.