'90 Day Fiancé' Spoilers: Mike and Natalie's Future Revealed by This Leaked Document
Are '90 Day Fiancé' stars Mike and Natalie still together in 2021? This leaked document reveals the couple's current relationship status.
90 Day Fiancé stars Mike and Natalie gave fans of the show a whole lot of drama to process recently. The two never seemed like a particularly good match, with their first season together one ending in a returned ring and plenty of frustration between the two. Now, things are deteriorating rapidly. Mike got cold feet the day of his marriage, and Natalie is left tearful and scared for her health. Now, fans are getting a crystal clear picture of the couple's future thanks to this leaked document.  
Mike calls off the wedding, Natalie left in tears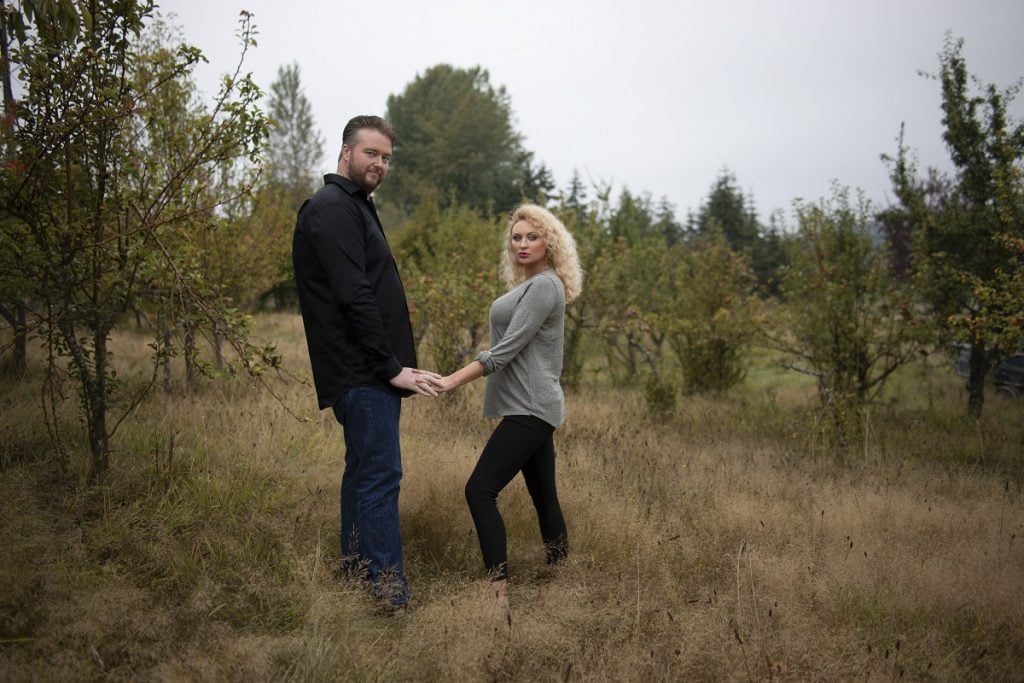 For a brief moment, it seemed as if Mike and Natalie were going to pull off their 90 Day Fiancé plans and actually tie the knot. Fans were surprised and shocked to see things going in the right direction, but that was short-lived. 
Mike and Natalie had a miniature pre-wedding day party together. Mike grilled up some salmon patties for Natalie, given her dietary preferences, and even gave her a "big magic Mike" lap dance. But it seems Mike's festive feelings extended to that night alone. 
The next day, Mike got cold feet. He told Natalie that he just can't go through with their marriage, canceling it all on the same day. Suffice it to say, Natalie was shocked and utterly heartbroken. And things only got worse from there.
'90 Day Fiancé' star forced to travel home?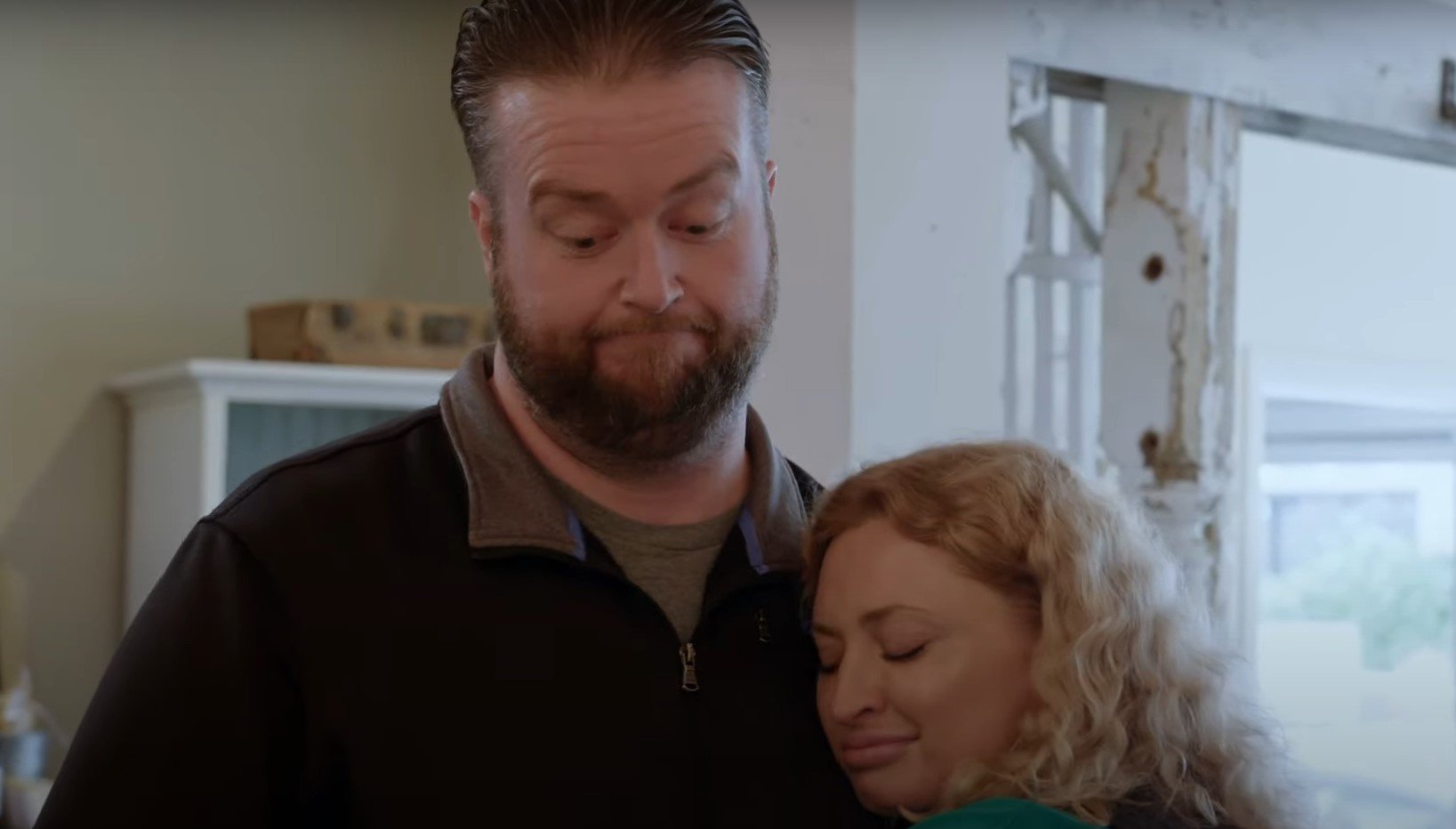 With their 90 Day Fiancé marriage off the table, Mike and Natalie had to quickly do some planning. Natalie couldn't stay in the U.S. much longer, and decided it was time to go. Mike bought her a planet ticket, but only as far as France. 
"After I realized that we're not getting married, I couldn't stay in the house. I couldn't even look at Michael, so me and [neighbor] Tamara are driving to Seattle and staying in [a] hotel tonight so I can fly to France tomorrow," Natalie told producers.
"Michael bought me [a] ticket to France. And from there, I think I should figure out either I take a bus or train. I'm not sure if there are flights to my country because it's coronavirus," she explained.
She went on to add that she's scared of traveling, because she's worried she'll catch COVID-19 as a result.  
"I'm scared because I have to go to the airport, and I cannot believe I have to do it," she explained. 
"And I will not tell my mom or my friends and family that I'm doing it. They would say that Michael is [a] monster because, like, it's not the right time to fly. But I have to leave the country. He didn't leave me any choice to think [or] any time," she added.
'90 Day Fiancé': Mike and Natalie document revealed
[Spoilers ahead for Natalie and Mike on 90 Day Fiancé.] Now, a freshly leaked marriage certificate has blown the Mike and Natalie storyline out of the water. 
Although the two are struggling on the show right now, Instagram account @90daycouple shared a screenshot of a marriage certificate between the 90 Day Fiancé stars. According to the certificate, the two were married on 4/15/2020. 
Based on that date, Mike and Natalie have already been married for almost an entire year. If that's the case, the two have done a pretty good job keeping the news off of social media until this recent leak.