'90 Day Fiancé' Spoilers: Rumor Claims These 3 Cast Members Get Pregnant in Season 9
Over the past week, 90 Day Fiancé insiders claim that three cast members get pregnant in season 9. They claim that two of them are pregnant during the tell-all filming in New York City. Are the rumors true? Here's everything we know so far (including photos).
Warning: this article contains spoilers for 90 Day Fiancé Season 9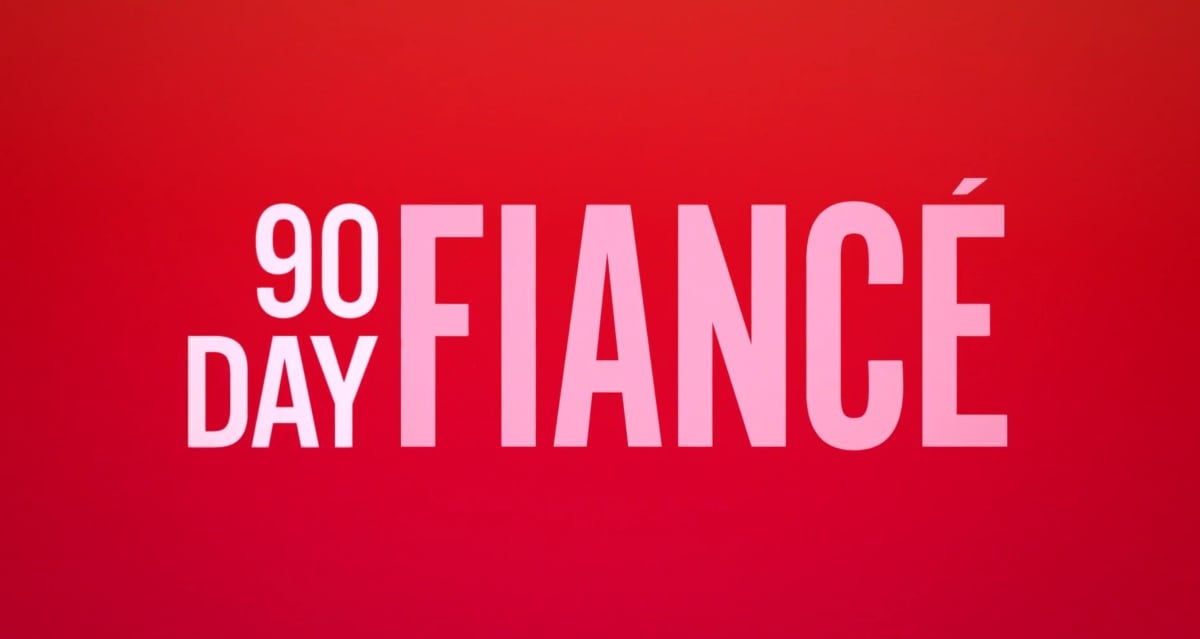 Alleged spoilers claim 3 of the '90 Day Fiancé' season 9 cast members are pregnant
There have been a few spoilers this season. There have been sightings of 90 Day Fiancé Season 9 couples all over New York City, where the show's tell-all finale is hosted.
On Jun 17, 90 Day Fiancé blogger @fraudedmedia posted a photo of Kobe and Emily with a new baby that isn't their son Koben. According to the blogger, Emily just gave birth to their second child, a daughter. The photo, given to her by a follower who wished to stay anonymous, shows the back view of Kobe and Emily with a baby in New York City.
The insider also claims that Kara Bass and Guillermo Rojer are together and that she's pregnant with his child during the tell-all. And that Thaís Ramone is still in the United States with her husband, Patrick Mendes, and is also pregnant at the tell-all.
Insiders claim Emily already had her second child with Kobe
On June 16, @fraudedmedia posted another video with alleged spoilers claiming that Emily went against her father's wishes and got pregnant with Kobe's baby for a second time. In the video, it says, "Emily got pregnant." The outlet claims "they had a baby girl." And that the baby was at the tell-all. The blogger writes, "She could be about 3-4 months [old]." Check out the post below:
If Emily did end up pregnant, it wouldn't come as a surprise to 90 Day Fiancé fans. As seen in the trailer for season 9, Emily buys a pregnancy test and takes it. However, fans will have to tune into the rest of season 9 to find out if Emily's really pregnant or if it's a false alarm.
Are Thaís and Kara pregnant?
There have been many rumors circulating that all 90 Day Fiancé Season 9 couples are still married. Also, they claim that two of the cast members are pregnant. Surprisingly, despite Ariela Weinberg and Biniyam Shibre having a pregnancy scare on the June 26 episode of 90 Day Fiancé, she's not one of the cast members rumored to be pregnant.
According to another @fruadedmedia post, the insider provided more photos of Kara and Guillermo at the tell-all. They allege that Kara, who is pictured with long hair, is currently pregnant. This checks out, as Kara recently debuted her new long hairstyle. Check out the post below:
They wrote, "Emily and Kobe (and their baby girl) hanging out with Kara and Guillermo." In the next slide, they write, "Too bad we didn't get pictures of Kara from the front", followed by a pregnant woman emoji and the shushing emoji.
However, despite rumors of Thaís and Kara's pregnancies, there is indisputable proof. Fans will have to tune in to find out how these couples' journeys will end.
New episodes of 90 Day Fiancé Season 9 air Sundays at 8 pm EST on TLC and to stream on discovery+.
RELATED: '90 Day Fiancé': Mohamed's True Colors Come Out in Argument to Yve — 'I Want My Green Card'