'90 Day Fiancé' Spoilers: Does Syngin Colchester Find Love on 'The Single Life' Season 2?
90 Day Fiancé fans are dying to know, did fan-favorite Syngin Colchester finally find love after splitting with his wife, Tania Maduro? Syngin's journey to find his soulmate will air on The Single Life Season 2 on Nov. 12, 2021. Have there been any hints that Syngin found someone or that he's still single? Here's what we know.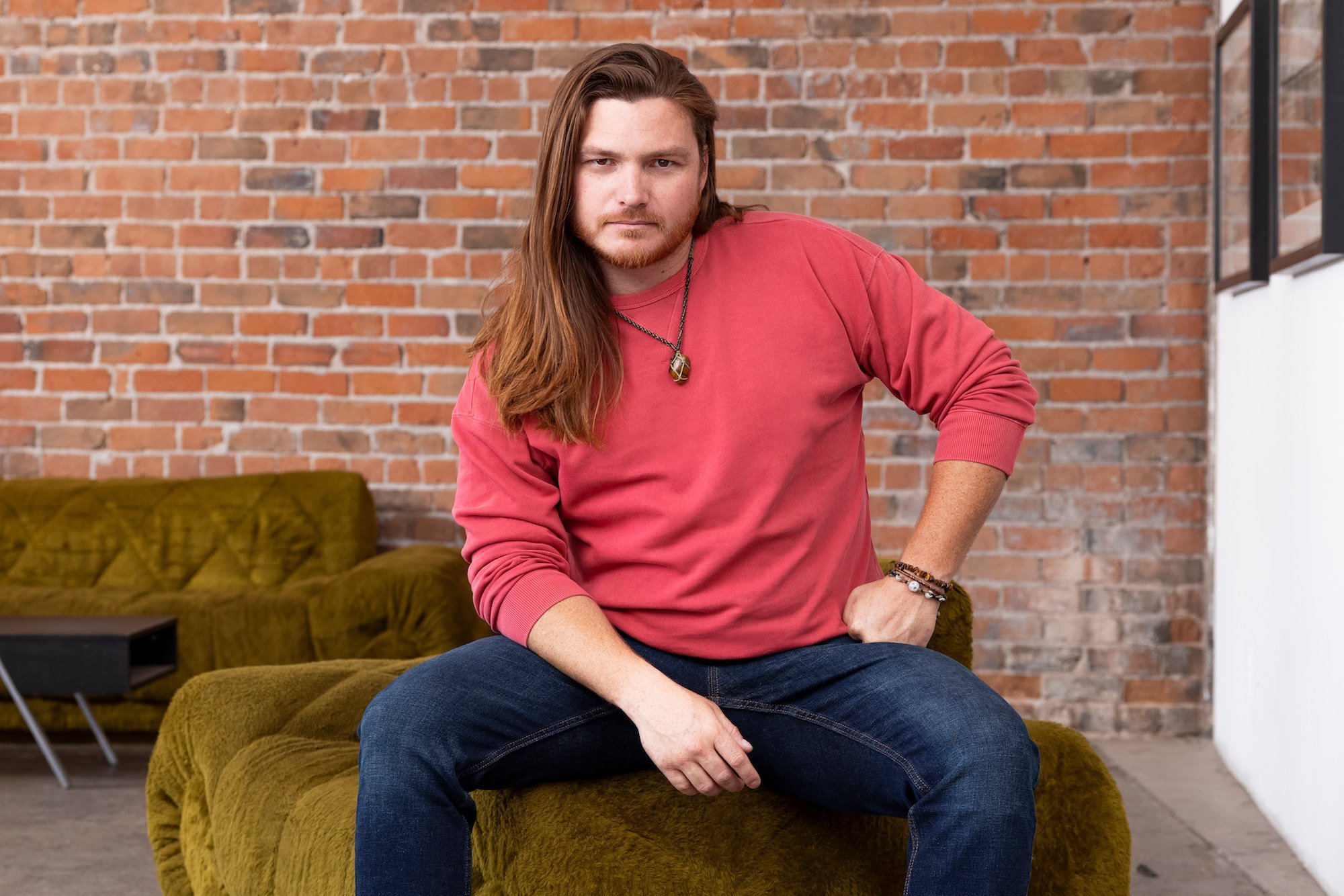 Syngin joins the cast of '90 Day: The Single Life' Season 2
On Oct. 3, 2021, Tania revealed that she and Syngin split after getting married at the end of 90 Day Fiancé Season 7. For many 90 Day Fiancé fans, the only thing surprising about the split is that they lasted that long. Syngin and Tania had very differing views on what they wanted for their future, ideas on marriage, and when to have children.
Now that Syngin is single, the laid-back South African isn't picky about what he wants. He says in the teaser for The Single Life Season 2 that he could be interested in anyone, "a goth" and even "a nun."
Syngin is spotted on dating sites
There have been many sightings of the 90 Day Fiancé star on dating sites over the last few months. One 90 Day Fiancé fan even matched with him on Tinder and posted his profile to Reddit on Oct. 16. They wrote, "So I matched with our boy."
Syngin's profile reads, "I'm new to the area, and I just want to explore and have fun while doing it. Let's do this." He put his job as "reality TV" and his age as 32. While it's not confirmed if it's him or not, it does appear to be him. In another Reddit post back in August, he was spotted on the dating app, Bumble. Since the filming of The Single Life Season 2 has wrapped already, it appears that he didn't find his soulmate yet.
'90 Day Fiancé' fans spots Syngin out on a date
According to another Reddit post, a fan spotted Syngin out on a date with a woman at a bar, Rosie McCaffrey's, in Phoenix, Arizona. The fan said that the woman he was out with was "much older" than him.
What about his rumored girlfriend, Erin? Although they were hanging out for months and Erin was posting about him, she confirmed that they were just friends and denied ever filming for The Single Life or for any TV show for that matter. Other than a fun festival weekend, it appears that the two have gone their separate ways.
It appears that Syngin is still single and is looking for his soul mate. Does this mean that he doesn't find anyone while dating on The Single Life? 90 Day Fiancé fans will have to wait and see on Nov. 12 to see what happens.