'90 Day Fiancé' Star Angela Deem Gets 'Cracked' for Youtube Series
90 Day Fiancé star Angela Deem is branching out past the franchise and appearing in a new web series. The reality star recently revealed that she is going on an episode of Cracked with chiropractor Dr. Josh Adams.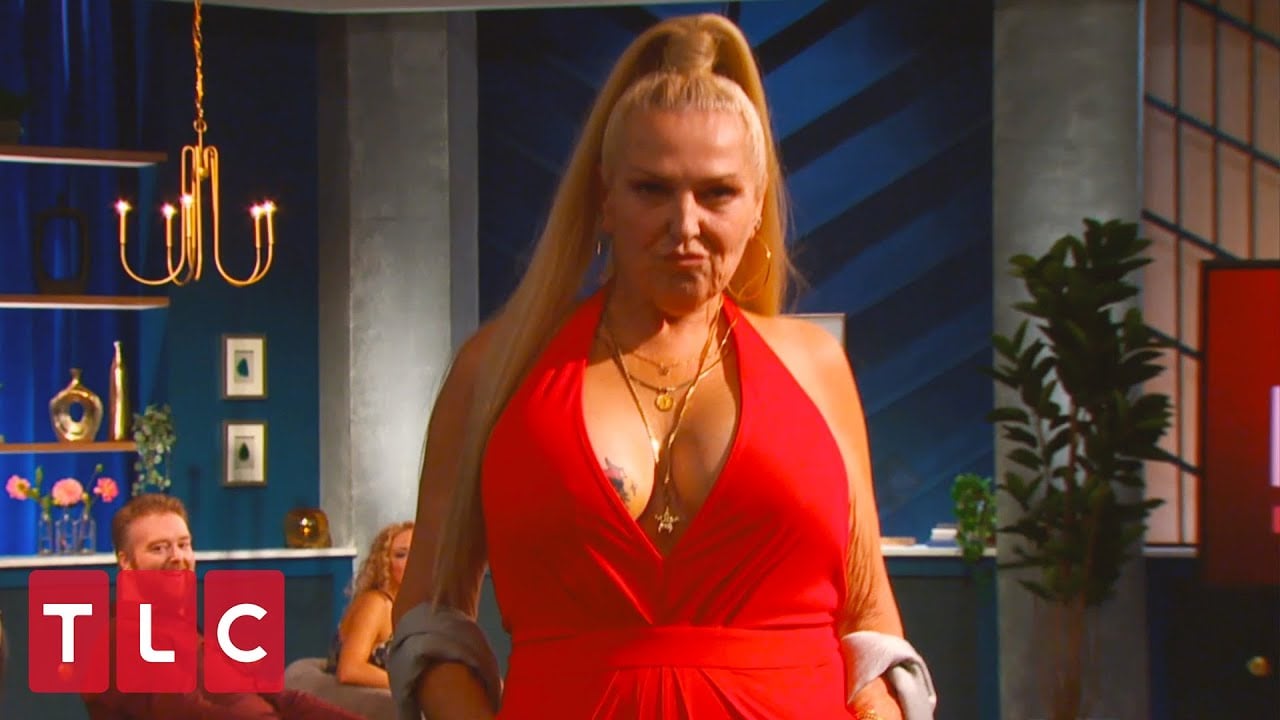 Angela Deem is one of the most popular '90 Day Fiancé' stars
Angela first appeared in the second season of 90 Day Fiancé: Before the 90 Days. The series documented the 55-year-old grandmother's journey from Georgia to Nigeria, where she planned to marry her much younger fiance, Michael Ilesanmi.
Angela and Michael instantly became fan favorites. And they have appeared in several spin-offs of the series. The couple was featured in Season 3 of Before the 90 Days, in multiple seasons of 90 Day Fiancé: Happily Ever After, and on the last season of 90 Day Bares All.
The two were married in January 2020. And their Nigerian engagement and wedding were featured on Happily Ever After. Angela and Michael's visa journey is far from over, and they will likely continue to star in future iterations of the show.
Angela Deem stars in an episode of 'Cracked'
On her Instagram page, the 90 Day Fiancé star announced that she is appearing on an episode of Cracked. In the new Youtube series, St. Louis-based Sports Medicine Chiropractic Physician Dr. Josh Adams works on patients (and dogs) and performs chiropractic techniques to help alleviate pain and stress. Dr. Adams first became popular on TikTok, where he's earned over 100 million views on his videos.
In her episode, Angela reveals that she suffers from neck and back pain and was referred to Dr. Adams by her manager. "I used to ride horses," she says. "I've been kicked off, bucked off. I've kicked a few doors in — And I've had two babies, the epidural has affected my lower back."
Angela tells the doctor that she lost 106 pounds over the last year after having weight loss surgery. And she notes that her pain hasn't been as bad since the weight came off.
After Dr. Adams works on Angela extensively, the reality star says she feels a lot better. "So I am totally amazed," Angela tells the cameras. "I walked in [to] this chiropractor, Dr. Josh, and I thought, these people are full of s***I've had these aches and pains and cricks forever. And actually, I can do the Shakira, I can move now."
'Jersey Shore' star Ronnie Magro's ex Jen Harley will also appear on the series
The week after Angela, Jersey Shore star Ronnie Magro's ex Jen Harley will also appear on Cracked. Via OK! Magazine, Harley revealed that she began suffering from sciatica after giving birth to her and Magro's daughter, Ariana and her older son, Mason. In the next episode, Hurley will visit Dr. Adams for treatment.
"I feel great after seeing Dr. Josh," Harley said. "I went to see him concerning my sciatica problems from pregnancy, he worked on different techniques and focused on the area."
Dr. Adams' series, Cracked, is available to stream on his Youtube channel.