'90 Day Fiancé' Star Angela Deem Reveals the Reason She and Michael Ilesanmi Are Still Not Together
Angela Deem and Michael Ilesanmi got married on this season of 90 Day Fiancé: Happily Ever After. But as seen in the recent Tell All special, the newlyweds are still not together. And according to Angela, there's a reason she and Michael are currently apart.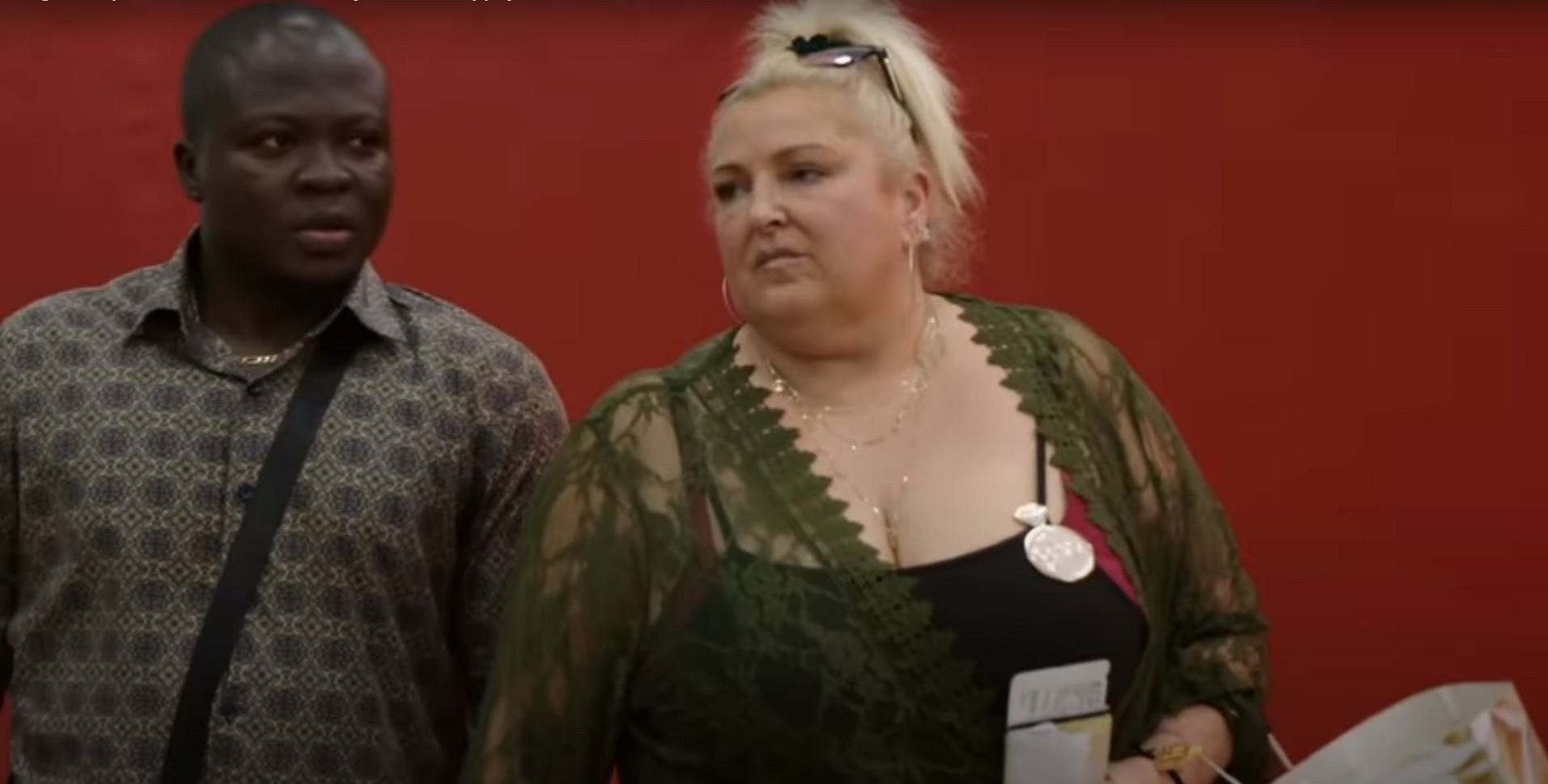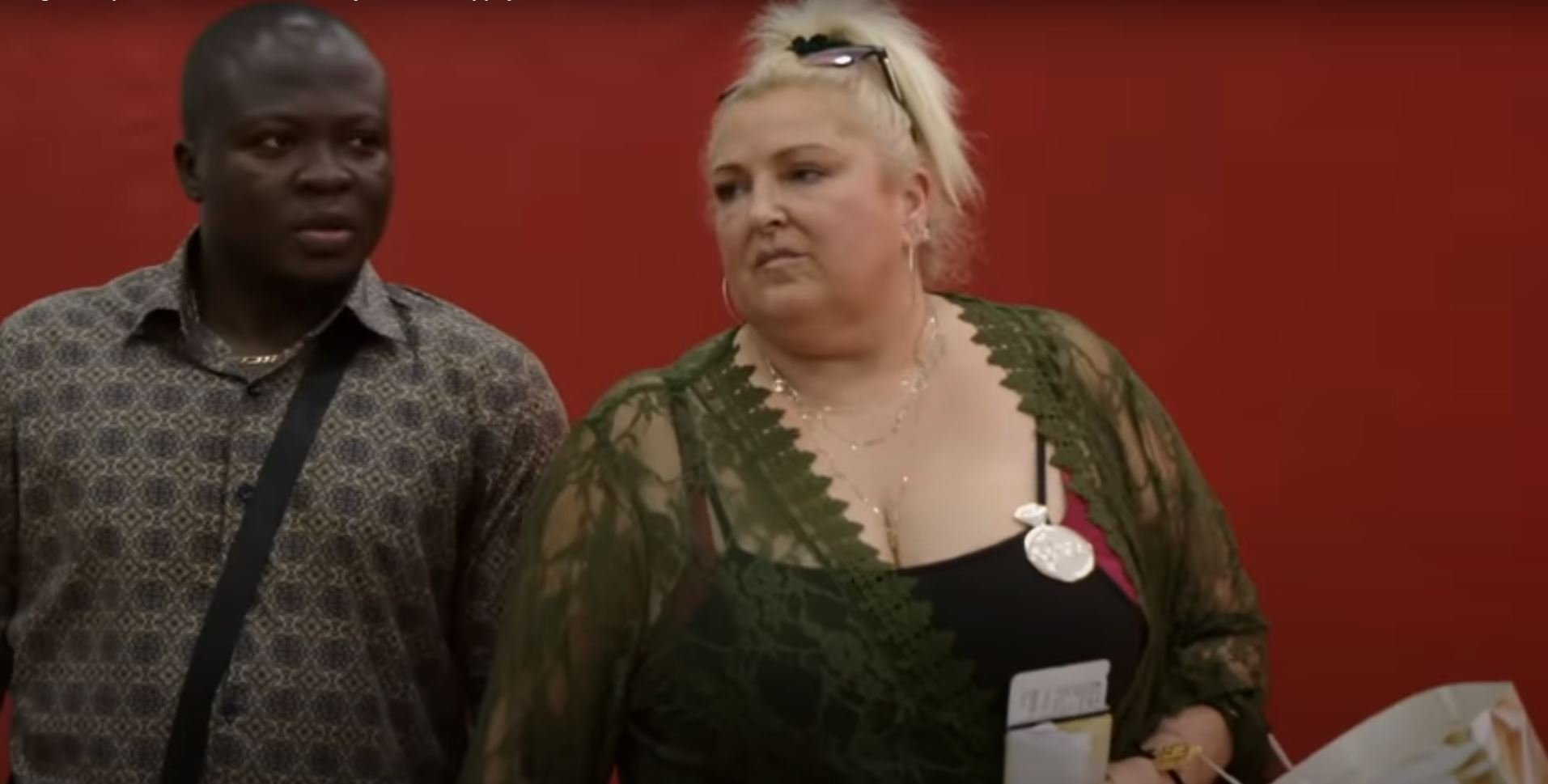 Angela knew marrying Michael was a risk
When Angela traveled to Nigeria to marry Michael, she knew there was a chance things could go south. Before her wedding, the 90 Day Fiancé' Happily Ever After star worried that Michael might never be able to make it to the United States to be with her and her family. 
"It's definitely bittersweet that my family is missing this huge event in my life," Angela said in a confessional. "I hope I can keep my promise to them and bring Michael over to the states, but the reality is, he might never make it to the states. We still have to go through a spousal visa, and it can be denied. This could be all for nothing."
Then on her wedding day, Angela reiterated the same sentiment. She admitted marrying Michael was a risk and wondered if she was making a mistake. 
"I always thought my wedding day would be a happy day, but my nerves right now are shot," Angela told cameras. "I don't know if I can do this, because I'm concerned I might be making a huge mistake marrying Michael in Nigeria. Because the risks are, he might not get to come to the states."
The '90 Day Fiancé: Happily Ever After' stars got married in Nigeria
Despite her worries, Angela went through with her wedding to Michael. The two wed in a beautiful ceremony in Nigeria with Michael's family and Angela's best friend, Jojo, in attendance. And after the wedding, some of Angela's earlier fears seemed to diminish. 
"Me and Michael have some hurdles in our future, but damned it, I just got married," the 90 Day Fiancé star told producers. "So, tonight, I just want to spend some newlywed time with my husband. I just hope Michael is ready for this."
Angela reveals why she and Michael are still apart on the '90 Day Fiancé: Happily Ever After' Tell All
During the 90 Day Fiancé: Happily Ever After Tell All reunion, Michael joined Angela via video chat from Nigeria. The couple revealed that they are still apart because of the COVID-19 pandemic. Michael's spousal visa hasn't yet gone through, and Angela can't visit him because of travel restrictions. 
"After the pandemic, we still have to wait probably a year before for him to get a spousal visa," Angela reveals. "But [if] we make it through all this, and we are still together, then everybody can shut up."
Despite being so far away, Michael admits that he still fights with his wife. But Angela suggests that ever since they got married, their disagreements don't last as long. 
"We just come back quicker than usual," she explains. "When we first started, I wouldn't want to talk to him for three or four days. Now it's like 30 or 40 minutes."
As seen in a preview for Parts 2 and 3 of the Tell All, Angela and Michael will get into a heated discussion about him having a baby with another woman. New episodes air Sundays on TLC.