'90 Day Fiancé' Star Colt Johnson Reveals a New Look and Fans Aren't Sure About It
Colt Johnson is trying to move on and find love on this season of 90 Day Fiancé: Happily Ever After. After his divorce from Larissa Dos Santos Lima, the reality star is starting fresh, and he recently revealed a new look that fans aren't quite sure about.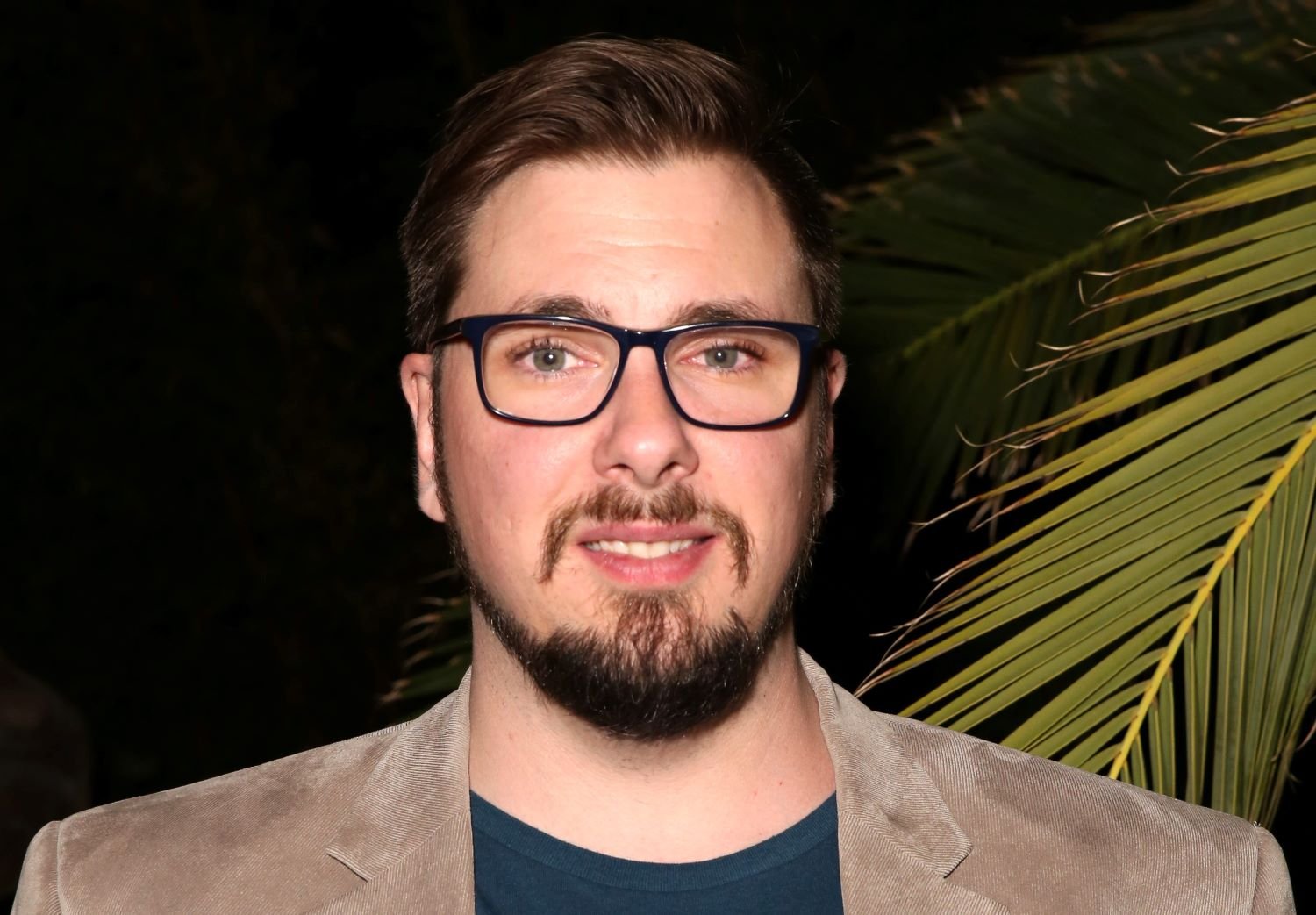 Colt is moving on with his life on '90 Day Fiancé: Happily Ever After'
Larissa and Colt were undoubtedly one of the most talked-about couples on Season 6 of 90 Day Fiancé. After meeting online, the two got engaged and moved in together in Las Vegas with Colt's mother, Debbie. But as soon as Larissa landed in the United States on her K-1 visa, the couple started having relationship issues. 
Eventually, Colt and Larissa got married. But over time, their relationship grew even more contentious. Colt had Larissa arrested three times for domestic abuse. And within just a year of their marriage, the two filed for divorce. 
On this season of 90 Day Fiancé: Happily Ever After, Colt is moving on past his divorce. On the show, he is dating a Brazilian woman named Jess Caroline, and has even gone to Brazil to meet her family. He also admits that he has a crush on his "best friend," Vanessa. 
He's working on Colt 2.0
On 90 Day Fiancé: Happily Ever After, Colt says that he's finally over Larissa and wants to move forward with his life. He is seen working out in his garage, lifting weights and doing push-ups.
"For the first time in a long time, I'm focusing on myself, trying to get more healthy, and just really rebuild my life after my long and complicated divorce from Larissa," Colt says. "After the divorce it was hard for me to move on, but I'm ready for Colt 2.0."
The '90 Day Fiancé' star reveals a new look
In recent weeks, Colt has been sharing videos from the Las Vegas gym he's been working out at. In one Instagram post, he's wearing a bandana around his head, and it looks like he's lightened his hair. 
"I have been through a lot lately and it looks like these trying times will continue to press on," he captioned the photo. "It's important now to not become overwhelmed by the world around us. Take every day, every moment as it's isolated from the next. Today you too can be happy."
In the comments, fans went back and forth about this new look. Some complimented the reality star, while others questioned why he did it. 
"Keep trying but this look color in your hair is NOT working at all," one person commented.
"Love love LOVE the new hair and new you!" wrote another. 
A few fans even suggested that Colt looks like Hollywood star Dax Shepard with his new hair. The reality star didn't address his new look in the post. But it's clear that he's still in Colt 2.0 mode. 
Fans can see more of his Brazilian drama unfold as this season of 90 Day Fiancé: Happily Ever After continues.