'90 Day Fiancé' Star David Murphey Claims He's Dating 6 Women — but Not Amira Lollysa
Former '90 Day Fiancé' star David Murphey revealed that he's dating at least six different women — but his fellow castmate isn't one of them.
Even if they don't find love on 90 Day Fiancé, current and former cast members are always ripe for the picking. That's also the case with David Murphey, whose star turn on Season 4 of Before the 90 Days made him a desirable bachelor. And while previous reports suggested that he was involved with another former cast member, Murphey gave an exclusive interview to Domenick Nati to debunk those rumors.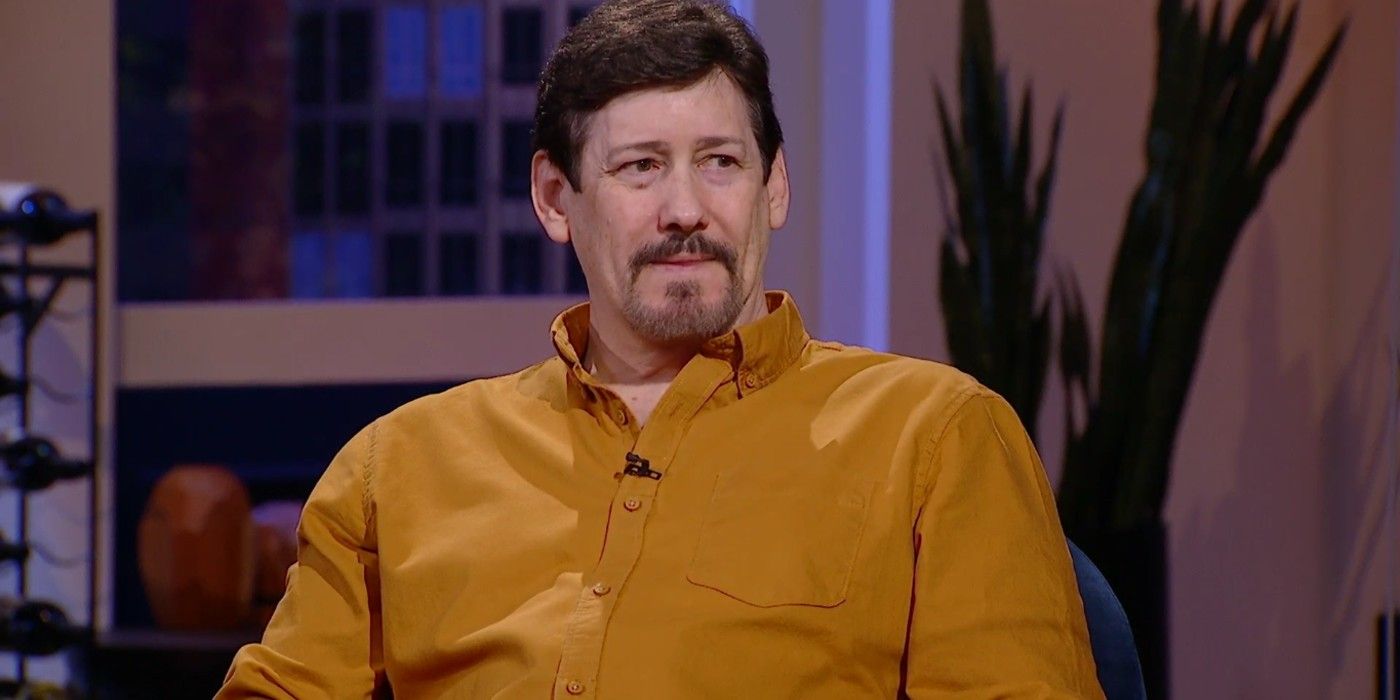 Murphey was rumored to be dating fellow '90 Day Fiancé' alum Amira Lollysa
In January 2022, rumors were abounding that the two 90 Day Fiancé stars were dating, and reportedly seriously involved with one another. The first sign that they were dating was posted on Instagram on Jan. 10. At that time, Lollysa took to her page to share a photo with David. She captioned the photo "can't wait for our road trip!"
The second salvo came on Jan. 21, after David posted a video to his Instagram Stories. Fans on Reddit screenshotted the video and quickly took to the message board to discuss it.
The video posted by David featured a tour of an RV that he's reportedly interested in buying. At the end of the video, he pans the camera to Amira, who is lounging on the bed. Amira is posing in a miniskirt, thigh-high boots, and black tights, and she looks at David very seductively.
But Murphey said the rumors were all hogwash.
But he went on The Domenick Nati Show to dispel those rumors
In his exclusive interview with Domenick Nati, Murphey debunked the rumors that he was dating his fellow 90 Day Fiancé alum. While he did make clear that he and Lollysa were "hanging out," he wouldn't confirm whether they'd been intimately involved. He also confirmed that despite the rumors, he wasn't living with Lollysa. And he also confirmed that Lollysa is "not his type."
At one point, Nati outright asked Murphy if some of the scenes in his season were "staged." (This, of course, is not a new accusation. Other cast members have also accused the show of being "scripted.")
"Well…NDA," Murphey said. "My mouth is tied behind my back."
Nati weighs in
Nati is no stranger to the 90 Day Fiancé world. Lately, he's been making headlines for his relationship with show alum Cortney Reardanz. But aside from his famous girlfriend, Nati is known for having an impressive career of his own. He's a celebrity publicist and a pop culture commentator who has appeared on the likes of The Jimmy Kimmel Show and Fox News.
And as someone with intimate knowledge of the TLC reality world, Nati says Murphey's revelations aren't shocking at all. "I've known David for almost 2 years now," he said exclusively to CheatSheet. "I believe there are some things that were staged in David's story and you can't blame the viewers if they have a negative opinion of him. However, I definitely appreciate his transparency in the interview, even when I asked him about his sex life. To be honest, I was shocked to learn he hasn't had sex in 7 years but if that's the case you have to assume he really is just a guy who's looking for love who happens to prefer Ukrainian women. The comments were harsh during the interview and I hope people are willing to hear him out."
We will certainly keep you apprised of any developments in this unique 90 Day Fiancé story.