'90 Day Fiance' Star Jorge Nava Is Getting Back Into the Weed Business Weeks After Being Released From Prison
'90 Day Fiance' Star Jorge Nava just got released from prison and he is going back to what he knows best — weed.
90 Day Fiancé star Jorge Nava has grand plans to get back into the weed business. Fresh out of prison, the reality star revealed that he wants to move to California and pursue a career in the industry that put him behind bars in the first place. Will Nava be able to achieve his dreams now that he has a felony on his record?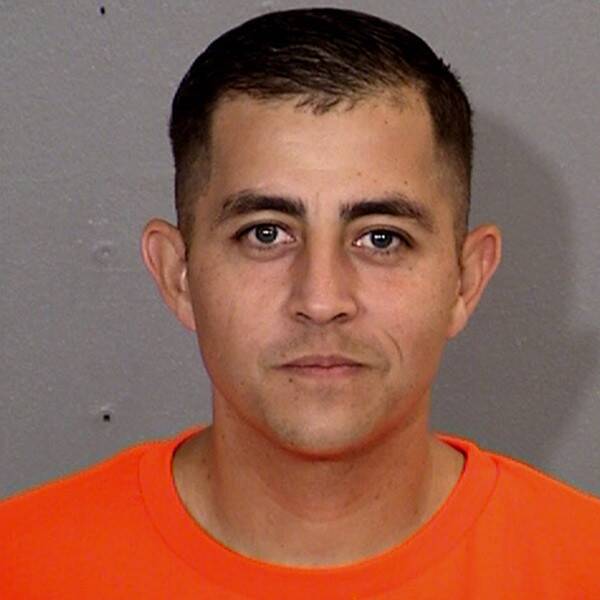 Jorge undergoes a major body transformation
Two years ago, Jorge found himself in trouble with the law when police officers arrested him with a whopping 293 pounds of marijuana. Officers charged the 90 Day Fiancé star with the intent to transport and sell marijuana and for being in possession of drug paraphernalia.
Not one to stay idle in prison, Jorge lost an incredible 128 pounds behind bars. Taking to social media, the 90 Day Fiancé star recently opened up about his weight lost journey and revealed how he was able to shed so much weight.
"There was a point during my prison sentence when I had lost all hope and I found myself depressed and unmotivated! I then started reading motivational books by @tonyrobbins and it changed my perspective on life forever!" he revealed.
Jorge added that he would not have turned his life around if he had not changed his "old ways of thinking." After successfully shedding over a hundred pounds, Jorge revealed that he used the same methods with other things in his life, including his plans for a weed business in California.
The '90 Day Fiancé' star reveals his big marijuana plans
In a recent interview, Jorge opened up about his desire to start a weed business in the near future. While talking to TMZ, Jorge explained how he hopes to move from Arizona, where recreational marijuana use is still illegal, to California to start a weed company.
"It's legal back in California, not in the state I'm in," Jorge explained. "Currently, in Arizona, it's legal but for medical purposes only."
The 90 Day Fiancé star went on to say that he isn't sure if he can even sell weed in California due to his record. But if he can start up a marijuana business, he hopes to "make some money" in an industry he calls his "passion."
We do not know if Jorge will be allowed to sell marijuana in California. Some states have laws that prohibit felons from selling marijuana. To make things more complicated, he is currently not allowed to leave Arizona as that would violate his probation.
Although Jorge is clearly ready to get back into the weed business, things aren't going so great with his wife, Anfisa Arkhipchenko, who he believes abandoned him while he was serving time.
What's going on with Jorge and Anfisa post-'90 Day Fiancé'?
During his stint behind bars, Jorge's marriage completely fell apart. Not only did he accuse Anfisa of giving him the cold shoulder, but he also slammed her for starting a relationship with another man.
With Anfisa moving on, Jorge said that he wants to file for a divorce. Anfisa is now living in California with her boyfriend, Leo, and is currently attending school at the University of Santa Barbara.
Taking to social media, Anfisa recently shared a video of her and Leo hanging out on the water. The 90 Day Fiancé star rocked a bikini for the outing and captioned her post by writing, "Thank god it's Friday."
While Jorge wants to start a weed business, Anfisa has plans to launch her own fitness app. It is unclear when Anfisa will get the project up and running, but she recently assured 90 Day Fiancé fans that the app is coming soon.
Once Jorge gets the proper approval, he plans on moving to California to start his business. According to The Blast, he recently shared his thoughts on Anfisa's new man and wished them the best.
"I wish him the best with his new relationship. I know about him. But, I don't know what he looks like, and I don't really care what he looks like," he stated.
New episodes of 90 Day Fiancé: Before the 90 Days air Sunday nights on TLC.