'90 Day Fiancé' Star Larissa Lima Reveals Why She Thinks TLC Booted Her from the Franchise
Larissa Dos Santos Lima is one of the most talked-about reality stars from 90 Day Fiancé. But just days after the season finale aired, TLC canceled her contract. In a recent social media post, Larissa addressed her departure from the franchise and revealed why she thinks the network gave her the boot.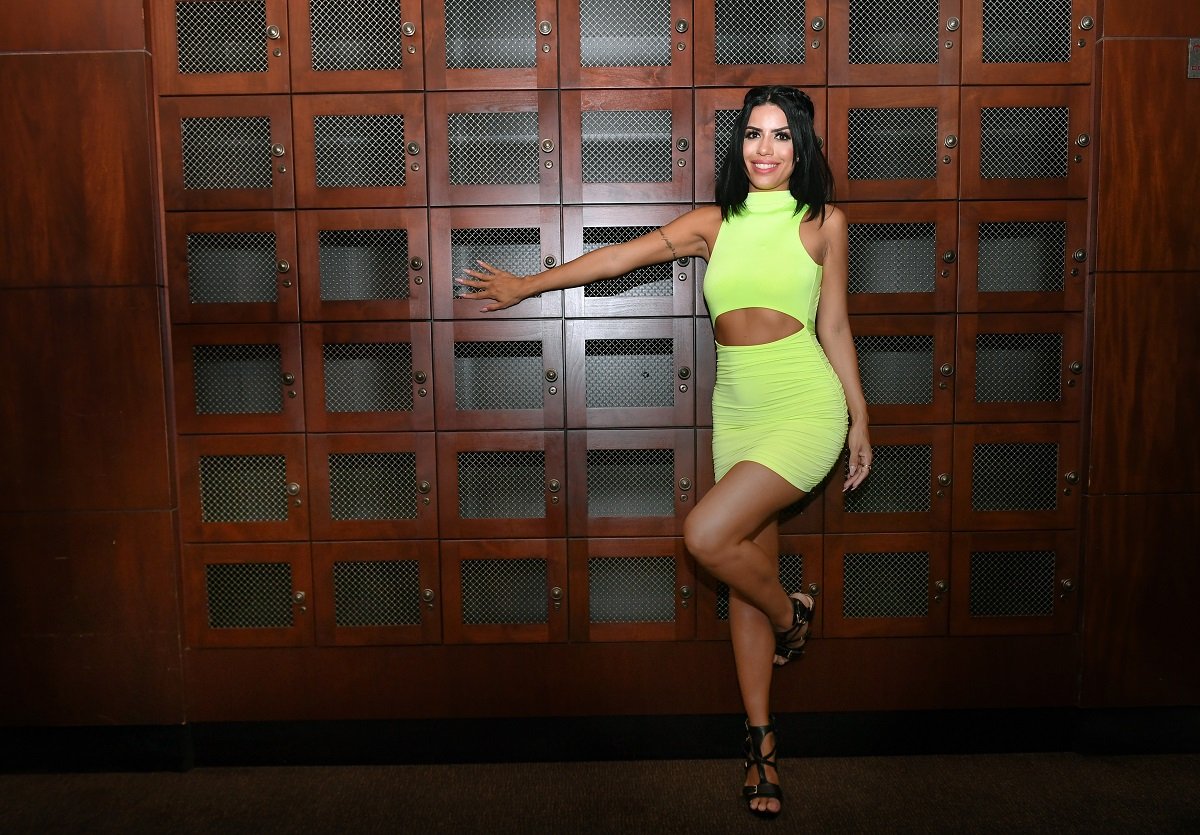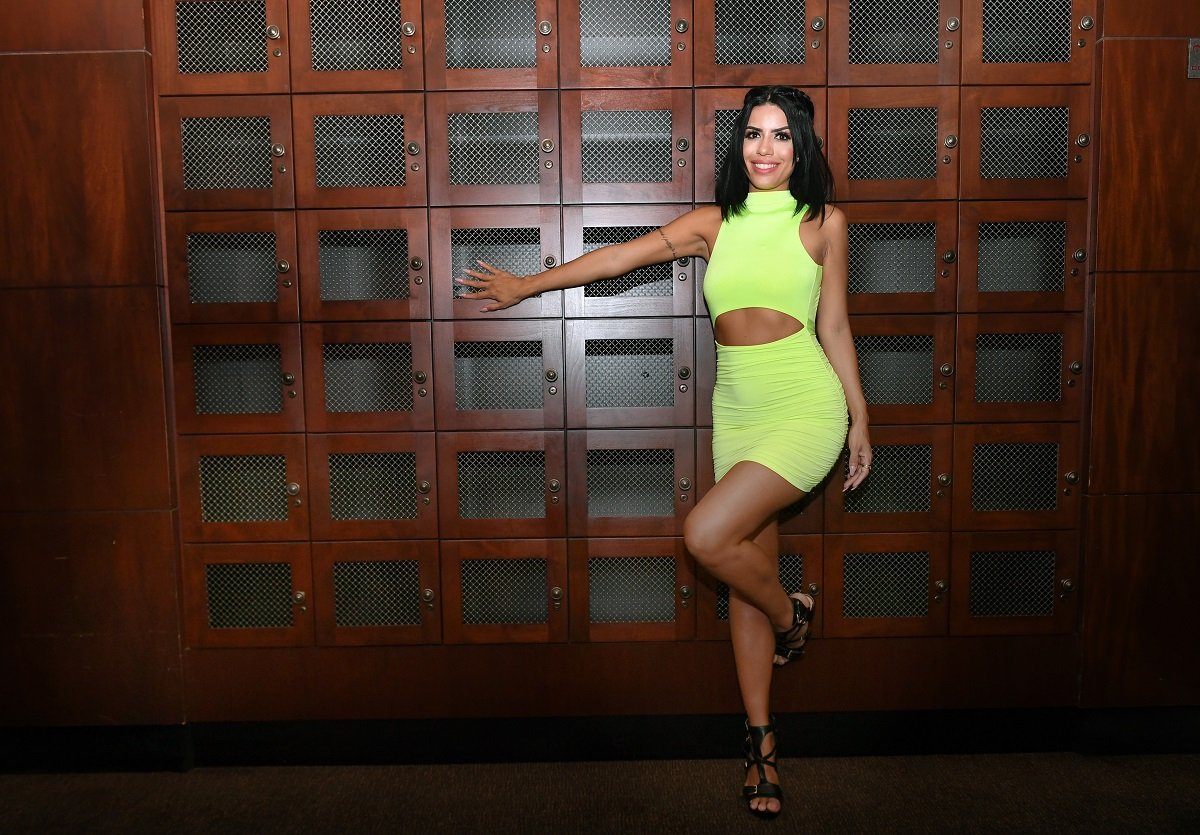 Larissa made $100,000 for her CamSoda appearance
Over the past few seasons, 90 Day Fiancé fans have watched Larissa talk about getting plastic surgery to enhance her look. This past season, the reality star was seen getting breast enhancement surgery and a nose job. And by the Tell All, she revealed she was also scheduled to get a Brazilian butt lift. 
So, in September, long after the season stopped filming, Larissa created content for CamSoda revealing her new appearance. According to TMZ, for a 60-minute live-streaming lingerie show, Larissa banked over $100,000. Her broadcast broke records for the site, and she was happy to share the news of her success over social media. 
The '90 Day Fiancé star' was then fired from the franchise
Just days after her CamSoda live-stream, Larissa issued a statement revealing she was fired from the 90 Day Fiancé franchise. In the statement, which she shared on Instagram, the reality star said her contract had been terminated. 
"Dear friends and followers, I want to make a statement for you, I'm no longer a cast member of the show 90 Day Fiancé," Larissa wrote. "Because of my show with CamSoda, I was released from my contract with TLC by phone the day before ICE arrested me. I will continue producing content for my official channels on Instagram, OnlyFans, and YouTube. Thanks for your understanding, love, and attention."
Larissa says she knows why TLC canceled her '90 Day Fiancé' contract
In a recent Instagram Q & A with her followers, Larissa revealed details about her departure from the 90 Day Fiancé franchise. She told fans that she believed TLC wasn't paying her enough and that the network didn't want to compete with other projects. 
"I believe the company wants to maintain old fashioned and rather odd values," Larissa explained. "Odd in what they actually do tolerate. The problem the company had with me was they did not want me making more money than they could offer."
"They want any drama to belong to them to film and air," she continued. "I'm making more money in one month now then the show paid me in an entire year. How can I keep up the drama to compete with that?"
Despite being off of the show, Larissa plans to stay in the public eye. She is active on Instagram and OnlyFans. And she is planning on starting a Youtube channel where she will post updates about her life.