90 Day Fiancé Star Larissa Lima Says Ex Colt and His Mother Debbie are 'Dead for Me'
90 Day Fiancé stars Larissa Lima and her ex-husband Colt Johnson are one of the most talked-about couples of the franchise. After their divorce, the two are still managing to get under each other's skin. 
But after filming Season 5 of 90 Day Fiancé: Happily Ever After, it looks like Larissa is completely over that chapter of her life. When talking about Colt and his mother Debbie in a recent Instagram story, the reality star admitted, "they are dead for me."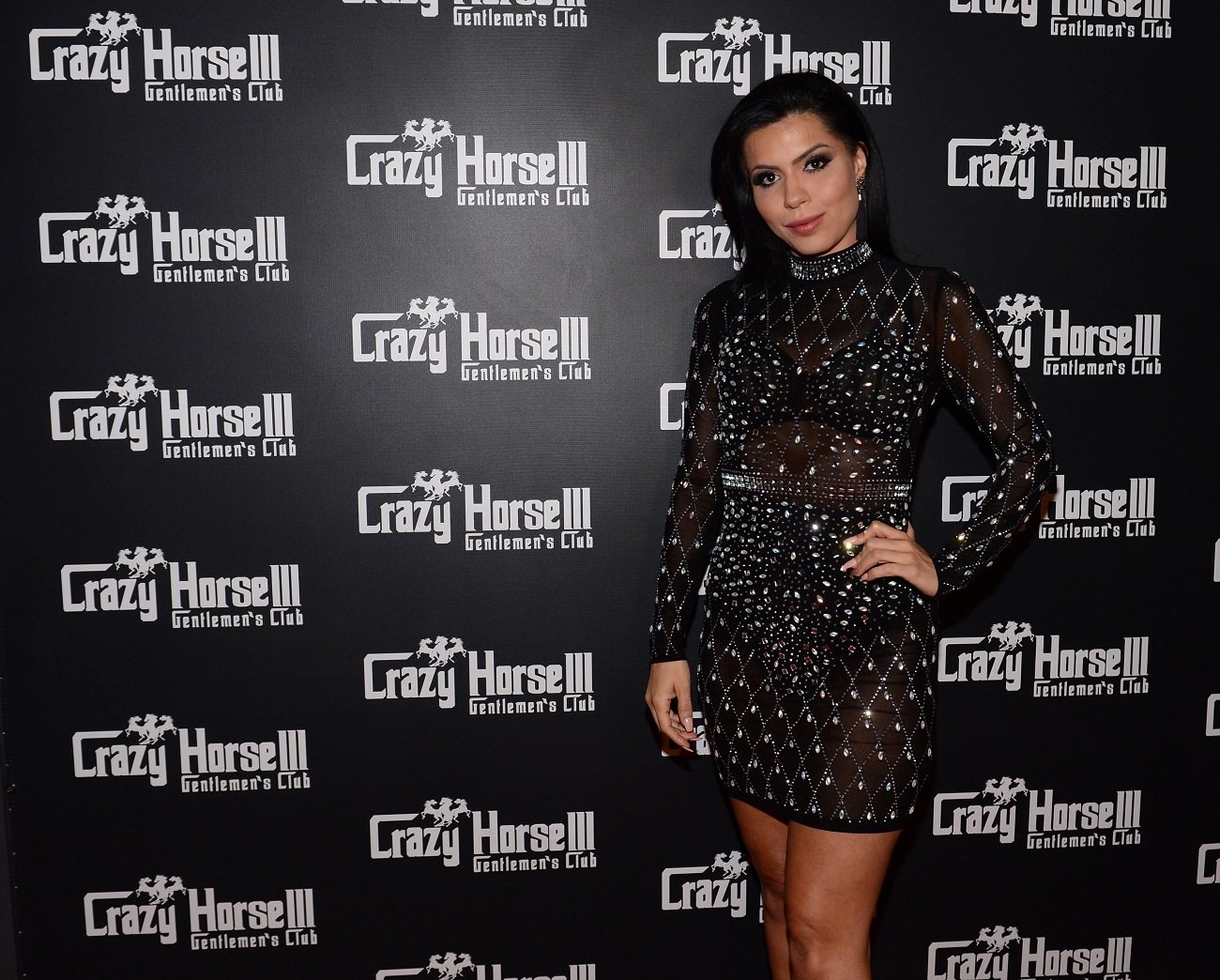 Larissa is starting a new life on '90 Day Fiancé: Happily Ever After'
On the Season 5 premiere of 90 Day Fiancé: Happily Ever After, Larissa reveals that she's finally trying to move past her tumultuous relationship with Colt and Debbie. While living with them in their Las Vegas home, she was arrested multiple times for domestic violence.
"Living with Colt and Debbie was hell," Larissa says on the show. "Most close of a nightmare. Since I've been in America, I got arrested three times for domestic violence, and finally after the third arrest, Colt and I, we separated."
Larissa faces deportation because of Colt
After her split with Colt, Larissa moved in with her friend Carmen and started dating a new man named Eric Nichols. But even after her divorce, she says she is still facing legal challenges, including the prospect of deportation.
Larissa, a citizen of Brazil, arrived in the United States on a 90 day K-1 visa after getting engaged to Colt. When they got married, he apple for her to get a green card and become a permanent U.S. resident. But on 90 Day Fiancé: Happily Ever After, Larissa says she fears deportation because Colt rescinded her green card application.  
"Colt canceled my Affidavit of Support, he canceled my green card," Larissa says on the show. "[Thist] means that I have to find another way to stay here. I have no idea what's going to happen to me, and I'm very scared to be arrested again and be deported forever."
"My master plan was to come to America, fall in love, bring my kids here, and have the family that I dream of," she continues. "But the dream is fading away."
The '90 Day Fiancé' says Colt and Debbie are 'dead' to her
With all that she's been through the last few years, it's no surprise that Larissa is trying to move past her drama. In a recent Instagram story, the 90 Day Fiancé star indirectly likened Colt and Debbie to a tumor she cut out of her life. 
"Some people are like a benign cancer tumor," she wrote. "They can not hurt [sic] you or infect your loved ones, but they make your life difficult if you don't cut them out completely. I am proud to have stuck with no contact and moving forward from my benign tumor It is now just a bad memory."
Likely referring to her immigration application being revoked by Colt, the reality star also professed her support for struggling immigrants. "I will always fight for the immigrant," Larissa continued. "The abuse I endured happens to others too, and it needs to stop!"
Shortly after, in an Instagram Q & A with her followers, Larissa was directly asked about Debbie and Colt. 
"I prefer don't give any info or thoughts about my past relationship," she said. "They are dead for me. End. Period."