'90 Day Fiancé' Star Larissa Lima Says It Took Time for Her and Boyfriend Eric to Forgive Each Other
Larissa Dos Santos Lima and her boyfriend Eric Nichols are patching things up on 90 Day Fiancé: Happily Ever After. And while the show might make it look like they hastily jumped back into their relationship, Larissa says that it actually took them weeks of discussion and self-reflection for them to get to this happy place.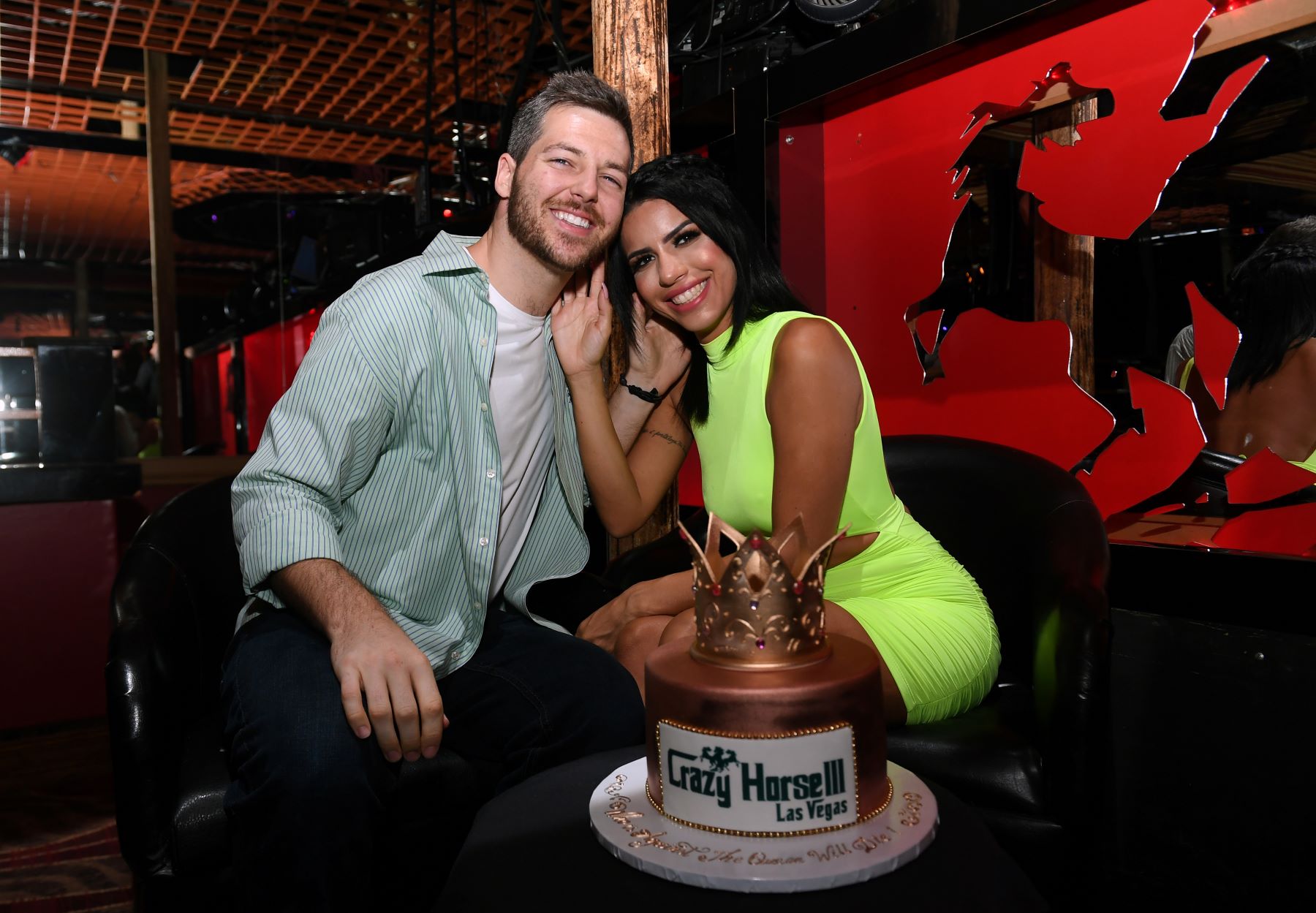 '90 Day Fiancé: Happily Ever After' star Larissa opens up about her relationship with Eric
Larissa has been dating Eric on and off ever since her divorce with Colt. But at the beginning of the season, she reveals that the two broke up and are now trying to reconnect. The two go on a date and are now moving in together. 
But after fans got to see Larissa and Eric rekindle their romance on 90 Day Fiancé: Happily Ever After, the reality star took to social media to clear the air. The show may have made it seem like they jumped back into their relationship, but she explained that it was actually a long, emotional process. 
"It was 9 weeks that @ericjosephnichols and I were not together last fall," Larissa wrote in the Instagram post. "In that time, I reflected on my goals, I even dated a bit. The decision for both Eric and I to get back together was not decided in one dinner together." 
Larissa says they decided to do things differently this time around
In her Instagram post, the 90 Day Fiancé: Happily Ever After star noted that she and Eric really had to work hard on getting to a place where they could trust each other again. The two decided to confront their pasts issues head-on so that they could heal and move forward. 
"We talked about how we disappointed each other, and we forgave. That was the first step," Larissa continued. "The second step was admitting to one another that we still cared. The third step was discussing what we wanted to do different this time around, and to not repeat past mistakes." 
Larissa also revealed that in the time she was broken up with Eric, she worked on herself. And she added that it was after this growth that the two decided to get back together. 
"I had a good two months of self reflection, but we were drawn back to one another," she added. "Just as so many couple's marry, separate, get back, separate again. For everyone, there is a unique love story." 
The '90 Day Fiancé: Happily Ever After' star says the journey was worth it 
The reality star ended the lengthy post by revealing that she is truly happy with Eric. And she says that even though it took a while, they're finally where they need to be. 
"I do not know the future, but I know what I want," she wrote. "I love my current relationship, I'm happy. Love is not just saying beautiful words you think the other wants to hear. Love is forgiveness and loyalty. It may take time, but when you get there, the journey was worth it."
Shortly after she posted the message, Eric liked Larissa's post and commented, "Properly perfectly put my dear." Fans will likely get to see more of Eric and Larissa's relationship journey on upcoming episodes of 90 Day Fiancé: Happily Ever After.