'90 Day Fiancé' Star Paul Staehle Begs for a 'Miracle' on Social Media
'90 Day Fiancé: Happily Ever After' star Paul Staehle recently deleted his Instagram bio and replaced it with a cryptic message begging "God" for "a miracle."
Paul Staehle and Karine Martins are not in a good place. The estranged 90 Day Fiancé: Happily Ever After stars had a huge fight at the end of July, and they are now fighting for custody of their young son, Pierre. And after weeks of silence on social media, Paul recently posted a cryptic message, begging for a miracle.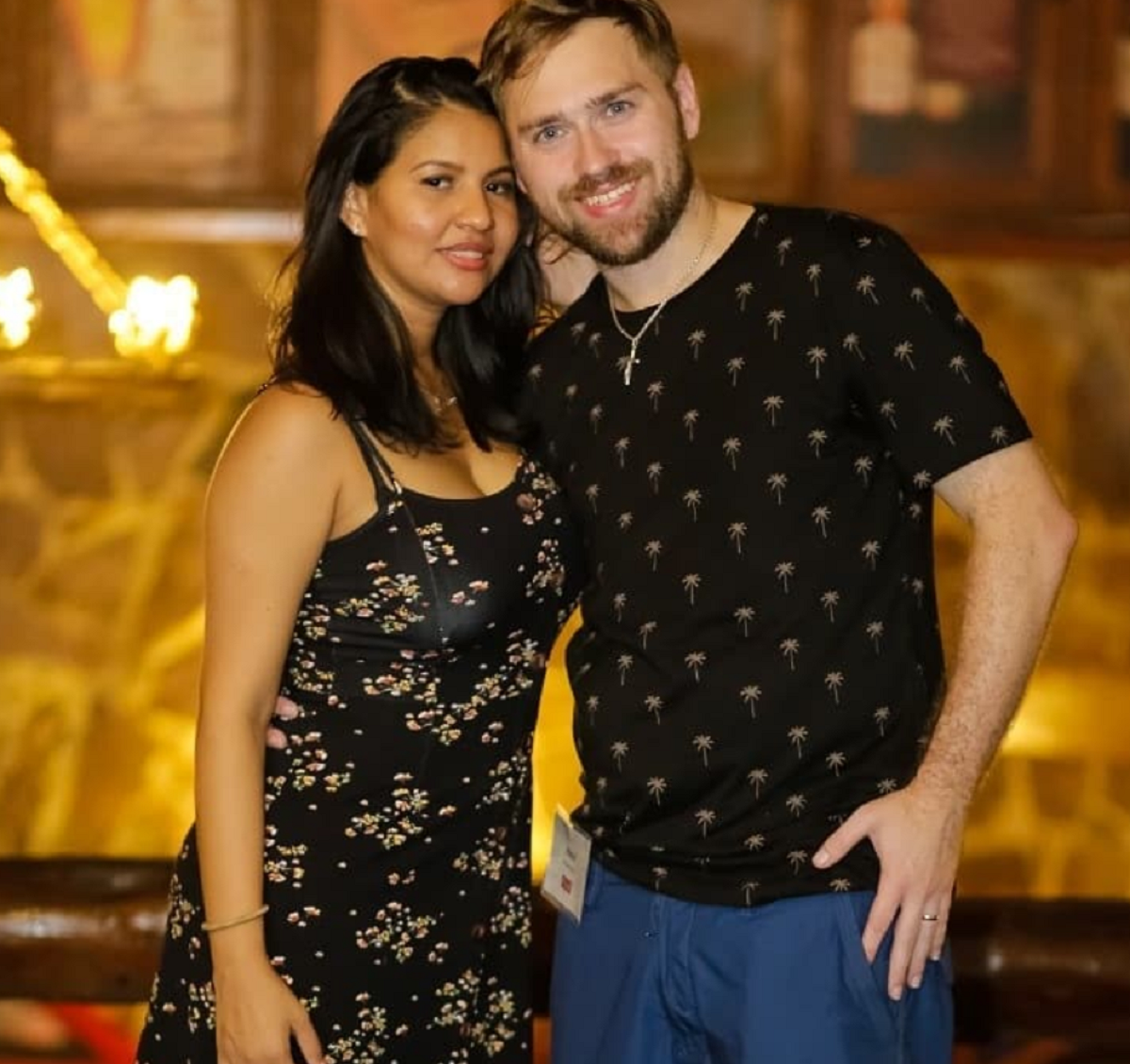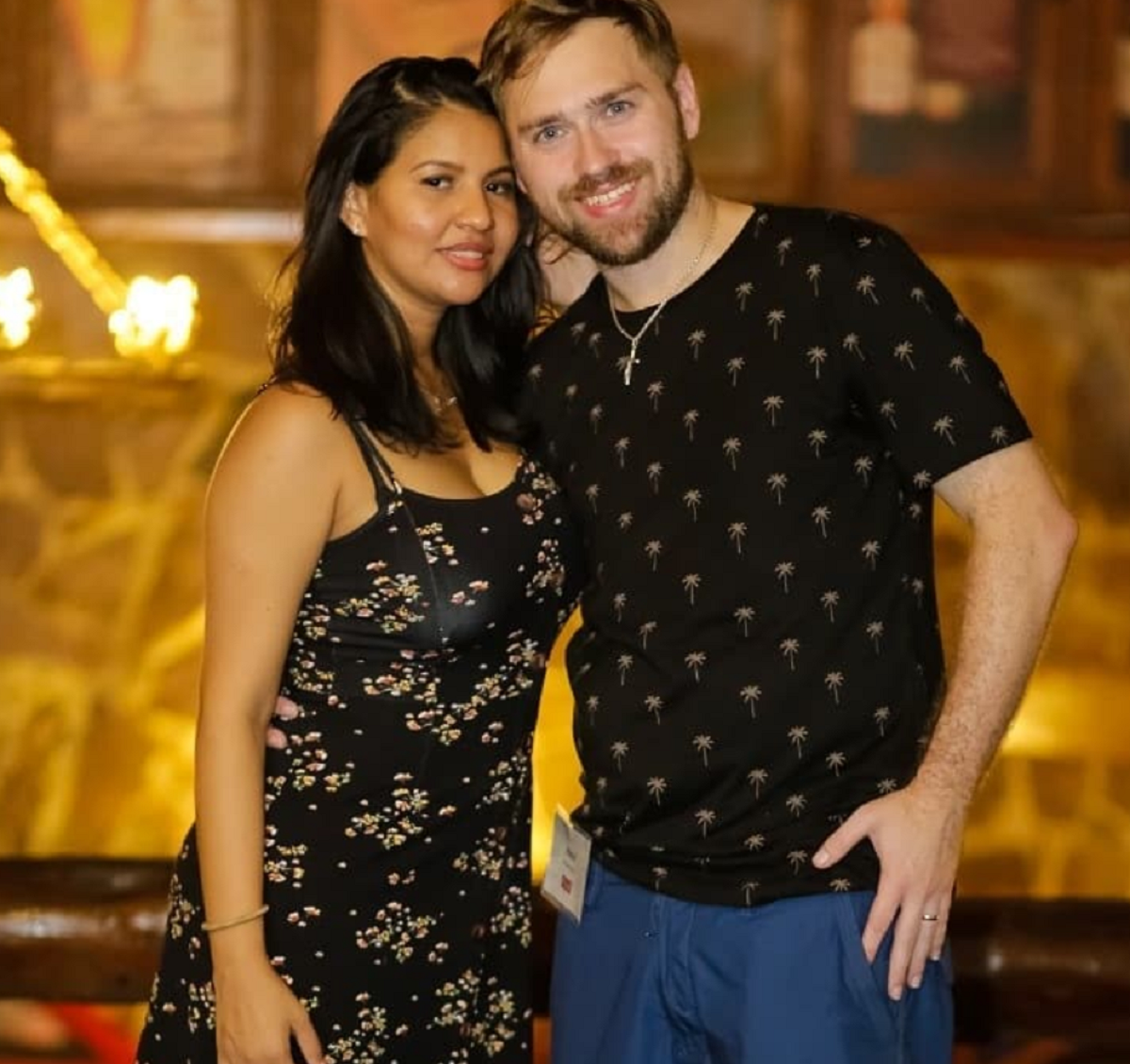 What happened between the two '90 Day Fiancé: Happily Ever After' stars?
Fans are currently watching Paul and Karine's marriage fall apart after their move to the United States on TLC. But it looks like their relationship continued to dissolve after 90 Day Fiancé: Happily Ever After cameras stopped rolling. 
On July 30, Paul went live on Instagram while fighting with Karine. In the video — which was reshared by 90 Day Fiancé blogger John Yates — the police are heard asking the couple questions. Karine tells them she feels unsafe around Paul, while he insists he did nothing wrong and says he has home camera footage to prove it. 
Their altercation led to Karine leaving the house with Pierre. On Instagram, Paul announced that Karine had gone missing and that the police were looking for her. But in her own Instagram story, Karine cleared the air and called Paul a liar. 
"I also would like to state that I'm not missing," she wrote. "The police knows where to find me if they need me."
The '90 Day Fiancé' stars have filed restraining orders against each other
Following their altercation, both Paul and Karine filed protective orders against each other. In an Instagram story, Paul posted a photo of Karine's restraining order, which claims he sexually assaulted her and abused her both physically and emotionally. 
But Paul claims that he has video footage that would clear him of any wrongdoing. And according to US Weekly, in his restraining order, he claims that Karine tried to hurt him by putting glass in his food and asking her friends to threaten him. A Kentucky judge recently granted both of their restraining orders. 
Paul begs for a miracle on Instagram
Currently, Paul and Karine share temporary custody of Pierre. But according to In Touch Weekly, Paul is not allowed near his son until their legal issues are worked through in a later court hearing. 
Understandably, Paul seems devastated that he can't see Pierre. On his Instagram page, he shared a photo of his son with the caption, "No Matter Where You Are I Will Always Love & Cherish You."
The 90 Day Fiancé: Happily Ever After star also deleted the description in his Instagram bio and replaced it with a cryptic message in Portuguese. "Deus por favor me concede um milagre," the bio reads, which translates to, "God, please grant me a miracle."
Paul hasn't indicated why he changed his bio. But because it's written in Portuguese, it may likely be meant as a message to Karine. Hopefully, for the sake of Pierre, the two can work through their issues and find a middle ground.