'90 Day Fiancé' Stars Yara and Jovi Reportedly Welcomed a Baby Girl Last Year
Yara Zaya and Jovi Dufren have had their fair share of issues on this season of 90 Day Fiancé. But it seems the couple managed to work things out. According to recent reports, Yara and Jovi got married within their 90-day timeframe and welcomed a baby girl last year.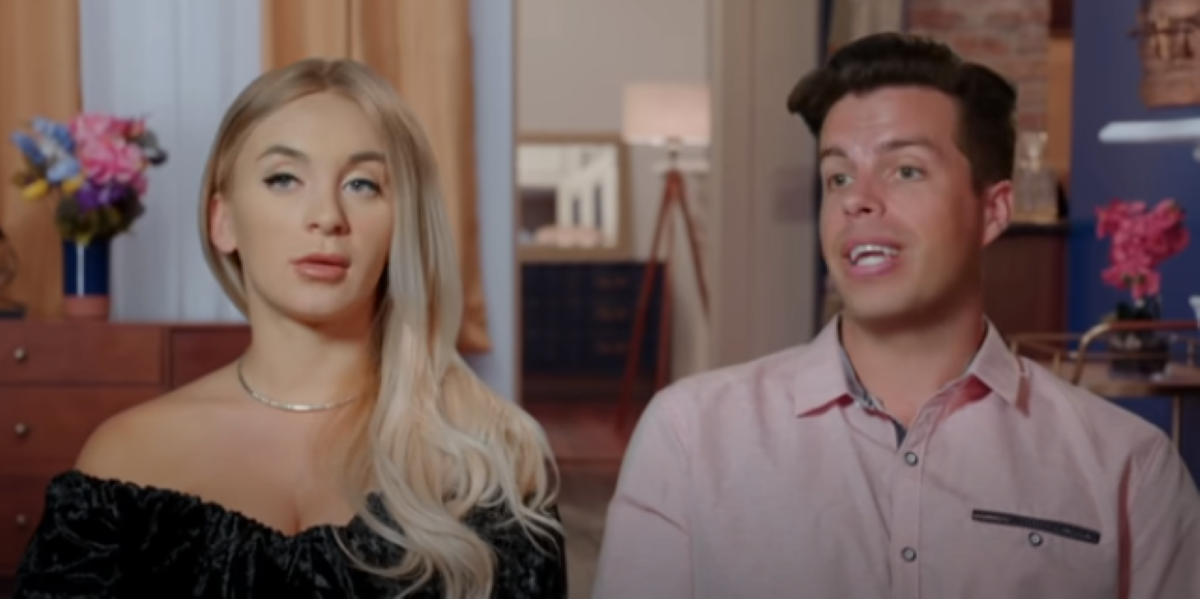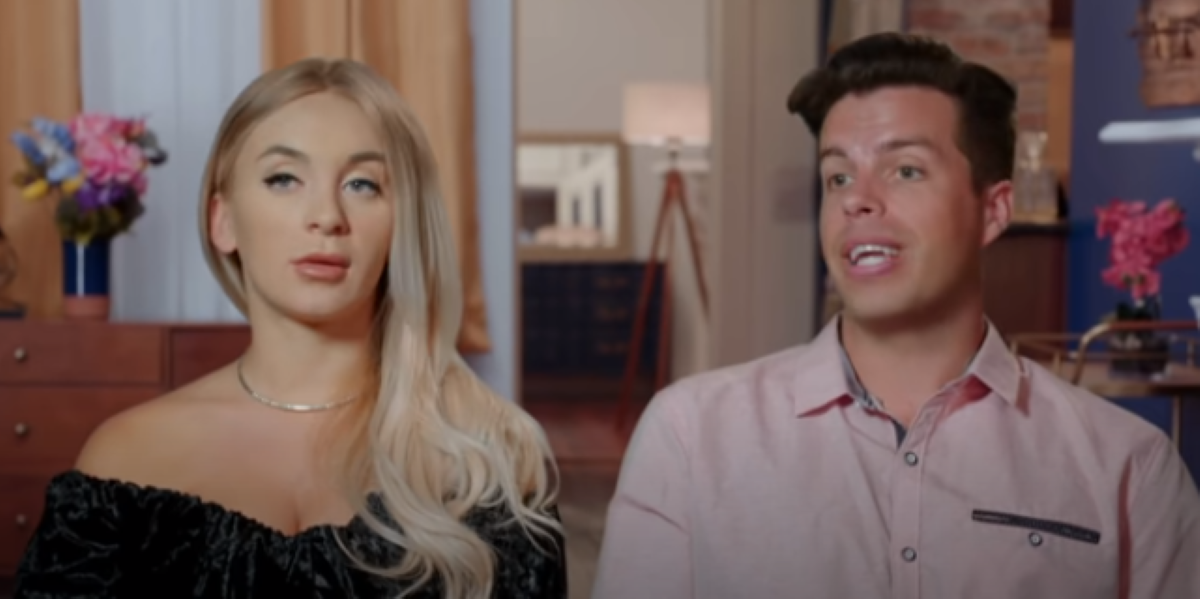 The '90 Day Fiancé' couple made their franchise debut in December 2020
Season 8 of 90 Day Fiancé premiered on Dec. 6, 2020, and introduced fans to Jovi — a 29-year-old underwater robotics specialist from New Orleans —  and his 25-year-old Ukrainian fiance, Yara. The two revealed that they met on a travel app and started chatting. 
"We like a lot of the same things," Jovi told producers. "We both like beaches, we both like to scuba dive, we both like to travel."
Jovi works a month at a time. So, on one of his off months, he met up with Yara in Budapest. The two hit it off and started dating. Jovi visited Yara in Ukraine and took her on vacations all around the world. 
The couple suffered a miscarriage
Six months into their relationship, Yara found out she was pregnant. Jovi proposed and then applied for her to come to the United States on a K-1 fiance visa. But before the visa was approved, the couple suffered a miscarriage. 
On a more recent episode of 90 Day Fiancé, Yara revealed that Jovi left her in Albania after the miscarriage. And unbeknownst to him, after he left, she lost her passport and ended up having surgery. She told Jovi that the experience left her feeling abandoned. But Jovi said that he never would have left her side if he had known about her situation.
The '90 Day Fiancé' stars are reportedly parents
This season of 90 Day Fiancé was filmed in the early months of 2020. And it's following Yara and Jovi's first months together in the United States. But it seems that after the show stopped filming, Yara and Jovi became parents.  
According to In Touch, the couple welcomed a baby before season 8 premiered. The outlet reported that internet sleuths found a baby registry under the name, Yara Dufren, which put their due date as September 2020. And the items on the wishlist were for a baby girl.  Yara and Jovi reportedly tied the knot in Las Vegas (as they planned) in February 2020.  
The couple hasn't confirmed the news of their nuptials or the new baby. But some fans found clues in their social media posts, including one Instagram post of Yara, in which she's standing next to a tree adorned with an ornament that says "mom."
If they were expecting while the season was still filming, fans will likely see the couple break the news in the upcoming episodes.