'90 Day Fiancé': Stephanie Matto Fires Back at People Questioning Her Sexuality
'90 Day Fiancé' star Stephanie Matto has been facing extra fan scrutiny about her sexuality, and she's had enough of it.
90 Day Fiancé often faces accusations of fabrication and frauding, especially during its most recent season. Now, with 90 Day Fiancé: Before the 90 Days Season 4 airing, TLC is facing similar accusations once more. This time, some viewers aren't so sure whether or not they believe Stephanie Matto when she claims this is her first bisexual experience. Some viewers have been questioning how sincere she is about her interest in her Australian love, Erika Owens. Now, Matto is firing back at people questioning the legitimacy of her sexuality. 
Why some fans think Stephanie Matto is frauding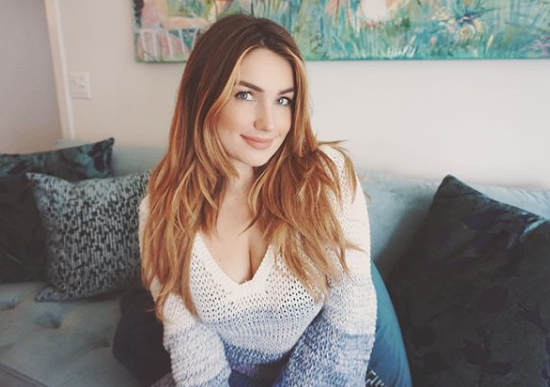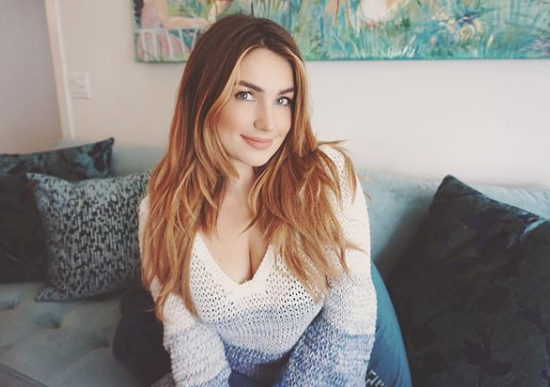 During her premiere on 90 Day Fiancé: Before the 90 Days, Stephanie Matto admitted that she had dated women in the past, but claims she has yet to come out as bisexual to her family yet. She seemed especially worried about how her mother might react. 
However, fans have noticed that Matto could be bending the truth a little bit. Matto has a YouTube channel with a hefty following. On her channel, she has a video entitled, "I Was in Love With a Girl | My First Bisexual Experience." 
While this doesn't contradict Matto's statement that she's dated women in the past, it does have some fans wondering how her mother isn't aware yet. Matto's YouTube channel has 351,000 subscribers, and the video has been viewed almost 70,000 times. Could her mother really be unaware? 
This same question has fans wondering how legitimate Matto's storyline is, with some fans even wondering if she's truly bisexual, or if she's just doing it for the subscribers. 
Stephanie Matto fires back at '90 Day Fiancé' fans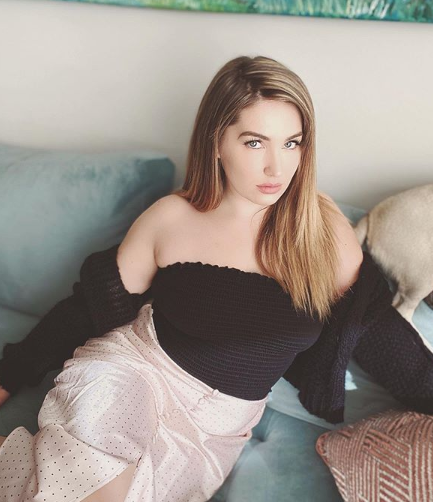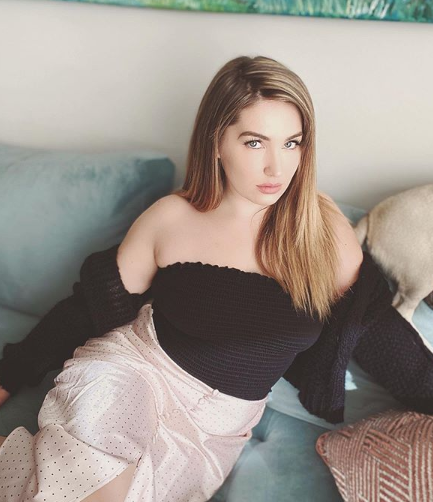 Stephanie Matto, however, has had enough of the doubt and haters. She took to her Instagram story to fire back at those who are claiming she's not being honest. 
In several lengthy messages, the 90 Day Fiancé star wrote in part, "My final time addressing this . First of all: this is NOT a coming out video. Nowhere in this video did I come out. This was a video about an experience I had with a girl I thought I was in love with."
"My mom never watched my channel 3 years ago when I made this. I've made videos about anal sex, dildos, and all sorts of things she has NO interest in," explained Matto. 
"This video was also buried in over 3 years worth of videos (about 800 in total). I recently made it my main page video because obviously the cat is out of the bag now and I figured I would share it now for all the naysayers who would try to say, 'she's just bi for the show,'" she continued. 
Matto added, "Unfortunately it has completely backfired because now people are assuming my parents not knowing is a fake storyline."
It seems as if Matto has had enough of the claims that she's just playing up her discomfort around her mother and discussing her sexuality. In additional messages, Matto went on to explain that sexuality has never been something she's felt comfortable discussing around her mother.
'90 Day Fiancé' star faces down scary condition
Stephanie Matto's sexuality isn't the only first for 90 Day Fiancé. Matto also has a condition called aplastic anemia. 
Essentially, Matto's bone marrow no longer produces new red blood cells. This means her body struggled to deliver enough oxygen, resulting in chronic fatigue. Matto is currently on the bone marrow registry, and has also been undergoing treatments that have left her with a weakened immune system, meaning traveling can be dangerous. 
She explained via YouTube, "I'm on a very high dose of immunosuppressive therapy, which means my t-cells are very low. Also, I have a very suppressed immune system in general, so my white blood cell count is not that of a normal person's, so I get sick very, very easily."