'90 Day Fiancé': Stephanie Matto Launches Instagram Tirade Against Erika Owens
Controversial '90 Day Fiancé' star Stephanie Matto took to Instagram to launch a lengthy tirade against her ex, Erika Owens.
90 Day Fiancé couple Stephanie Matto and Erika Owens were not able to make it work. And during their time together, many fans began to feel as if the onus of that failure rested on Matto's shoulders. They noted that she seemed to feel uncomfortable around Owens and her friends, and some felt as though she was a different person in real life than she was online. Now, Stepanie Matto is taking to Instagram to put Erika Owens on blast. 
Stephanie Matto faced intense backlash on Instagram 
Many 90 Day Fiancé fans were unimpressed with Stephanie Matto's behavior while visiting Erika Owens. This seemed to result in heavy attacks against Matto on her Instagram. Eventually, Matto decided to deactivate her Instagram for a while. 
At the same time, one of her friends wrote a post railing against the folks who motivated Matto to shut it down. Her friend wrote, "We took this picture at the airport right before Stephanie left for Australia. If I knew then what I know now about how everything was going to be edited and all the hate she would receive, I would have turned that car around and not let her go. With tonight's episode inevitably just bringing in more scrutiny I decided I was going to take a moment to say what I see from my view."
 "Stephanie, your sexuality and illness do not define who you are. Your sexuality is something you let few of us know for so long and I'm proud of you for sharing it the way you did. … You decided to do this show because it was supposed to be fun for everyone. No one could have foreseen anything that happened or how they would broadcast it," she added.
Stephanie Matto calls out Erika Owens 
Stephanie Matto has also earned herself a reputation for being somewhat verbose on Instagram. The 90 Day Fiancé star frequently posts long text messages to her Instagram story. 
This time, she had a lot to say about Erika Owens. 90 Day Fiancé blogger John Yates captured Matto's lengthy post. Matto offered several examples of times she felt hurt or betrayed by Owens and production. Because the post is so lengthy, 
She wrote, in part, "The moment on the park bench with my medication was obviously staged. But her reaction was shocking to me, and another thing that just clearly showed me she isn't the one."
"Erika acts like she was so alone, but she always had the crew (whom she bonded with) and her friends. My last night in Australia she went out dancing with a girl and the camera guy while I stayed alone in the hotel," she added.
"I NEVER want to speak on any of this ever again. I am done with this person and have been for a VERY long time. Reliving this show has been exhausting. … I told Erika about my intimacy issues, my celibacy BEFORE coming. I had hoped for more understanding, but even when I told her a million times over that it's not her, it's me, and that I think she is the most BEAUTIFUL woman I had ever been with, she still found a way to turn it around and make it an attack on her," she wrote.
'90 Day Fiancé' fans react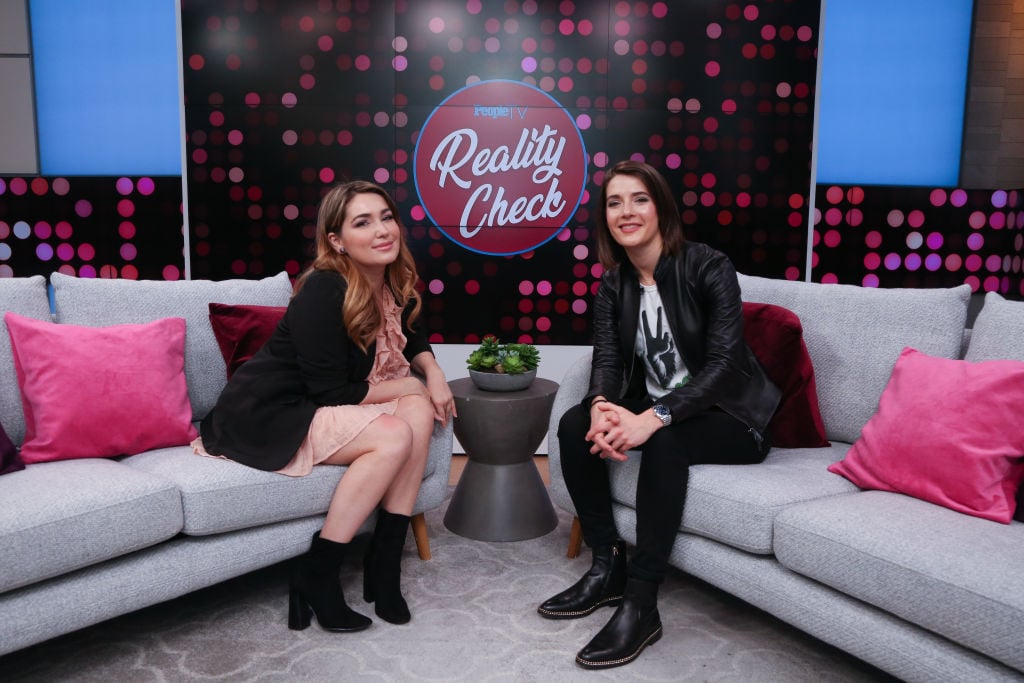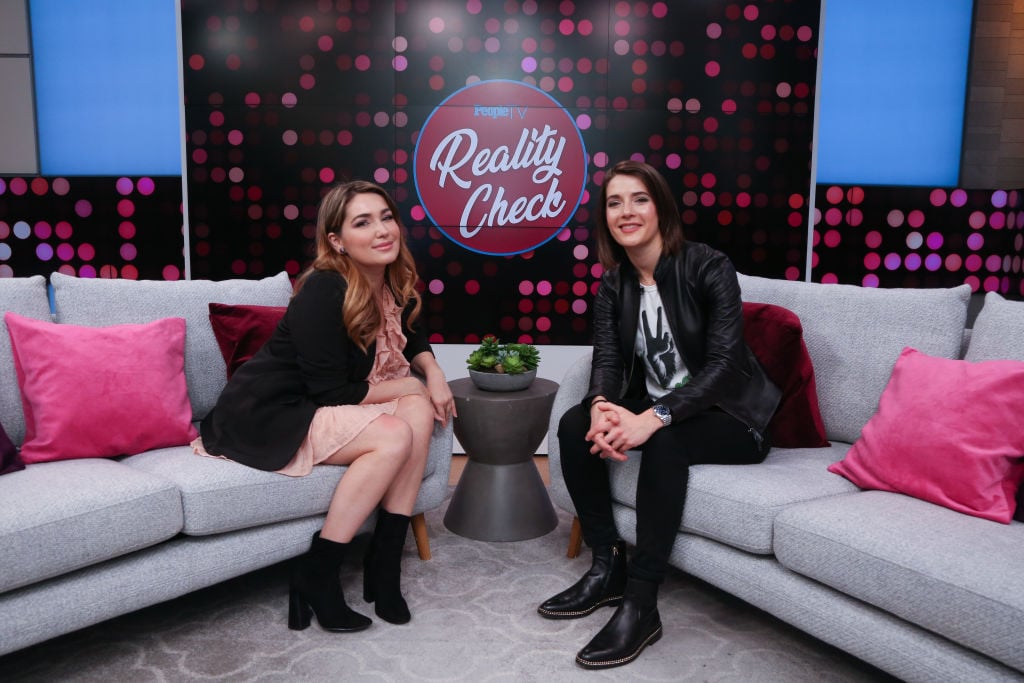 90 Day Fiancé fans usually have a lot to say about Stephanie Matto and her relationship with Erika Owens, and this Instagram post is no exception. Responses to the post were mixed. 
Deavan Clegg, another alum from the show, wrote, "Ugh can't find my glasses." 
One commenter wrote on Yates' post, "I feel like Stephanie has taken too much of the bad rap- and Erika gets too much of the hero status. BOTH were not good for eachother and this show often highlights couples that are very toxic in one way or another. At least they realized it before too much time was put into the relationship."
Another opined, "Stephanie is an energy vampire. Just the thought of reading this makes me feel exhausted."