'90 Day Fiancé': Stephanie Matto Opens Up About a Terrifying Aplastic Anemia Relapse
Stephanie Matto of TLC's '90 Day Fiancé: Before the 90 Days' has been open about her experiences with aplastic anemia. In a recent Instagram story, she revealed what it was like to experience a relapse with her serious health condition two years prior.
Stephanie Matto and Erika Owens had an ill-fated relationship on TLC's 90 Day Fiancé: Before the 90 Days. And while many fans rushed to support Erika after the couple's breakup, Stephanie has held her own on social media, talking directly to critics and supporters alike about what she felt she did wrong—and right—in her relationship with her ex-girlfriend.
But the 90 Day Fiancé star, who is also a YouTuber and OnlyFans content creator, doesn't just talk about her TLC appearance on social media. She also regularly advocates for and opens up about aplastic anemia, a health condition she was diagnosed with in 2017. Recently, she took to her Instagram stories to share memories of a scary relapse she went through two years ago.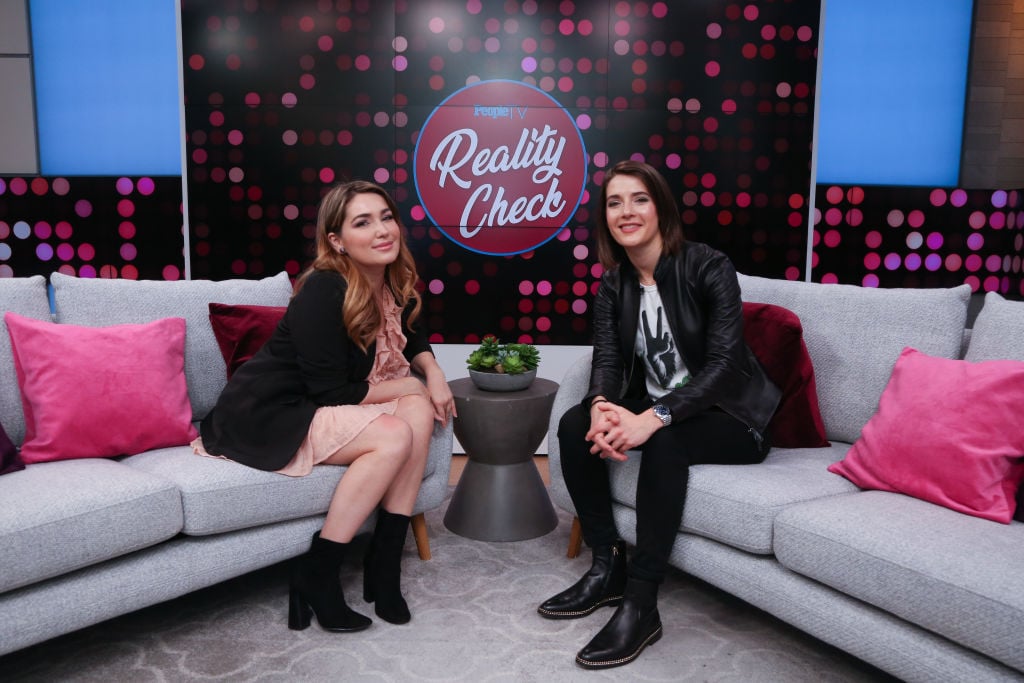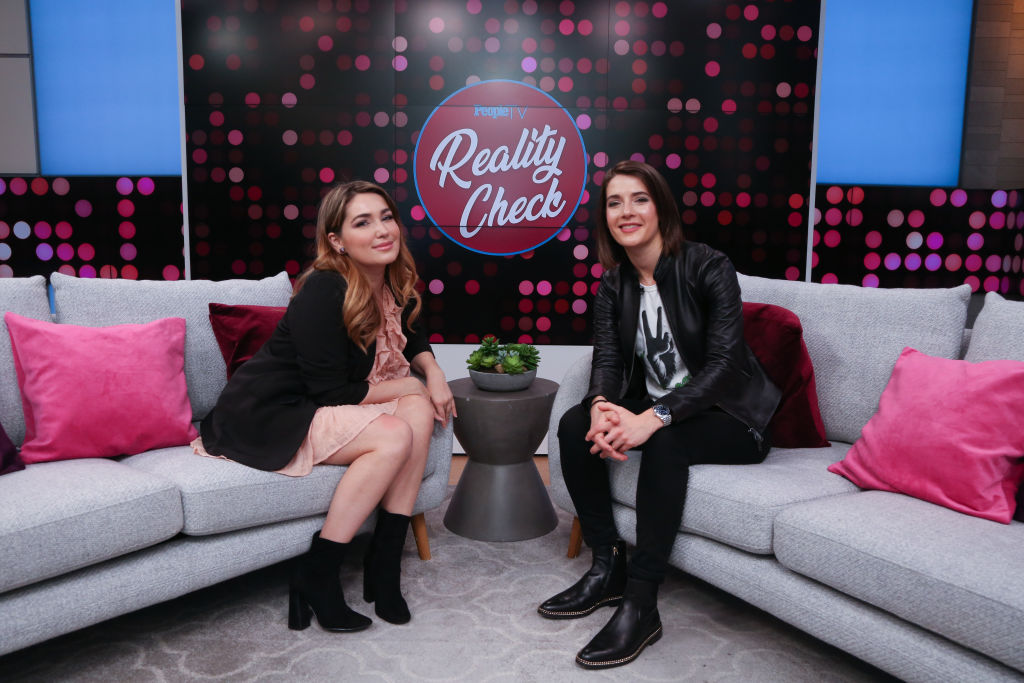 Stephanie is an advocate for aplastic anemia awareness
Stephanie has always been open about her experiences with aplastic anemia—including the risks she weathered to visit Erika on an international flight to Australia. Aplastic anemia is a serious disorder that can be life-threatening in some cases. The condition, which results from damaged stem cells, causes the body to stop producing red blood cells.
People with aplastic anemia can experience chronic fatigue, problems with heart rate, excessive or prolonged bleeding, muscle weakness, and other symptoms which can range from mild to severe. They are also more susceptible to contracting infections and to experiencing serious complications from infections. In some cases, people with aplastic anemia may require blood transfusions or even a bone marrow transplant.
Stephanie told viewers that she takes medications to treat her disorder and has required blood transfusions in the past, in addition to search for a bone marrow donor. The 29-year-old 90 Day Fiancé star often asks her followers to support Be the Match, a nonprofit that matches donors with patients for blood or stem cell transplants.
The '90 Day Fiancé' star recently opened up about a major relapse two years ago
Erika's ex-girlfriend is regularly active on Instagram, especially when it comes to discussing her disorder. In a recent series of Instagram stories, Stephanie reflected on a difficult time two years ago when she went through a "major relapse" and wrestled with health issues amid emotional upheaval and loss in her family.
"Almost 2 years ago now I suffered a really major relapse from aplastic anemia," Stephanie wrote in the first of several posts. "I had no bone marrow donor, not much hope for alternative treatment, and all of my counts were in the critical range," she explained, adding that her platelet and hemoglobin counts were especially dangerous at the time.
The 90 Day Fiancé star went on to share a "snapshot" of her life at the time—when she was navigating health problems while grieving.
"At the same time, my grandfather passed away," she wrote. "I decided that regardless of how much time I had in this world, I'd pack my s*** and go spend the summer in Czech Republic with my family. I rented a house by the woods, my grandma would bring me blueberries from the mountains every week, and I would go for transfusions and blood work to nearby Frydek Mistek and Ostrava."
She reminisced about her emotional memories of that harrowing time
Stephanie seemed to look back on the difficult and emotional time with a sense of bittersweet nostalgia. Although there were many challenges in her way, she wrote, she grew closer with her grandma and made special memories with her.
"My grandmother says that having me there that summer saved her from the sadness of losing her husband," Stephanie wrote poignantly. "And I like to think having her and being home saved me too."
In a series of photos from that time, each one sparking a meaningful memory, the 90 Day Fiancé star added captions about what it was like to deal with complications from aplastic anemia while thinking she might not survive much longer.
"Every morning I would take a walk around the town," Stephanie remembered. "I remember it being so hard with my low red blood cells. Every step, I could hear the whooshing and pounding in my head. My legs felt like concrete blocks were attached to them. I would always take pictures of my favorite cow on this walk- Wellington (a bit insensitive of a name, I agree.)"
The 90 Day Fiancé star revealed that, despite the rocky road she'd traveled, she was grateful for her recovery and for the memories she made that summer.
"This was pretty much my 'end' trip," Stephanie explained. "I didn't think I was going to recover from that relapse. I cry just thinking about it, because it was such an emotionally heavy time, and this morning the photos popped up in my timeline and now I can't stop sobbing. But they are happy tears! Because I am so happy to be alive today."