'90 Day Fiancé': Stephanie Matto Speaks Out About Selling Nudes
90 Day Fiancé may be one of TLC's biggest hits when it comes to reality television, but it still has uncharted territory to explore. Oddly, the show has yet to focus on any LGBTQ+ couples — until the current season of 90 Day Fiancé: Before the 90 Days, that is. Season 4 premiered Stephanie Matto, a bisexual woman battling a potentially deadly disease who has fallen in love with a woman from Australia. Matto also has a thriving social media presence on YouTube and Instagram, and freely admitted that she sometimes sells nudes to fans. In fact, Matto is very open about selling nude photos and videos.
Stephanie Matto battles a dangerous disease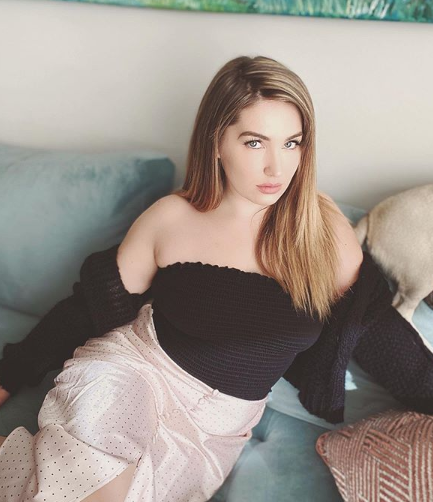 Stephanie Matto isn't just 90 Day Fiancé's first bisexual storyline — it's also the first time the show has featured someone battling aplastic anemia. 
Matto has been very open on her YouTube channel and her Instagram about her ongoing battle with the disease. Basically, Matto's bone marrow no longer produces new blood cells. Red blood cells are responsible for transporting oxygen throughout the body, which means aplastic anemia can result in chronic fatigue, among several other health complications. Notably, the condition can be fatal if it goes untreated. 
Matto's form of anemia can't be easily treated with iron because it stems from complications with her bone marrow. That means Matto must undergo challenging drug treatments until she can find a bone marrow donor. 
As of August 2019, Matto is in partial remission. She explained on YouTube, "I'm on a very high dose of immunosuppressive therapy, which means my t-cells are very low. Also, I have a very suppressed immune system in general, so my white blood cell count is not that of a normal person's, so I get sick very, very easily."
Fans can help out by registering as a bone marrow donor here.
The '90 Day Fiancé' star opens up about selling nudes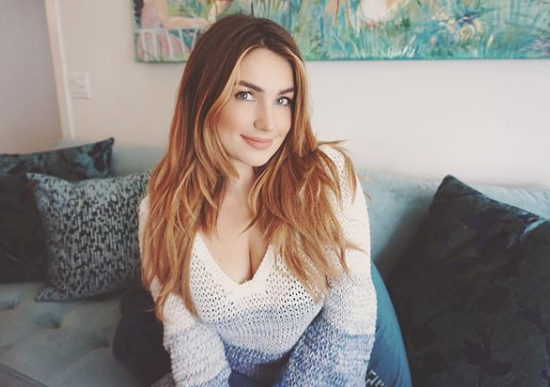 The new 90 Day Fiancé star also recently opened up about selling sexy videos and photos to social media followers. Starcasm reports that Stephanie Matto has a Patreon account with subscription levels that include nude photos, burlesque-style videos, and sexy photo shoots. 
In a recent Instagram post, Stephanie Matto wrote, "Its amazing supplemental income and a fun side job for me! Some people sell poop tea, I sell me!"
In her Instagram stories, Matto wrote, "I sell naked photos of myself online. Some people think that's wrong, some say that's gross, some will call me a whore. Your opinion is exactly that: YOURS. And I respect you for having one and voicing it. I actually have pretty strong morals about my body."
She added, "Money I make from sponsorships and certain investments I have are all a pool of my income. I do well for myself. My younger brother lives with me, I am now financially responsible for him. I pay for health insurance, rent, bills, and also help friends and people out and l am so proud of that."
Matto went on to tell fans that they can judge her if they want, but that she doesn't feel any shame. She explained, "But don't get any of it twisted — I am proud of my work, I enjoy it, it makes people happy, and makes a lot of things possible for me. I will never be ashamed."
Some fans think Stephanie Matto might be frauding
Some 90 Day Fiancé fans think that Stephanie Matto might be frauding, however. The main reason for this is Matto's YouTube channel. 
Matto's story has been pitched to fans not only as 90 Day Fiancé's first bisexual experience, but also Stephanie Matto's first experience with bisexual relationships in any major way. However, Matto has a YouTube video from 2016 entitled, "I Was in Love With a Girl | My First Bisexual Experience."

This has left some fans wondering how much of Matto's story on 90 Day Fiancé is true, and how much of it is meant to gain followers.