'90 Day Fiancé': Steven Addresses Why He Thinks He Should Be Allowed to Date Other Women
90 Day Fiancé is back. While this season is mostly made up of old cast members, we do have two new couples this season, Victor and Ellie and Steven and Alina. Steven's Mormon background is much different than Alina's and has caused a number of issues in their relationship. However, one of the most interesting points of contention came when Steven asked Alina if he could date other people.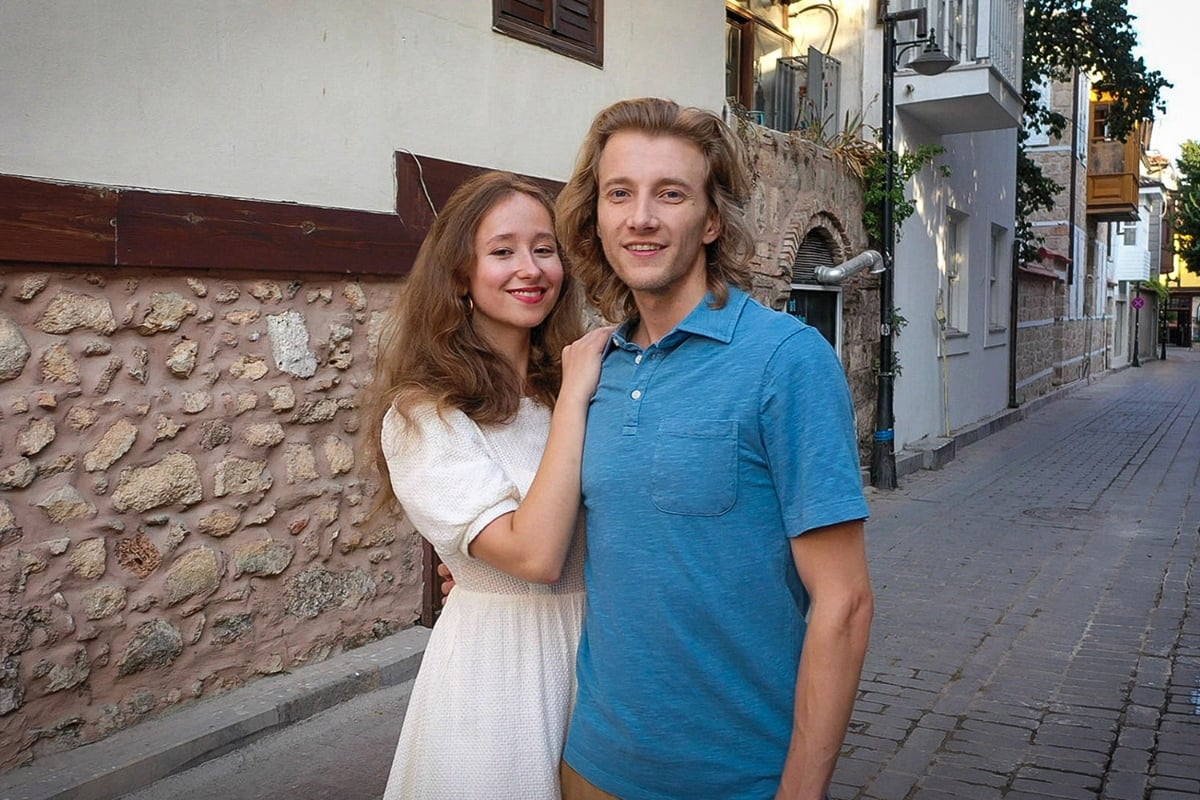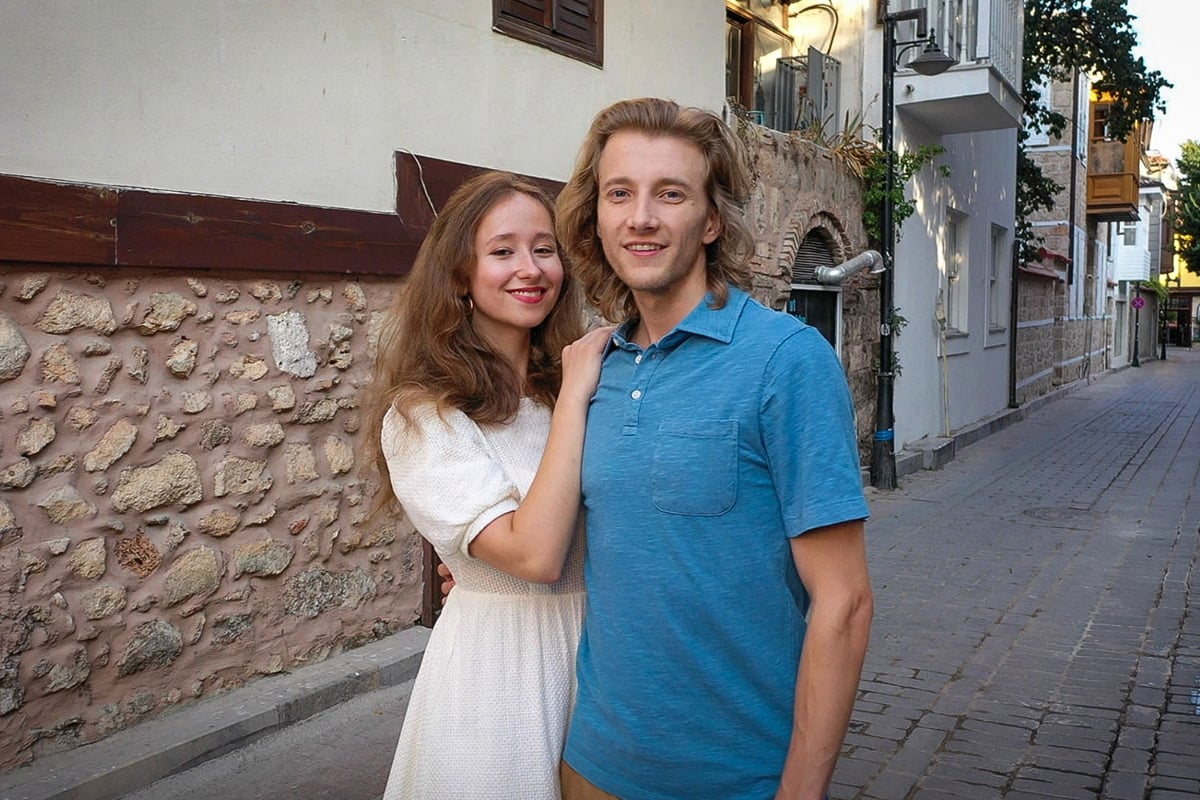 '90 Day Fiancé' star Steven wanted to date other people
When fans met Alina, she was looking forward to getting engaged to Steven despite a number of red flags. For instance, Alina revealed that Steven was once talking a lot about one of his female friends.
"It made me really uncomfortable," she said. "Once he even asked me for permission to date other girls."
"When Steven asked me if he could date other girls, I just burst into tears because he's in relationship with me and he have to pay attention only on me," she continued.
Alina has struggled since Steven brought up dating other women.
"It's a very difficult decision for me because it feels like, very sneaky," she said. "I want to believe in him but maybe it's a good idea to make sure that I can trust him."
Steven addresses the issue
Steven received a lot of backlash from fans after the episode premiered. Now, he has sort of addressed the topic.
"It's kinda complicated," he told Entertainment Tonight of why he asked to date other women. He wouldn't go into much detail about the reasoning behind the request, telling the outlet that fans would have to keep watching to find out, but he did address how he would feel if Alina wanted to date other men.
"Well, I think that would be good because, you know, we were long-distance," he said. "And we had never really spent so much time together. I had just gotten out of a relationship and I didn't feel emotionally ready yet to really dive into a relationship, especially someone as amazing as Alina because I really felt like we had a connection and I really felt like, something was different about her, and I wanted to be ready for that. So, I feel like if she wanted to, I wouldn't have an issue with it, and I wouldn't ever ask her to do something if I wasn't comfortable with her doing it. Because in relationships, it's super important to be, like, mutually on the same level."
Steven explains lying to Alina on '90 Day Fiancé'
On top of asking Alina if he could date other women, Steven was also not honest with Alina about his sexual past. She was under the impression that they were both virgins and waiting for marriage to have sex. But Steven revealed to the cameras that he had had sex before.
"I don't think 'not honest' is the right terminology here, it's just something that didn't, like, come up necessarily," he told the outlet. "I'm not sure I knew at the time that that was something she really valued. … It's not something I normally talk about it in normal conversations. So, Alina, most of the time when we were calling and talking, it didn't hit upon those subjects. Usually, when I call and talk with people, I usually don't tell them how many people I've slept with. So, with Alina, that was just something that we never brought up."
RELATED: '90 Day Fiancé' Fans Think Steven is 'Cherry-Picking' From Mormon Faith