'90 Day Fiancé': Steven Reveals His Storyline With Alina Is About to Get 'Scary' — He 'Would Have Never Guessed Everything That Happened'
90 Day Fiancé: The Other Way fans just met Steven Johnston and his Russian girlfriend Alina. The couple made their franchise debut when season 3 premiered in late August, and they quickly became fan-favorites.
But the fan praise Steven received for his lovable, goofy antics and silly jokes about selling organs has now turned into viewers calling him a hypocrite. And, it looks like things are only going to get worse. According to Steven, his storyline with Alina is about to get "scary."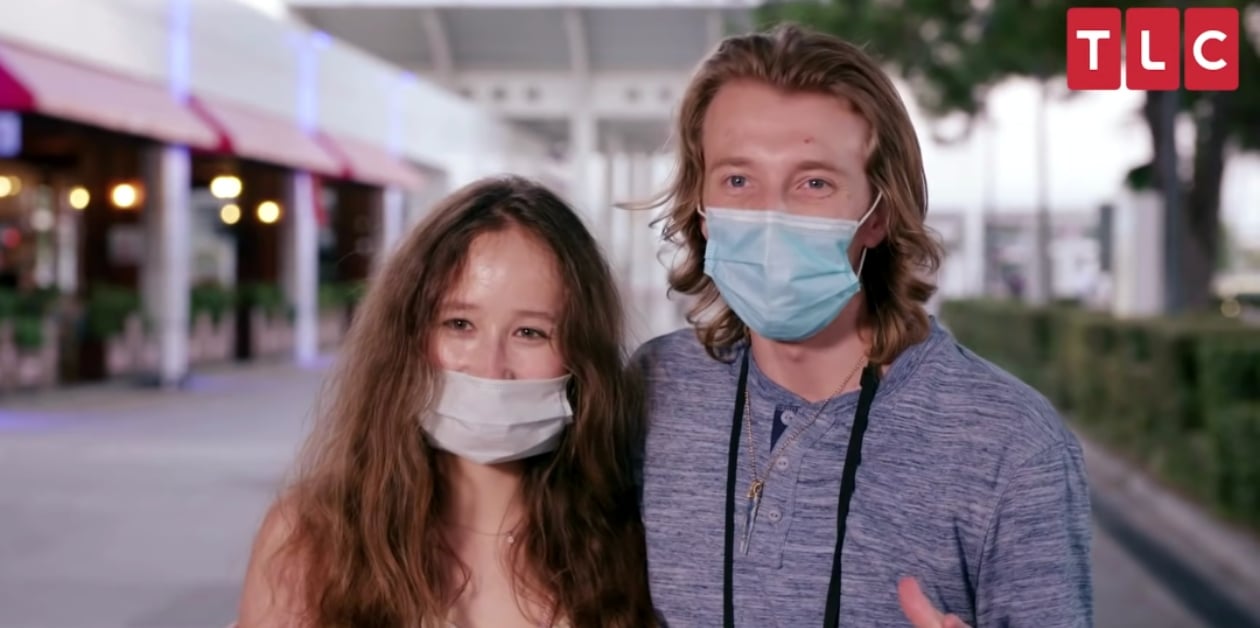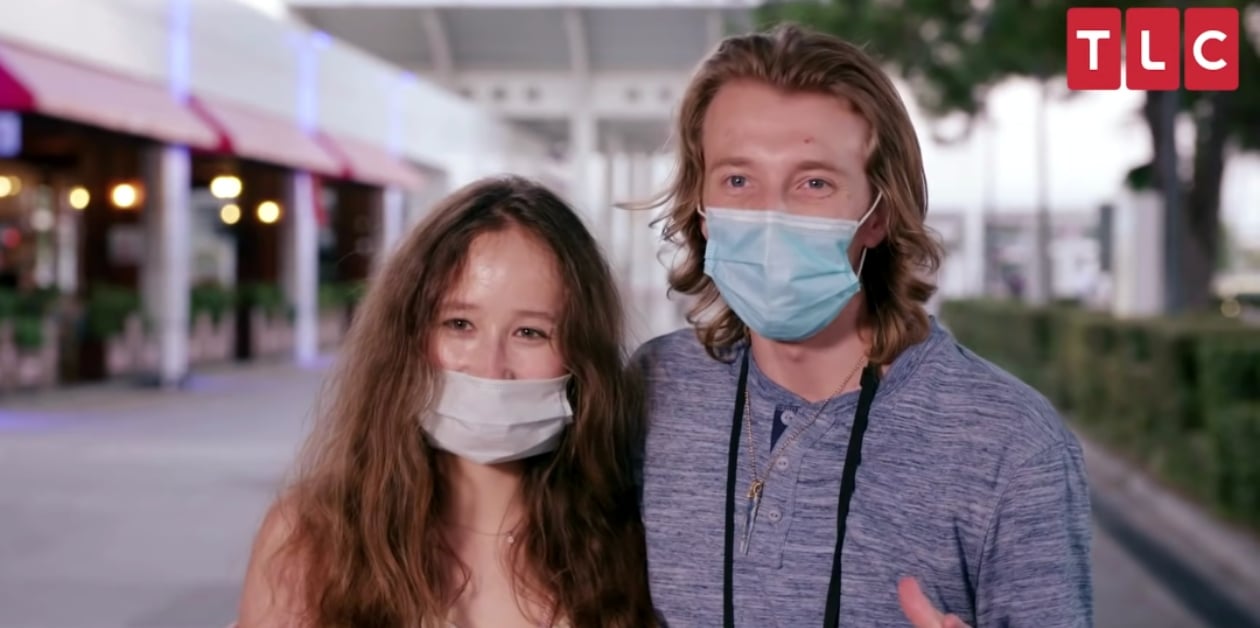 The '90 Day Fiancé' stars Steven and Alina met on a language-learning app
According to a 90 Day Fiancé: The Other Way season 3 press release from Discovery, Steven is a devout Mormon who "gives up his life in America to be with Alina." The 25-year-old Utah native met the 20-year-old Russian beauty on a language-learning app. And after spending two weeks together in person, they decided to get married.
"When the Russian border closes because of the coronavirus pandemic, Steven and Alina come up with a backup plan to meet up and marry in Turkey instead," the press release reads. "Once there, secrets of Steven's past and Alina's suspicions of infidelity begin to threaten their future together and Alina questions if she truly knows the man she's about to marry."
Steven and Alina are abstaining from sex before marriage
Alina decided to take a year off from university so she could stay with Steven in Turkey for three months and convert to Mormonism. But in order to stand by their decision to abstain from sex until they were married, Steven surprised Alina when he told her they would be staying in separate rooms to avoid "accidental sex."
She believes that Steven is a "very religious man" and has told her friends that they are both virgins. But he revealed to viewers that he's not a virgin, and he has had past sexual relationships that Alina doesn't know anything about. He also expects Alina to remain "pure," and has asked if he could date other women.
The '90 Day Fiancé' star says his storyline is about to get 'scary'
Fans have not been thrilled with Steven's secretive ways and they've labeled him a hypocrite. Not only is Alina putting her education and career on hold in order to be with Steven, she's also converting to a new religion.
Fans think Steven should be honest with Alina about his sexual history, and let her in on the fact that he's not as devout of a Mormon as he claims to be. But as Steven tells it, his relationship with Alina is just "kinda complicated."
RELATED: '90 Day Fiancé: The Other Way:' Steven's Friends Hint at the Big Secret He's Hiding From Alina
"I don't think 'not honest' is the right terminology here, it's just something that didn't, like, come up necessarily. I'm not sure I knew at the time that that [his virginity] was something she really valued. It's not something I normally talk about in normal conversations. Usually when I call and talk with people, I usually don't tell them how many people I've slept with. So, with Alina, that was just something that we never brought up," Steven told Entertainment Tonight. Before promising things were about to get "scary."
Should fans expect Steven and Alina to tie the knot in season 3?
Steven says that fans need to keep watching to find out why he asked if he could date other women. He also promised a lot of twists and turns still to come, but he wouldn't say viewers would see a wedding in season 3.
"I can honestly say that from when and where the show started. And then to go forward to now, I wouldn't have ever guessed everything that happened. It's scary and I'm really nervous for my mom to see it," he joked.
The '90 Day Fiancé' star doesn't want to let Alina down
Steven says that he doesn't know which parts of his storyline that TLC will highlight this season on 90 Day Fiancé.
But he admits he's nervous to find out because sometimes he does things that turn out to be "really weird." But he doesn't realize it until after it happens.
He also made it clear that he loves Alina. And he thinks he knows why he's been holding things back about his sexual history.
RELATED: '90 Day Fiancé' Fans Think Steven Has the 'Madonna-Whore Complex' With Alina
"I think the reason it was so hard to talk about the subject is because I didn't want to let her down," he explained.
"The hardest part for me is I'm afraid that she's gonna see kinda how I didn't live up to those standards and then kind of be like, 'Oh, maybe the whole church thing isn't worth it.' And then obviously, I wouldn't feel comfortable marrying someone who wasn't ready to live in the church with me."
New episodes of 90 Day Fiancé: The Other Way air Sunday nights on TLC.