'90 Day Fiancé': Steven Could Be Splitting With Alina After These Double Date Pictures with Chantel and Pedro Surface
A bizarre photo of 90 Day Fiancé: The Other Way star Steven surfaced on the internet. He's pictured on a double date with The Family Chantel stars Pedro Jimeno and Chantel Everett, along with a woman who isn't Alina. Of course, 90 Day Fiancé fans are freaking out over the photos. Could the picture be a hint that Steven and Alina have split?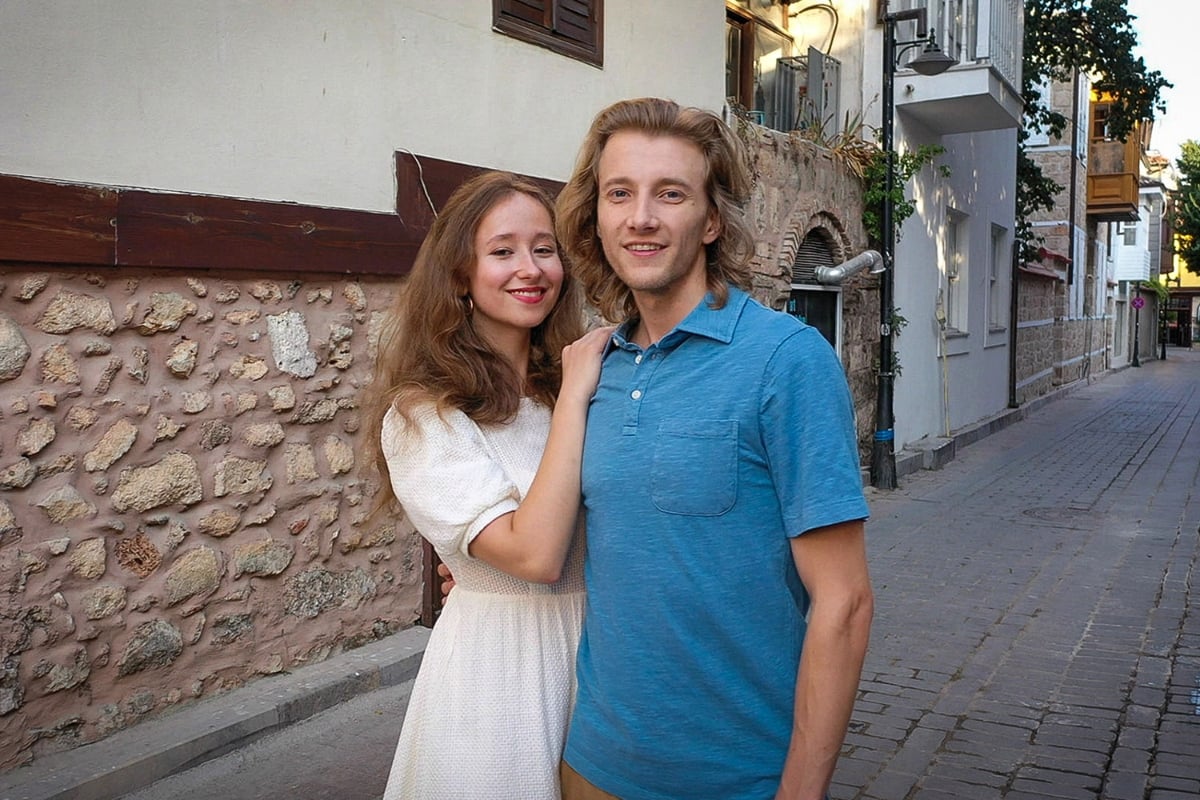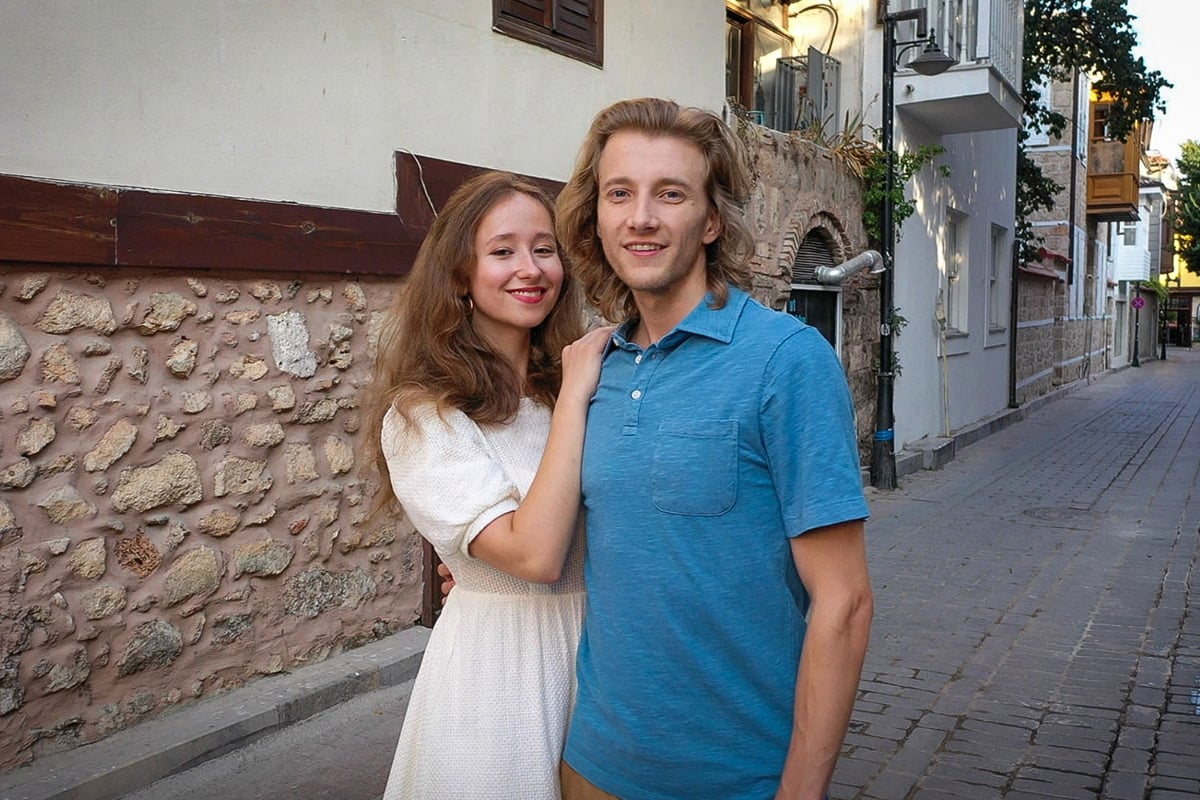 Alina and Steven's journey on '90 Day Fiancé: The Other Way'
25-year-old Steven, a devout Mormon from Salt Lake City, Utah, traveled to Turkey in the hopes of marrying his 20-year-old Russian girlfriend, Alina. The young couple met on a language app where Steven learned Russian and Alina learned English. After only spending two weeks together in person, chaperoned by Alina's mother, they decided to meet in Turkey and get married.
On the Sept. 19 episode of 90 Day Fiancé: The Other Way, Alina was upset with Steven to book himself a hostel separate from her apartment. He wanted to adhere to the Law of Chasity that the Mormon church endorses and avoid sleeping together. Alina asked Steven to control his sexual urges and stay with her in the apartment because she worried about her safety.
Alina also worried that Steven would not be faithful to her during his stay in the hostel. Fans remember that Steven had asked Alina for permission to date other women earlier in their relationship. Alina asked her friend to bait Steven with flirtatious messages to see if he would be faithful.
Steven is pictured with Chantel and Pedro on a double date with a mystery woman
A photo posted to the 90 Day Fiancé Reddit page on Sept. 21 shows Steven on a double date with a mystery woman who is clearly not Alina. He's sitting at a table with The Family Chantel stars, Pedro and Chantel. In the photo, Steven is on the far left with a young blonde woman sitting next to Chantel and Pedro. There is a second photo of Steven and Pedro standing side by side, drinking their drinks together. Steven appears to be flipping off the camera with the hand that is holding the glass.
While it's not uncommon for 90 Day Fiancé stars to meet up and hang out, it is bizarre because Steven was supposedly in Russia right now with Alina. Steven and Alina planned to meet in Turkey and get married. Then Steven would apply for Russian citizenship and move to Russia to start their life together. It appears all of that has changed now that Steven seems to be in the states. So did Alina and Steven split?
'90 Day Fiancé' fans react to the bizzare photo
The fans of 90 Day Fiancé are rightfully freaking out over this photo. They're confused about why Steven is in America, with another woman, and why he's hanging out with Pedro and Chantel. A Reddit user commented on the photo, "Oh thank goodness, does this mean that Alina left him?! yasssss." Another commented, "What is this? The twilight zone?"
The fans are all trying to make sense of these photos. Who is the mystery woman? What happened to Alina? Why is Steven hanging out with Chantel and Pedro? There are so many questions that need answering. Some fans think the picture is purely for attention and possibly even staged to drum up more viewers for season 3 of 90 Day Fiancé: The Other Way. One user wrote, "100% Steven staged this with another woman to get us watching if Alina leaves him or not."
It's unclear when these photos were taken, given the lack of context. However, it makes sense that someone took these photos after Steven made his 90 Day Fiancé: The Other Way debut, which means they were likely pretty recent. The images could hint that Alina and Steven may have split while they were in Turkey. Fans will have to keep watching 90 Day Fiancé: The Other Way for the whole story.