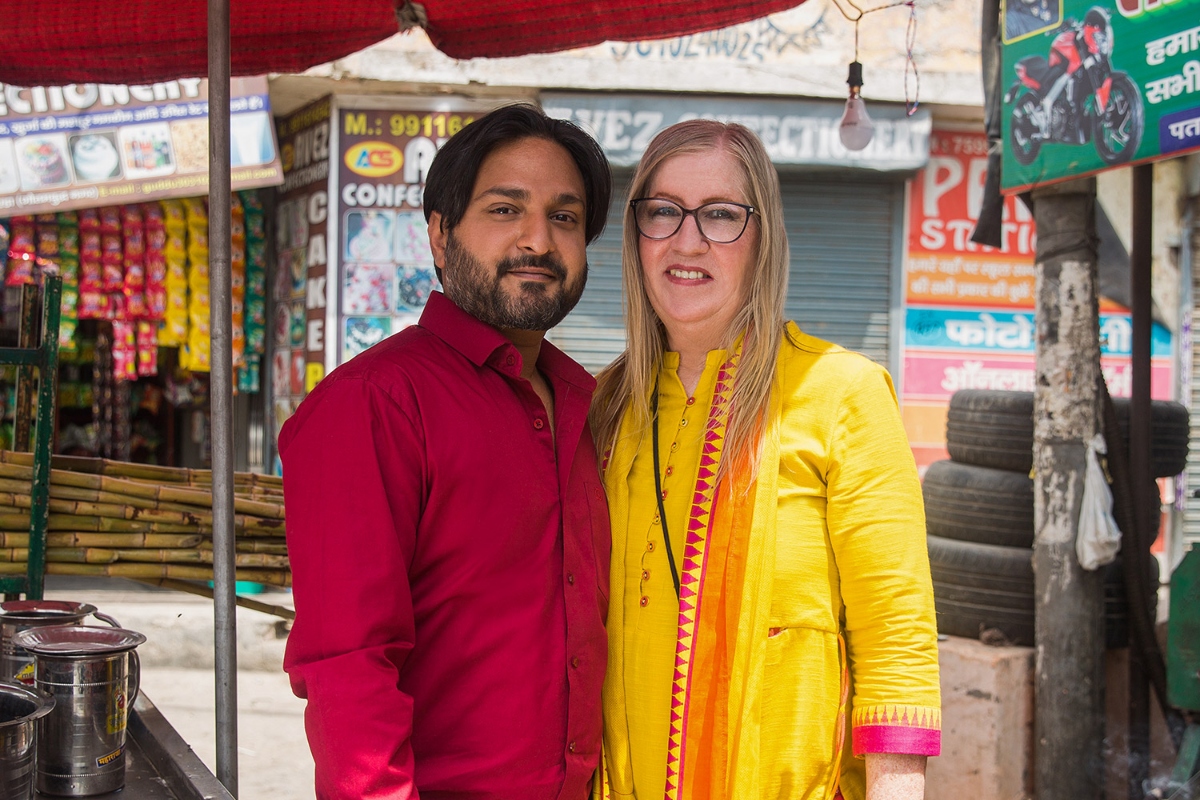 '90 Day Fiancé': Sumit Is Running out of Ways to Postpone Marrying Jenny, Will They Ever Say 'I Do'?
'90 Day Fiancé: The Other Way' couple Jenny Slatten and Sumit Singh are running out of options for Jenny to stay in India unless they get married.
It's not looking good for Jenny Slatten. Sumit Singh has been looking for every loophole that he and Jenny can use so she can remain in India without having to get married. On last night's episode of 90 Day Fiancé's spinoff 90 Day Fiancé: The Other Way, Jenny went as far as to try to become a missionary to stay in India. Will Sumit ever just give in and marry her?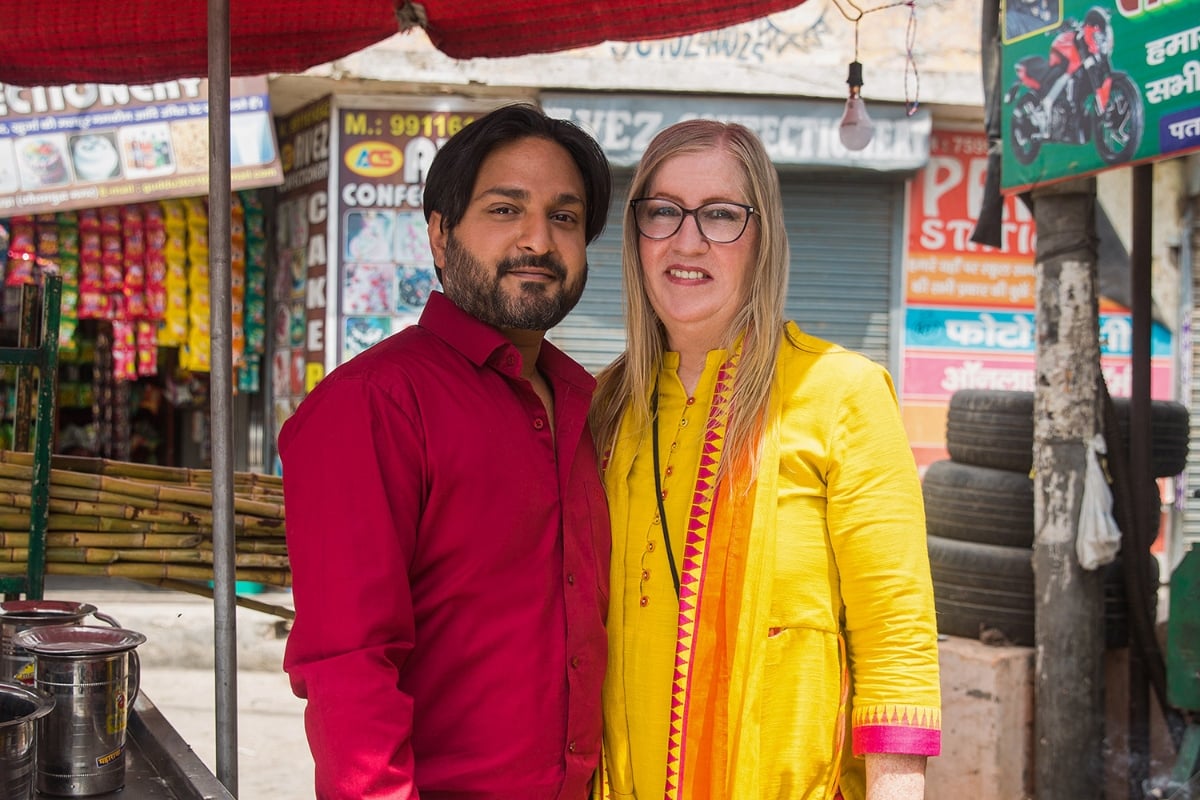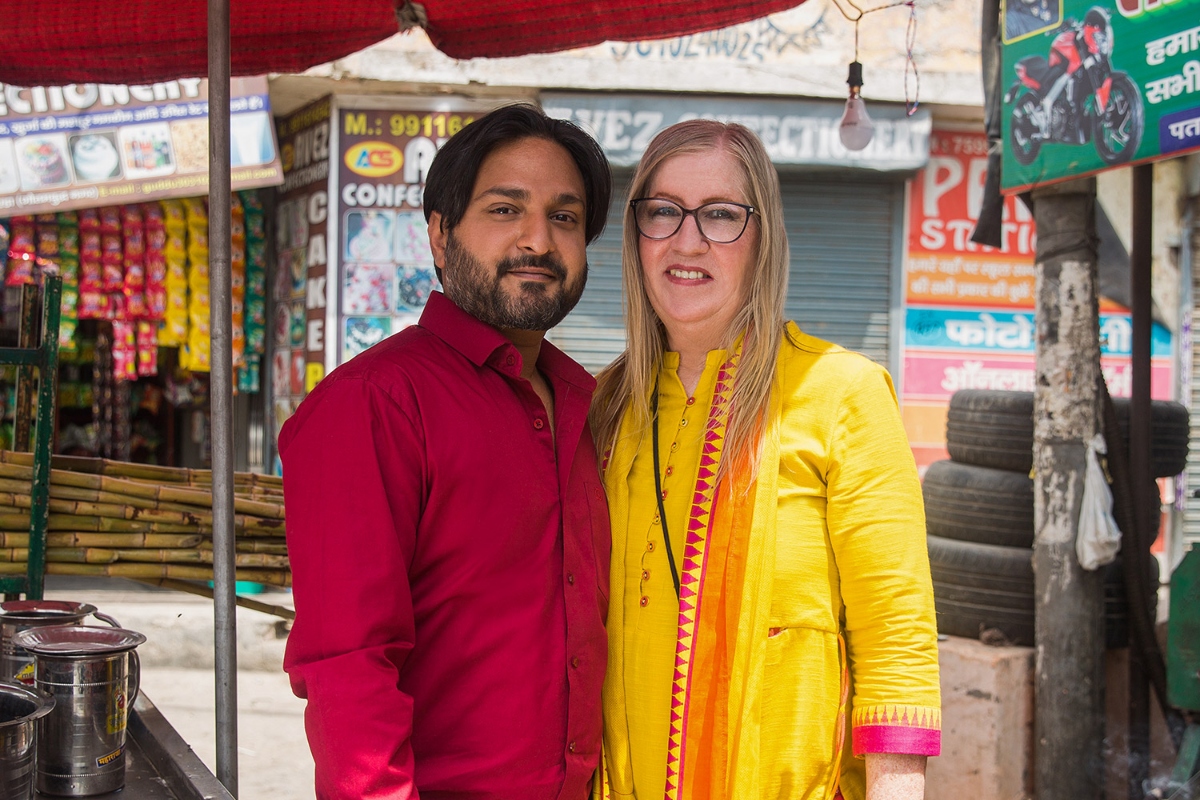 Jenny can't become a missionary that easily
[This article contains spoilers for 90 Day Fiancé: The Other Way Season 3 Episode 3]
If Jenny and Sumit remain unmarried, Jenny will have to leave the country every 6 months because she is not an Indian citizen. In order to circumvent that, the two looked into visas that would allow Jenny to stay in the country. One of their last options was to apply for a missionary visa. During the episode, Jenny visited the ISKCON temple to learn about being a missionary and what she would have to do to get the visa. At first, things seemed to be going well as Jenny learned chants and connected with the practices.
Things took a turn when Jenny met with a priest and learned that getting the visa wouldn't be a quick fix. According to the priest, it can take three to 10 years to meet all the requirements for the missionary visa, and even if you meet the requirements, it's not guaranteed that you will be granted the visa. The visa is based on merit and dedication to the cause, so it wouldn't be easy for Jenny to just apply for the sake of staying in India.
Despite this, Sumit still refused to go through with marrying Jenny since his parents disapprove of the union.
Will '90 Day Fiancé' stars Jenny and Sumit ever get married?
Though Sumit's family is not on board with the couple's plan to get married, he is trying to win them over.
"This is the process we're kind of in between, trying to convince the family, bring them together and all that and that's why my mom's going to come to our house and live together, and let's see," he told Entertainment Tonight. "This is her idea to come together and see how Jenny can be a good wife."
Sumit also told the outlet that if his parents never come around, he will go ahead and marry Jenny.
"I keep on trying as much as I can," he told the outlet. "After all that, after I feel like I've put in all the effort to convince them and show them how happy I am with Jenny and that's what I want in my life, after that if they don't understand then, no point in that, I think I will go ahead and marry Jenny."
Sumit's family has never liked Jenny throughout '90 Day Fiancé
When Jenny and Sumit met, he was married. Jenny had no idea that Sumit already had a wife and moved to India thinking that she would marry him. When Sumit's family found out that he was cheating on his wife with Jenny, they forced him to come back home. So, in Sumit's family's eyes, Jenny is an adulterer. They also feel that she is too old for their son.