'90 Day Fiancé': Sumit's Mom, Sahna Humiliates Jenny Slatten by Forcing Her To Clean Her Dirty Kitchen
Sumit Singh's mom, Sahna, wastes no time in training Jenny Slatten to become the traditional Indian housewife on '90 Day Fiancé: The Other Way' by forcing her to clean her dirty kitchen. Jenny is furious at being told what to do. However, Sumit is quite happy with the changes his mother has made in the cleanliness of the house.
On the Oct. 17 episode of 90 Day Fiancé: The Other Way, Jenny Slatten gets humiliated by her future-mother-in-law, Sahna. Sumit Singh's mother, Sahna, and father, Anil, decided to move into the home Jenny and Sumit share. Sahna wants to turn Jenny into a traditional Indian housewife, but Jenny isn't happy about it.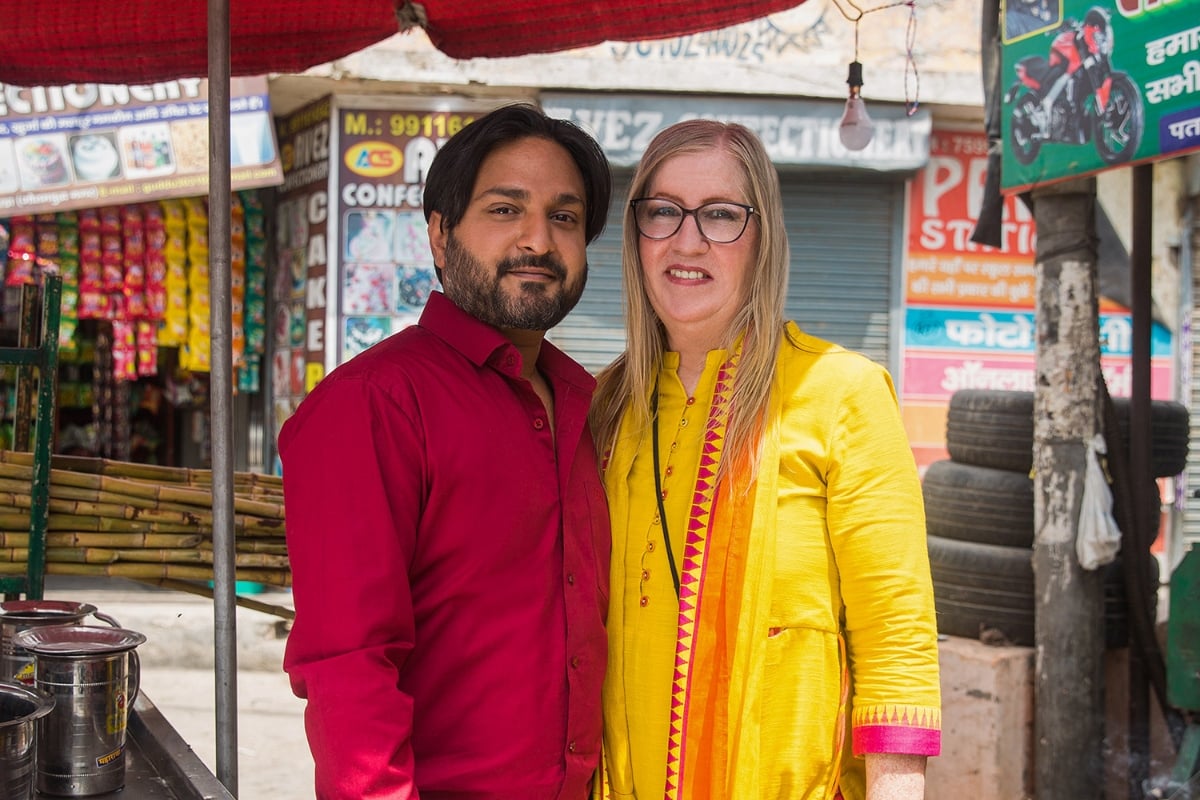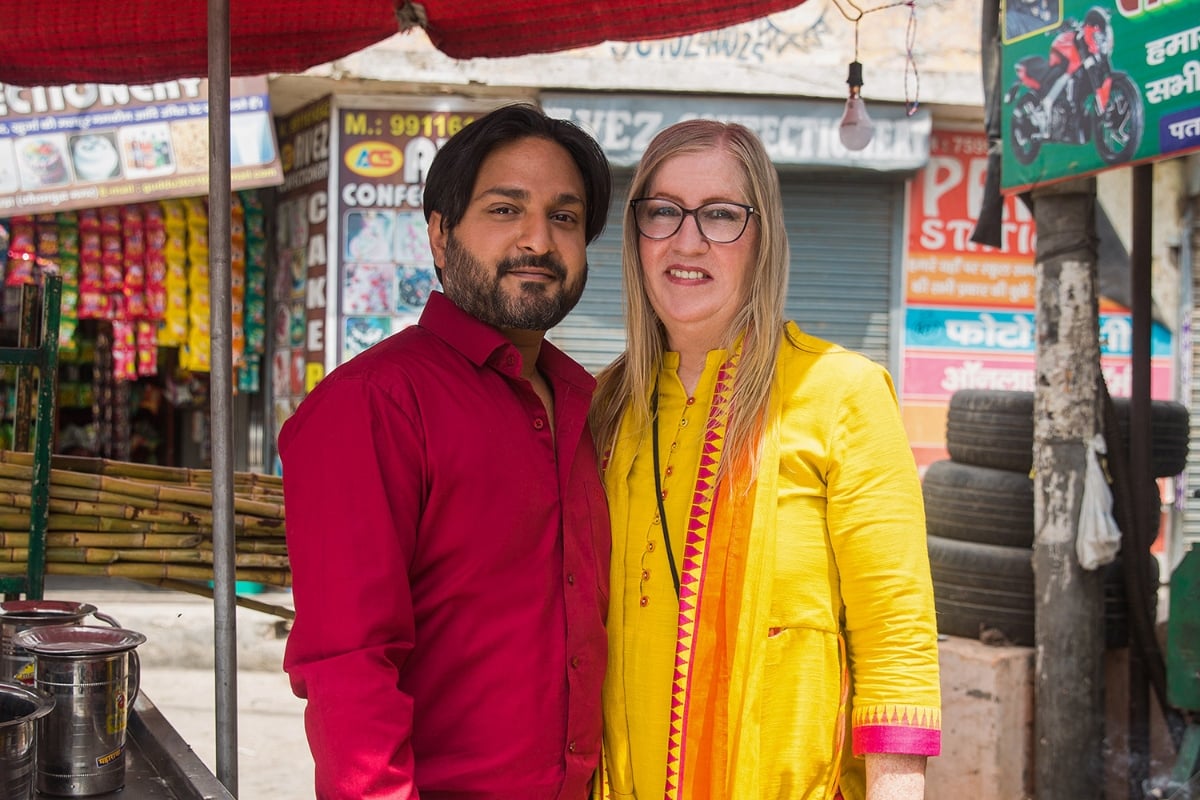 Sumit's parents moves in with Sumit and Jenny
In 90 Day Fiancé: The Other Way, Sumit tells his parents and brother that he's engaged to be married to Jenny. Obviously unhappy with Sumit's decision, they tell him they will never accept Jenny because she is 30 years older than Sumit. They explain that if they were to accept Jenny into their family as Sumit's wife, they would be shunned from society.
Sumit's parents agreed to meet with Jenny and Sumit as a family counselor to discuss how they could overcome this issue. Sahna suggests that she move into Jenny and her son's home to see how they work as a couple. She also wanted a chance to train Jenny as a traditional Indian bride. Of course, Jenny isn't happy about the idea and tells Sumit she's not doing it. But Sumit reminds her that this is their only chance to get their blessing, so she reluctantly agrees.
Sumit's mom, Sahna calls out Jenny for her unhygienic kitchen
Once Sumit's parents, Sahna and Anil, arrive at his home, things go from bad to worse. Sahna wastes no time pointing out the water stains on the wooden coffee table. She requests a tour of the house; that's when she notices the state of Jenny's kitchen. Jenny and Sumit's kitchen is a mess. Sahna tells Jenny to put the food on the shelves and off the counters and put her dishes away once washed. Sumit's mother starts moving unnecessary things off the floor of the kitchen and asks Jenny to sweep.
Jenny is horrified. She tells the cameras, "She's going through my kitchen and finding every single thing wrong, checking every corner, moving my stuff around, making me clean and sweep." Sahna tells the cameras, "Cleaning and maintaining the entire house is our daily job. But there is an age for learning. She has passed that. She won't be able to do it." While Jenny is sweeping, she tells her, "you forgot this," as she kicks some dirt toward her.
Sumit it happy he and Jenny's house is cleaner
While Jenny is learning how to be a traditional Indian housewife, Sumit is happy to see the house finally getting cleaned. He tells the cameras, "I'm happy to see the way the house is getting cleaned." He continued, "I'm not saying Jenny don't do a good job, but my mom is asking her to do better than whatever she's doing. So I like it."
Jenny, on the other hand, is upset about the whole situation. She tells the cameras, "Sumit's mom was just trying to make me feel bad, trying to make me look bad, she's just trying to find reasons to say Jenny is not good enough for my son." She says that Sumit's parents staying in their home will "ruin" her relationship with Sumit, and she wishes they could leave.
Whether or not Sahna is doing all this to run Jenny out of India remains to be seen. It appears to be causing some conflict between her and Sumit, so maybe Sahna's plan is working. Fans will have to continue watching 90 Day Fiancé: The Other Way Season 3 to find out if Jenny can prove herself to Sumit's parents.