'90 Day Fiancé': Syngin Colchester Responds to Bad Tipper Rumors
'90 Day Fiancé' star Syngin Colchester came under fire online recently after a netizen claimed he's a bad tipper -- now he's pushing back on Instagram.
90 Day Fiancé star Syngin Colchester came under fire recently when a netizen claimed he was a bad tipper during a restaurant visit. Now, Colchester is taking to Instagram to push back on the claims and bemoan his status as a reality star, despite signing up for more of the same with TLC. Plus, are Tania and Syngin really through?
Netizen claims '90 Day Fiancé' star is a bad tipper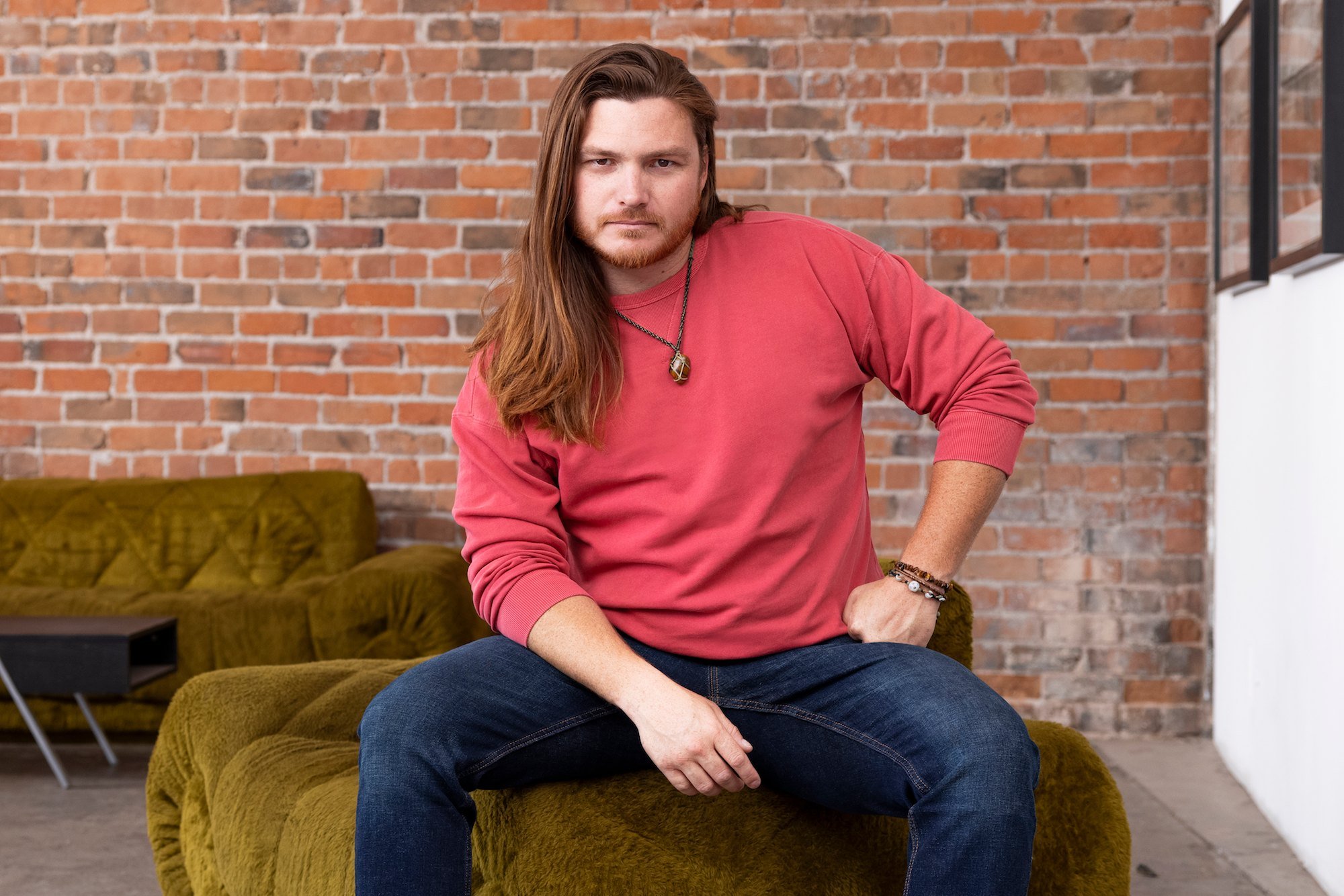 A social media post calling 90 Day Fiancé star Syngin Colchester has been making the rounds recently. The post is currently anonymous and has been seen on both Instagram and Reddit — it features a photo of Syngin seated at a restaurant, though the photo does not picture whoever is seated opposite him. 
"Syngin is in AZ with a new woman. My sister served him today. Said he ordered a beer, didn't want a sample, and immediately didn't like it. Ordered two bud lights and a shot of Patron instead. Bad tipper," the creator wrote. 
"Syngin told her that he and Big Ed are getting their own spin-off," they added. 
Of course there is no hard evidence to back up any of the claims made in the post. However, it is known that Syngin and Big Ed will both be appearing on The Single Life again. Perhaps this is the spin-off Syngin mentioned, if he did mention one at all. 
Syngin Colchester responds 
90 Day Fiancé star Syngin Colchester took to his Instagram stories to reply to the claims that he's a bad tipper. 
"Hahaha so all the bullsh*t starts. Hahaha bad tipper!!! That girl paid for me hahahaha," wrote Syngin Colchester. He also tagged Big Ed. 
He went on to include screenshots of other comments from Reddit about him and the show, commenting on how they made him feel. 
"Hahaha OMG who the hell are you people haha..let's put the record strait…I have no girlfriend I am not dating anyone..its so great being on tv [sic]," he wrote. 
Syngin also shared a screenshot of a private message someone sent in reply to his Instagram story. 
"Wooow idk how everyone on this show deals with this kind of bullsh*t. At this point I could say you're dating my mom, sister and aunt and people would buy it. WTF," the other user wrote., 
"100% true with all the bloggers eating up any information they can find TRUE or FALSE it will get spread around hahaha that's what I hate about being on tv," Syngin replied. 
Syngin and Erin are not dating
Ever since Tania and Syngin have confirmed that they're no longer together, there has been much speculation about Syngin Colchester seeing another woman. Syngin briefly appeared in several posts from a woman named Erin, and both have since made it clear that they are not dating. 
"I am settling this bc I'm tired of being sent articles and/or tagged in things. I am single Pringle and happen to have a cool friend here who people know," Erin captioned an Instagram post featuring herself and Syngin partying at a festival.