'90 Day Fiancé': Syngin Parties All Weekend With 'Festie Bestie' Erin, No Tania in Sight
90 Day Fiancé star, Syngin Colchester, posted about his weekend-long festival party with his new rumored girlfriend, AKA "festie bestie," Erin. Fans think there's more to this "friendship" than they're letting on. During the 2-day long Goldrush festival, Syngin and Erin posted about each other the entire time, but Syngin's wife, Tania Maduro, was not present.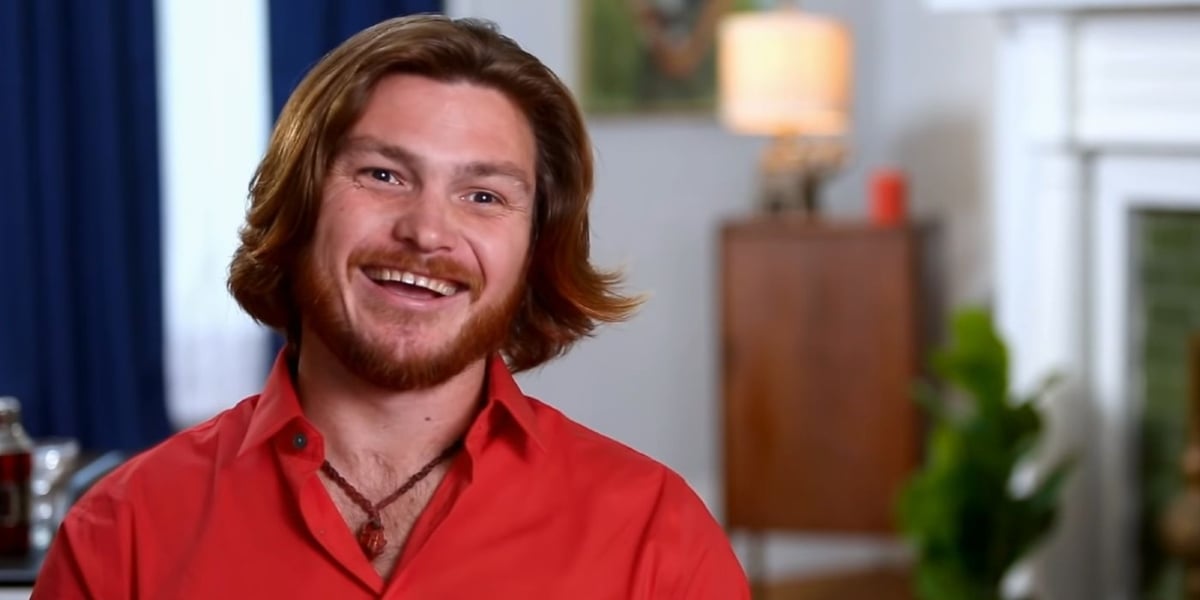 Did Syngin and Tania split?
Tania and Syngin's divorce speculation began on Sept. 12th, when Syngin posted an Instagram photo of himself in a meditation pose at the Grand Canyon. In a now-deleted section of the caption, he announced that he would be returning to television in about a month. He also teased some drama, saying that some "s— went down" in his personal life.
Since then, Syngin deleted that part of the caption and played coy about what TV show he will be returning to. 90 Day Fiancé fans found an account of a new woman, Erin, who has been posting Syngin on her Instagram page for many weeks. She appears to be spending lots of time with Syngin in Arizona. On top of that, a fan spotted Syngin on the dating app, Bumble about a month ago. However, Tania has replied to fans' Instagram comments, maintaining that she and Syngin are still married.
Syngin parties at festivals all weekend with his rumored girlfriend, Erin
This weekend, Syngin and Erin went to the Goldrush Festival in Chandler, Arizona. The two-day-long event featured artists such as Deadmau5 and Vince Staples, among other artists. Erin, who goes by the username @anerinwithane on Instagram, posted many photos and videos of Syngin at the festival.
She captioned a selfie of the two of them, "Getting weird in the desert." Syngin then reposted that photo, adding the caption, "Thanks for your friendship." In another shot, Syngin has her arm around her neck in a playful chokehold. The caption reads, "What the f dude!!! Hahahaha jk love you to bits @syngin_colchester. Festie besties for life!!!" She then posted a "photo dump" of some of the weekend's best moments, of course featuring Syngin.
Will Syngin join the cast of '90 Day: The Single Life' Season 2?
Many 90 Day Fiancé fans are convinced that Syngin will be returning to the TLC franchise, but this time as a single man. There have been rumors that Syngin will be joining the cast of 90 Day: The Single Life Season 2, alongside his new "friend" Erin.
The rumor was fueled when Erin then posted a video of her talking about doing a Q&A with all of her new followers in her story. She said that she would be answering questions. She did clarify, however, that she can only answer "certain questions." The fact that she could only answer some questions made fans wonder if she's legally bound by an NDA. Could she be joining the Single Life with Syngin?
It will be interesting to see what reality TV show that Syngin will be joining. Many fans think that it's evident that Syngin is no longer in a relationship with Tania, especially since he's been spending so much time with Erin lately.