'90 Day Fiancé': Tania Maduro Spotted Filming 'The Single Life' Season 3 in Aruba
90 Day Fiancé fan spots Tania Maduro filming in Aruba and post pictures of her with a camera crew. The fan claims she's filming for 90 Day: The Single Life Season 3. Here's everything we know so far.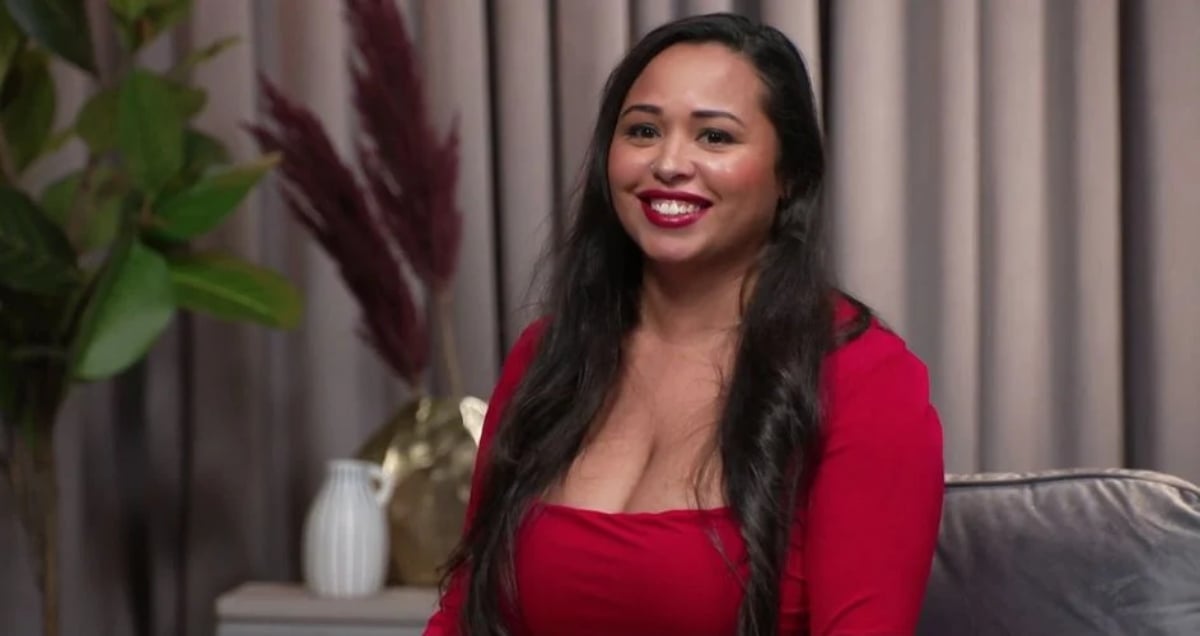 '90 Day Fiancé' fans spots Tania filming in Aruba
On March 12, a fan posted a photo of herself on the beach, captioned, "Film crew interrupted my beach day." The Reddit user is posing in the foreground in the photo, while Tania and the film crew can be seen in the background. Check out the Reddit post below:
Immediately, fans recognized Tania from the photo. The Redditor confirmed it was Tania. She wrote, "Production crew was filming Tania on Eagle Beach in Aruba last week."
Tania filming for 'The Single Life' Season 3
The Redditor revealed that she enjoyed her beach day when the camera crew arrived. She wrote, "I nearly sh— my pants when a producer walked up to us with waivers. He said we were in their shots for their entire segment."
The 90 Day Fiancé fan revealed that the producers informed her what show she would be on. The fan wrote, "I asked if they were filming The Single Life, he said yes! There will definitely be a season 3. I'M A STAR!"
What can fans expect from 'The Single Life' Season 3?
While the photo confirms that Tania is filming in Aruba, it is also backed up with posts from Tania's Instagram. She has been doing a lot of traveling since her separation from her ex-husband, Syngin Colchester. Since February 2, Tania has been in Aruba with her friends, soaking up the sun on the beautiful beaches.
Tania isn't the first 90 Day Fiancé star spotted filming. Mike Berk from the current season of 90 Day Fiancé: Before the 90 Days Season 5 was spotted filming with his friend, Nelcy, in New York. Many fans speculate that he's the next star to join 90 Day: The Single Life Season 3 since it's rumored he and Ximena broke up.
Fans are excited at the idea of seeing more of Tania since her divorce from Syngin. Hopefully, this season, fans will find out more about Tania's journey as a newly single woman.
RELATED: '90 Day Fiancé': Tania Maduro Confirms Syngin Colchester's Abusive Behavior in Her Marriage