'90 Day Fiancé' Tell All Host Shaun Robinson Has Been Hospitalized
'90 Day Fiancé' Tell All host Shaun Robinson has been a series mainstay for many episodes. Just recently she wound up hospitalized -- here's what we know.
90 Day Fiancé Tell All specials are the dramatic, fight-fueled closure that every fan of the show anticipates. Every season, fans see the couples come together in one room, where they air dirty laundry, rumors, and criticize (or sometimes praise) one another. And by now, Tell All host Shaun Robinson has become iconic for these events. Whether 90 Day Fiancé fans love her or hate her, she's the face of the Tell All, and in a surprising turn of events, she's been hospitalized. 
The company behind the '90 Day Fiancé' Tell Alls will be closing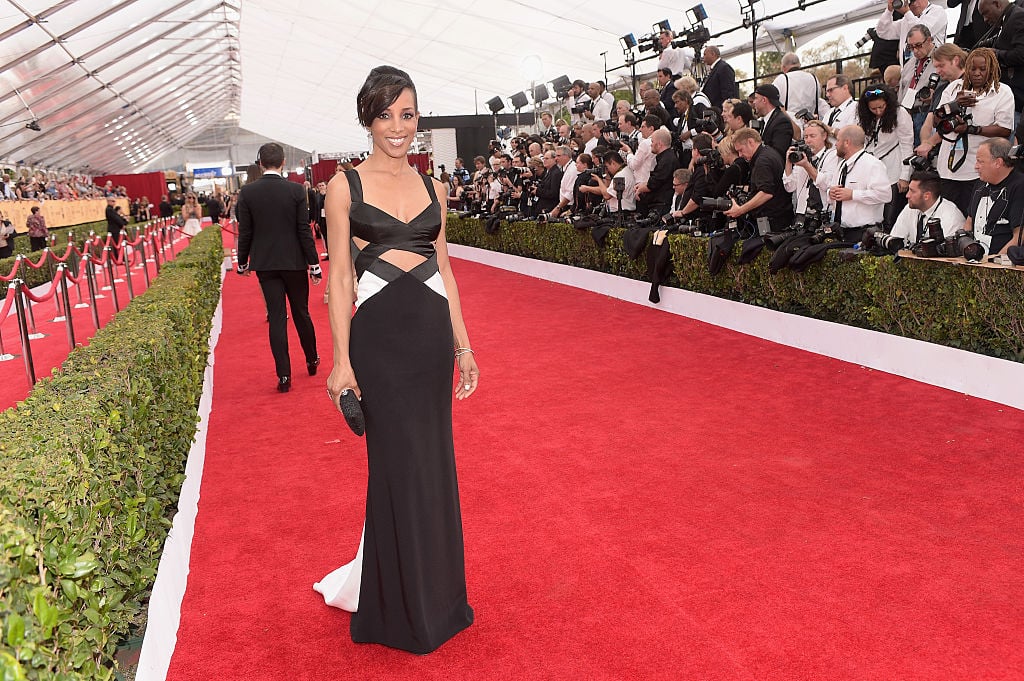 Shaun Robinson has been hosting 90 Day Fiancé Tell Alls for quite some time now. However, the company that produces the Tell All events for TLC will soon be closing its doors. 
Peacock Productions is an NBC News in-house production company. It's helped NBC find inroads into documentary-style areas, as well as unscripted television. For example, Peacock Production was tied to Surviving R. Kelly: The Impact. 
Unfortunately, Peacock Production has been deemed unviable as the media landscape continues to change and grow. NBC News told Variety, "NBC News is shuttering Peacock Productions, effective March 2. NBC News is shifting its documentary strategy to an entirely new model, consistent with industry trends, and unfortunately the existing operation is no longer viable. We are working with affected employees to help find positions around NBC Universal."
It remains unclear what this means for future 90 Day Fiancé Tell All episodes. It also remains to be seen whether or not that will change Shaun Robinson's status as host for the Tell All episodes, or if she will remain on board regardless of the production company.
Shaun Robinson, Tell All host, hospitalized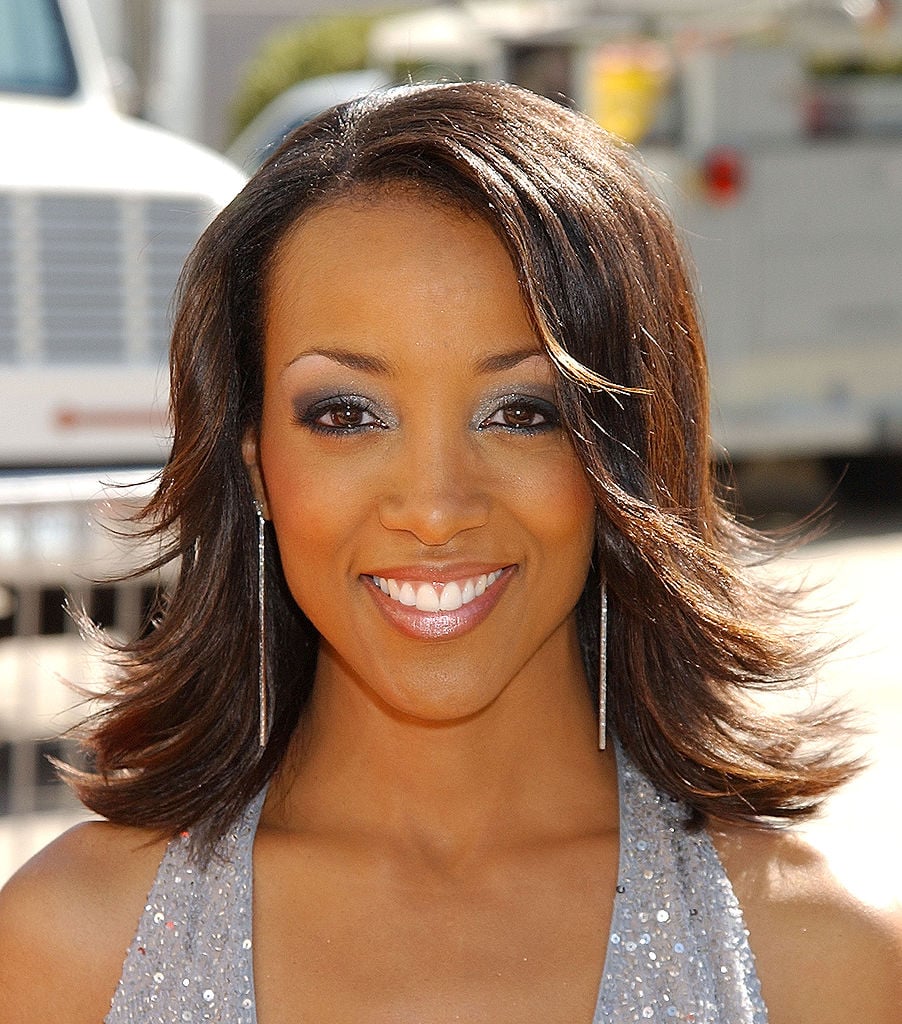 It isn't entirely clear exactly what has 90 Day Fiancé Tell All host Shaun Robinson in the hospital. However, as reported by Soap Dirt, Shaun Robinson recently posted a picture of herself wearing a hospital gown to her Instagram stories. 
In the picture, Robinson looks understandably tired. There are a variety of wires running into the chest of her hospital gown, so it would appear as if something is being monitored. She wrote, "Day 3" alongside a praying hands emoji over the image. 
Whatever the issue is or was, it seems Robinson is back home for the time being. This is based on another Instagram story, which reads, "Any Netflix recommendations? Still recuperating at home."
The upcoming Tell All airs on 2/16 at 8 p.m. EST, so it's clear that whatever happened to Robinson went down after filming. Here's hoping the 90 Day Fiancé host is able to experience a full and rapid recovery.
Will Tania Maduro get her comeuppance? 
Naturally, the 90 Day Fiancé Tell All episodes always include plenty of drama. Based on the preview for the Tell All, it seems as if at least Michael Jessen will be asking Tania Maduro some hard questions. 
The sneak peek features Jessen asking Maduro, "If you've already met your soulmate, why is Syngin here?"
The camera then cuts to Syngin Colchester who says, "I think it's definitely something that we would break up over."
Fans were shocked when Tania Maduro admitted to Syngin Colchester that he's not her soulmate — just after he told Maduro that she's his. Since then, Maduro has not won much favor with fans. It remains to be seen what sorts of questions Shaun Robinson will have for the troubled couple.