'90 Day Fiancé': The Biggest Sign That Ariela and Biniyam Don't Stay Together
Ariela Weinberg and Biniyam Shibre seem to really love one another a lot on '90 Day Fiancé: The Other Way, But despite their love for one another, there are signs that things just don't work out.
When watching 90 Day Fiancé, fans are always looking for signs to figure out whether the couples are still together when the show is airing. Often, it's hard to nail down the exact relationship status of the couples as they all must sign contracts that prohibit them from spoiling what happens in the season. But sometimes, viewers can get a pretty good handle on the fate of the relationships on the show from clues during the episodes and social media. There are some big clues that Ariela Weinberg and Biniyam Shibre don't work out.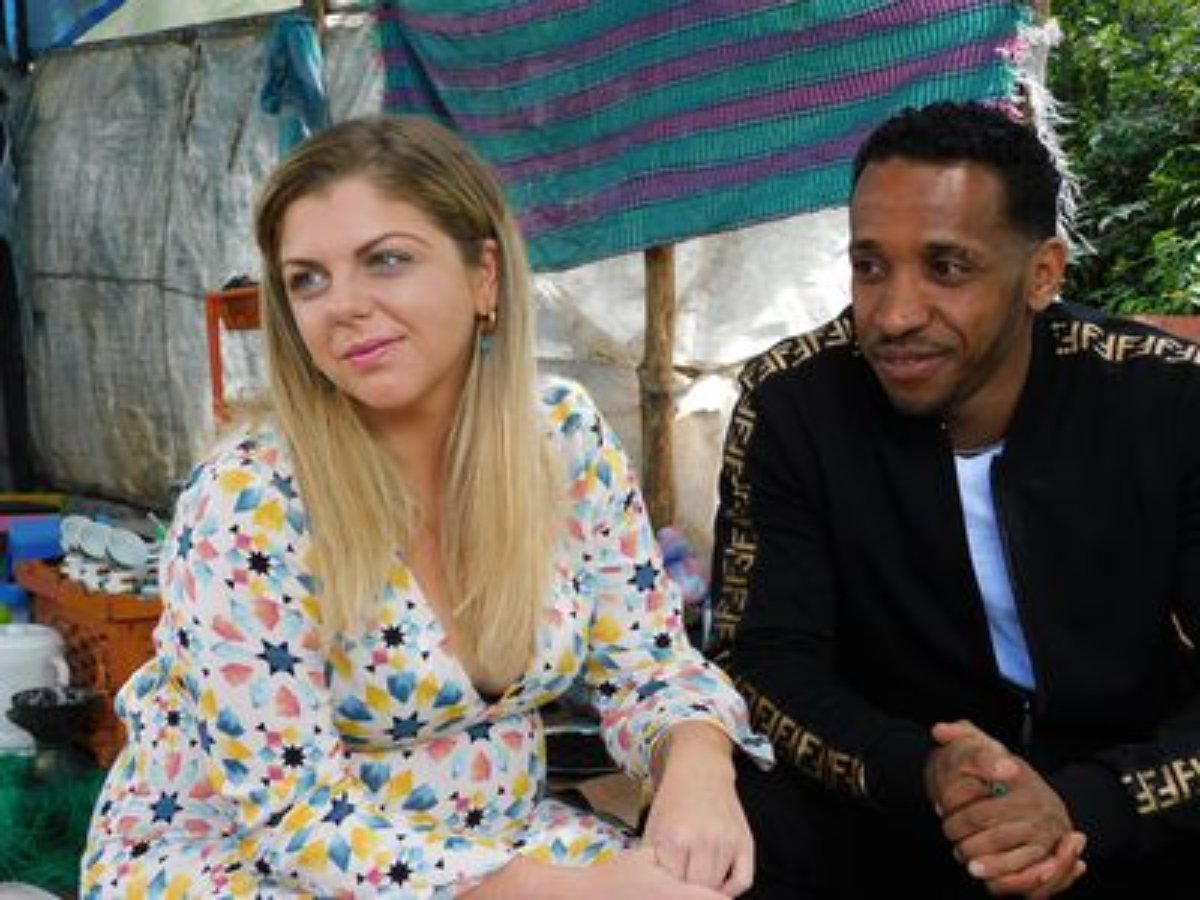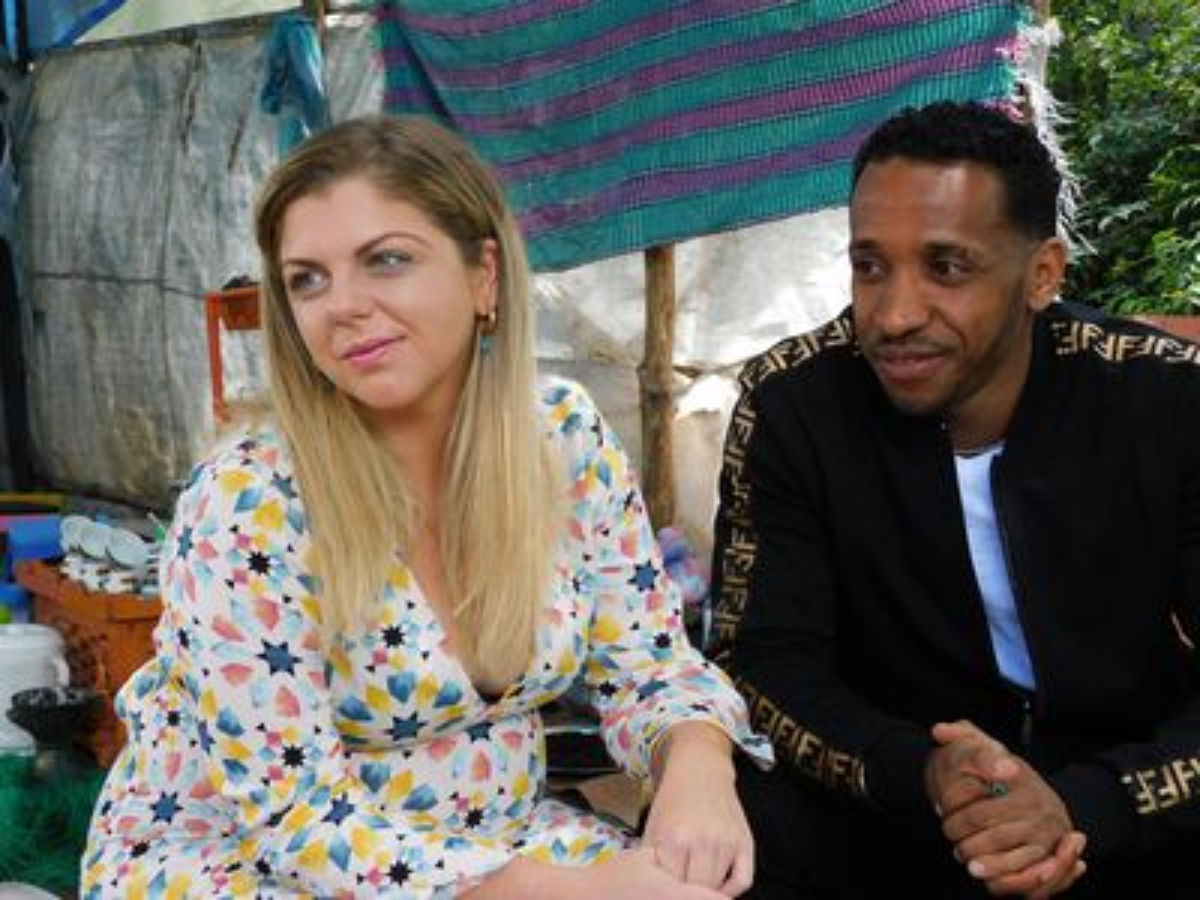 Biniyam and Ariela's relationship
Weinberg and Shibre are an unlikely couple. They actually met when Weinberg was traveling in Ethiopia after her first divorce.
"I was waiting for a taxi outside a local hotel and I saw a very attractive guy. I yelled out, 'Don't I know you from somewhere?' and it actually worked," Weinberg told the cameras of how she met Shibre.
They began dating and Weinberg got pregnant. In order for Shibre to be there when his child is born, Weinberg moved to Ethiopia. Since arriving in Ethiopia, Weinberg has had a number of second thoughts about staying there. The living conditions have not been up to her standards and it has become more and more apparent that Shibre doesn't know what it takes to raise a child.
Religion may break Daniele and Biniyam up
In this week's episode, Weinberg and Shibre's relationship hit a big snag when Shibre took her to his church to talk about baptizing their son.
"My parents are also not of the same religion," Weinberg told the cameras. "My father is Jewish, and my mother is Roman Catholic. Honestly, I always felt really uncomfortable with the idea of Christianity because I don't believe in hell. It's just so awful to me. I just don't think that it's something we should be teaching our son about."
On the other hand, Shibre told the cameras that the one thing that he wanted was for his child to be baptized because then he would know that his child would go to heaven.
While talking to the priest of his church, Shibre learned that his son could not be baptized unless Weinberg converted.
"Before the baby can be baptized as a Christian, he must suckle from a Christian breast," the priest said.
After leaving the church, Weinberg started to realize that maybe she wasn't the one for Shibre, despite how much she loved him.
Ariela doesn't want to be alone in Ethiopia with Biniyam
In the preview for next week's episode, Weinberg has a breakdown thinking about staying in Ethiopia with Shibre. In fact, Weinberg has admitted that she didn't really plan before she went over to live with him.
"You know, in a way it's true, I barely even knew him, but at the same time, when you meet someone and you have that connection, you can feel like you know someone even if it's only been a couple of months," she recently told Entertainment Tonight. "I decided that I wanted to try at least the experience of being together because I really wanted to start my own family."
During that same interview, she seemingly alluded to the relationship not working out.
"I got a baby boy out of it, so, it didn't go too bad," she said. "The other thing I'll say is, you know, in relationships, whether you end up with the person forever or not, you definitely learn something from them and you grow as a person and you learn something about yourself, so, I don't think it's a loss either way."