'90 Day Fiancé': The Only Way Brittany Banks Will Convert to Islam
90 Day Fiancé: The Other Way star Brittany Banks met her fiancé Yazan through his sister, who lives in Chicago. Though fans are thinking the couple may not stand the test of time due to their cultural differences, Brittany says Yazan has always known who she is and what she's about.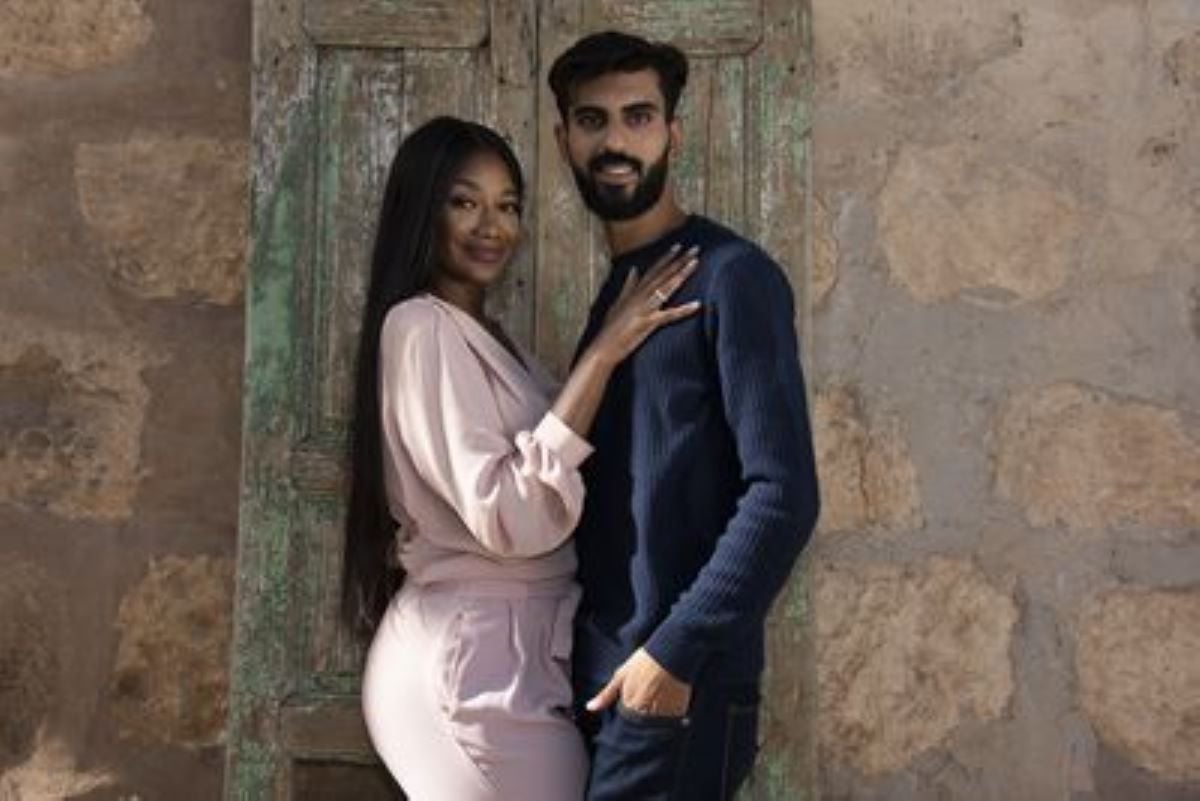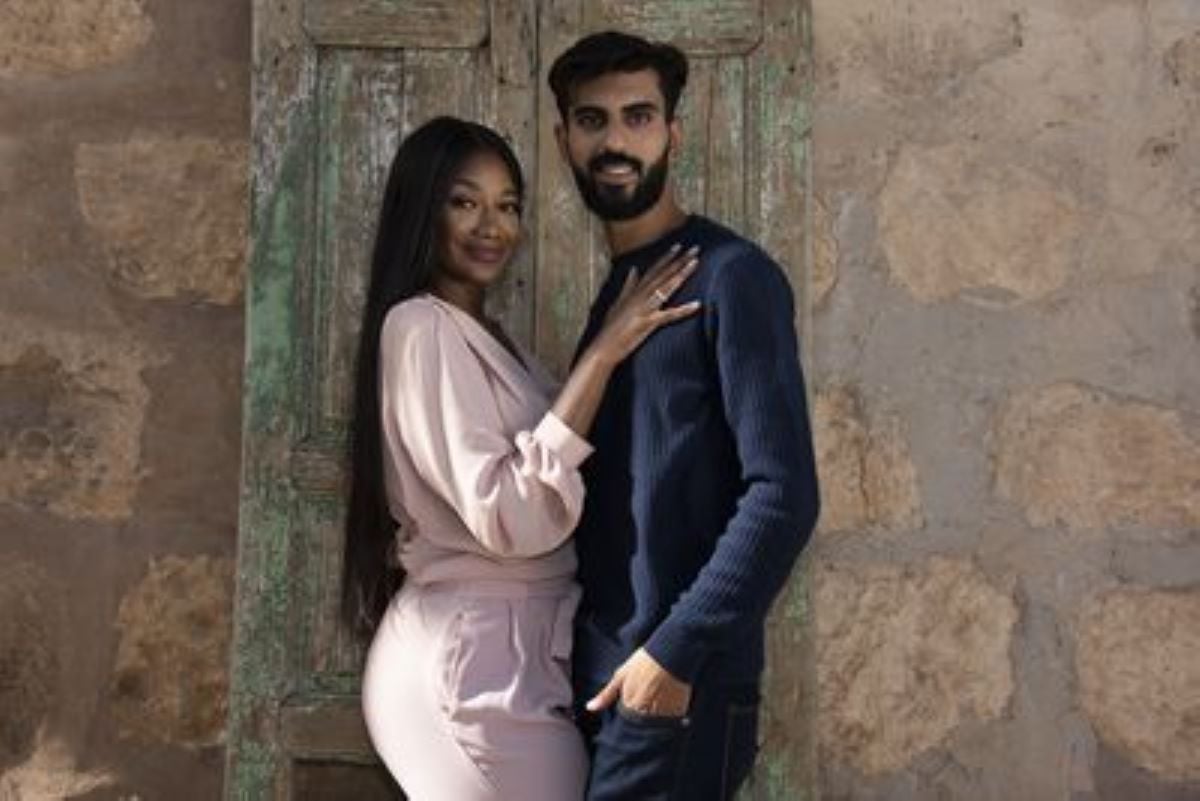 "He accepted me for who I was from day one because he always followed my Instagram and he was liking and commenting on those posts, so he must have not had a problem with it," she told Entertainment Tonight on June 24. "He must of loved it and it seems like that's what he was looking for."
Brittany on converting to Islam
Yazan has made it clear that he'd like Brittany to convert to Islam. But, so far, she's expressed no interest in doing so, especially not for Yazan.
"I'm not gonna convert to any religion for anybody," she told the publication. "I don't think that's a good idea for anybody. If you do it, it should be for God, not for a man."
Yazan's father has given his son his blessing in terms of his relationship with Brittany, but he has also stressed that he'd like Brittany to convert to Islam. Brittany told ET that she loves Yazan's parents and that she also understands where they're coming from.
"I do love Yazan's parents. I don't know exactly where his parents stand. I can't speak for them and I won't speak for them, but I will speak to say I love them and I do think they try their best to deal with the situations at hand with their experiences and their lifestyle," she said.
"I think they're just doing the best they can, and I don't blame them and that's their son, 100 percent, so that's their baby and I understand all of that," Brittany continued.
Brittany and Yazan are still learning to compromise
Brittany admits that she and Yazan are still figuring out their dynamic and how to compromise.
"When I'm dealing with someone — especially from a different background, and he's used to things being a certain way — we're learning to compromise," she said. "I think sometimes you have to just check things at the door that you're not willing to accept."
"We still have time to see if the compromise is worth it," she added. "I think it's too soon to tell. So far, I think everything has happened the way it's supposed to and I'm enjoying the ride."
At the same time, Brittany doesn't think it's a good idea to change herself for Yazan.
"If I sacrifice anything it's going to be for myself because I decide that it's a good decision," she said. "It's not gonna be for anybody else or for any man because that's the only way I'm going to stick to it, if it's really for myself and something I believe in. I think it's unfair, really, to try to change yourself for any other person."