'90 Day Fiancé: The Other Way': Ariela Accuses Biniyam of Trying to Control Her
Ariela Danielle and Biniyam Shibre welcomed their newborn baby boy Aviel on a recent episode of  90 Day Fiancé: The Other Way. But the two have been butting heads ever since they reunited in Ethiopia. And after dealing with all of Biniyam's pressure, Ariela called him out for trying to control her.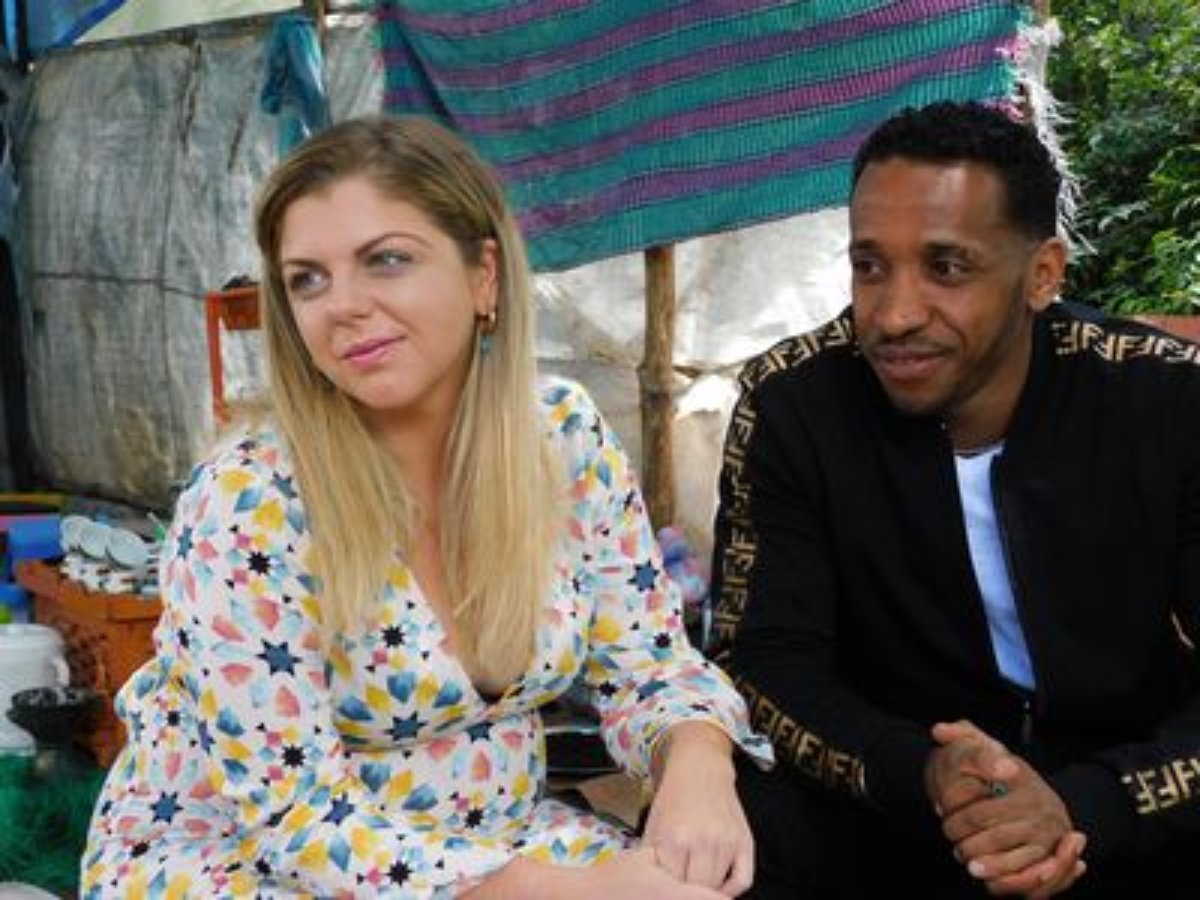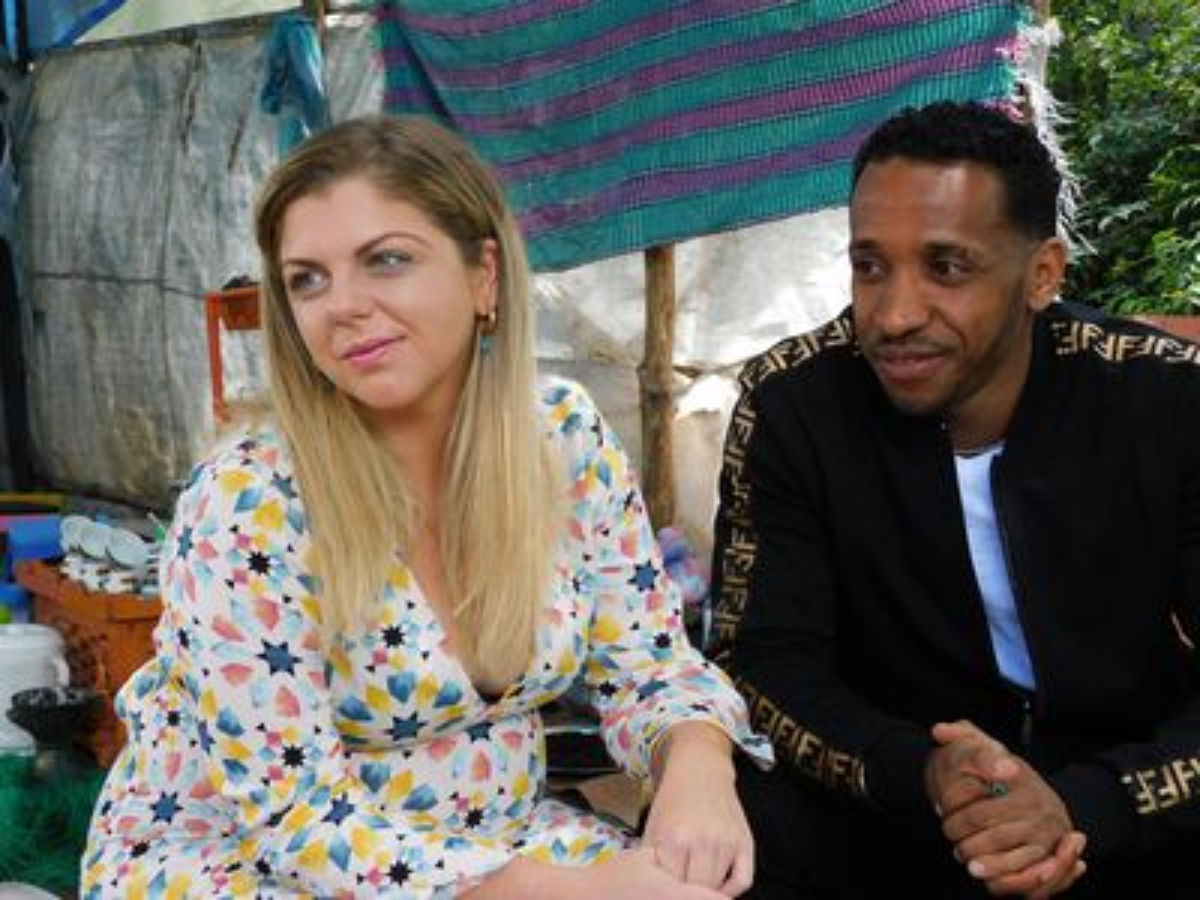 The '90 Day Fiancé: The Other Way' couple's relationship journey started in Ethiopia
When Ariela and Biniyam started dating, they never expected to become parents so soon. The two met while Ariela was visiting Addis Ababa, and within three months of their relationship, they discovered she was pregnant.

Ariela flew back to her hometown of Princeton, New Jersey, for prenatal care. But after realizing Biniyam wouldn't be able to come to the U.S. for the birth of their baby, she decided to go back to Ethiopia for the delivery. 
Ariela and Biniyam disagree on religion and finances
As seen on 90 Day Fiancé: The Other Way, since Ariela arrived in Ethiopia, she has been butting heads with Biniyam about almost everything. Initially, Biniyam had picked out a few dilapidated apartments for them to stay in. 
But when Ariela refused to live in those conditions and suggested they find a better place, Biniyam pushed back, worrying about the expense. The couple had another disagreement about finances when deciding how much money they should spend on a car. 
However, the couple's most significant differences seem to be cultural. Biniyam insists Ariela get their newborn baptized in his Orthodox Christian church, but Ariela wants to raise her son in her Jewish faith. And soon after their baby boy was born, the two went back and forth about his name. 
On '90 Day Fiancé: The Other Way,' Ariela suggests Biniyam is trying to control her
On a recent episode of 90 Day Fiancé: The Other Way, Ariela and Biniyam get into another heated discussion when talking about their newborn's circumcision. Biniyam is adamant his son get the surgery soon, but Ariela questions the ethics of it. 
"I don't want him to hate me when he's older because he thinks I mutilated him or something," Ariela told producers. "I don't feel good about it. But I know there's no way Biniyam would not let me do this. Certain people in my family would not agree with it, so I feel certain pressure to do it as well."
During the car ride to the hospital, when Ariela noted how many times she fed the baby, Biniyam suggested it she wasn't producing enough milk because of her eating habits. Ariela looked annoyed at his remark and told producers she felt like he was trying to control her. 
"I'm learning that [Biniyam] has this bad habit of trying to control me," Ariela said. "What I eat, what I drink, what I do. And when he starts, he doesn't just shut the f**k up. He doesn't stop."
Viewers will see more of Biniyam and Ariela's story as this season of  90 Day Fiancé: The Other Way unfolds. New episodes air Sunday nights on TLC.