'90 Day Fiancé: The Other Way': Ariela's Parents Give Biniyam Advice After Seeing His New Apartment
Ariela and Biniyam are trying to make their new life together work. But with their vastly different cultures and a newborn in the mix, it hasn't been an easy journey for the 90 Day Fiancé: The Other Way couple. Luckily, Ariela's mom and dad are in Ethiopia, and they're offering Biniyam some insightful advice.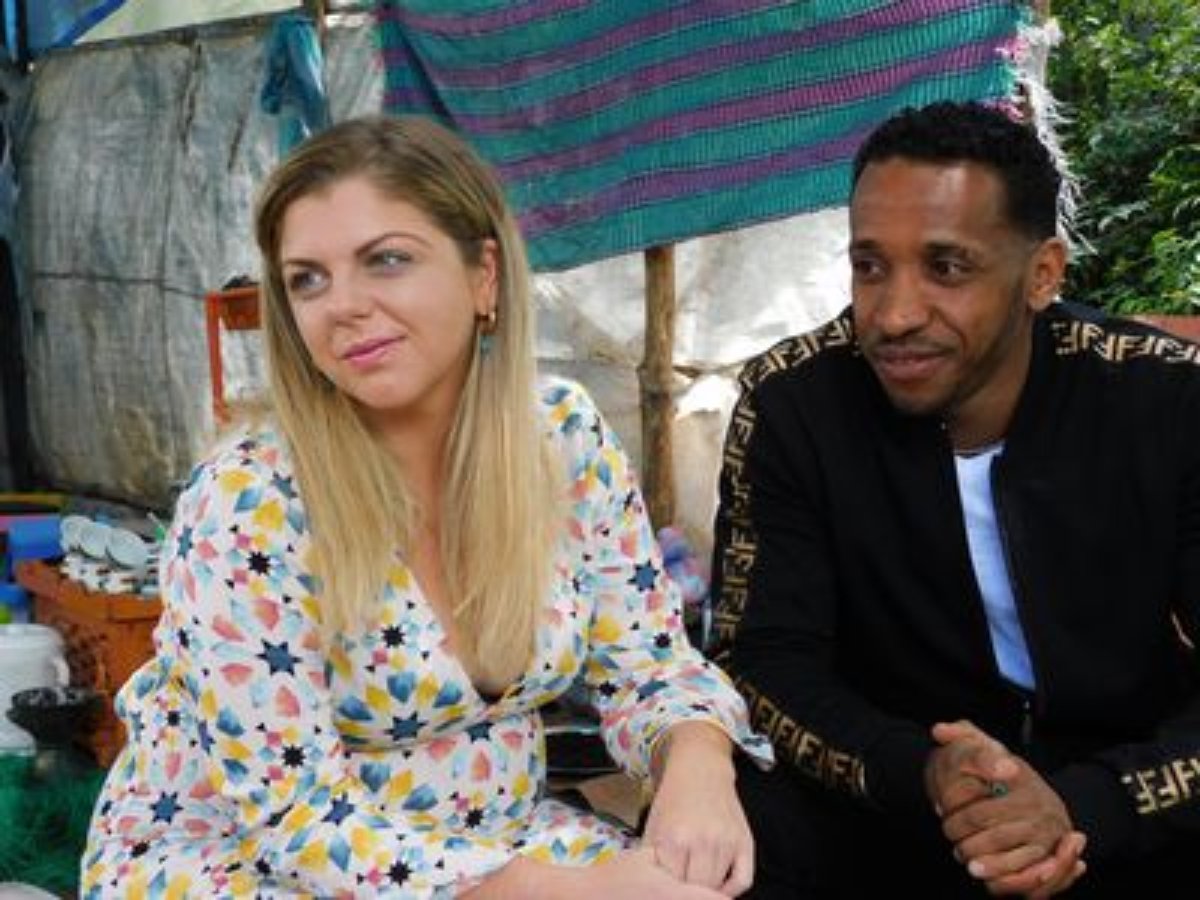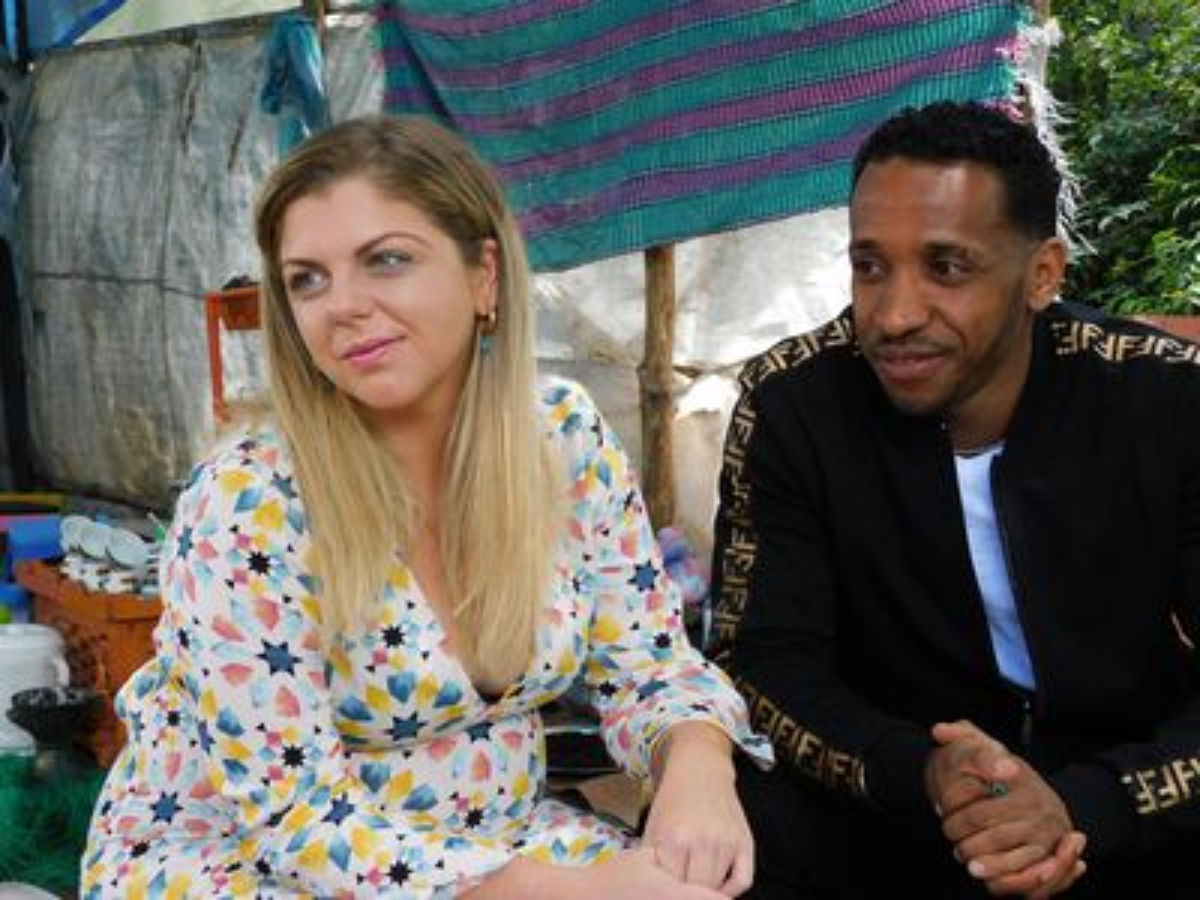 Ariela's mom visited Ethiopia earlier this season on '90 Day Fiancé: The Other Way'
When Ariela traveled to Ethiopia earlier in the season, her mom, Janice, came along to gauge what her daughter was getting into. Along with making sure Ariela and her newborn had a proper place to stay, she wanted to meet Biniyam.
At first, Janice was taken back by Biniyam's choice of dilapidated apartments, and she shared her concerns for Ariela's safety and well-being. But after spending some time with him, she gave Biniyam her blessing. "He's very good to you," Janice told Ariela, "which really makes me happy."
But realizing how difficult the adjustment to life in Ethiopia would be for her daughter, Janice left her with a way out. "If you have any second thoughts about having the baby here, don't be embarrassed," she suggested. "Just call me, and I'll send you a ticket. You might start having, like, cold feet, and it's OK."
Ariela was nervous about the impression Biniyam would leave on her dad
Biniyam may have won Janice over. But Ariela felt nervous about the first impression he'd leave on her father, Dr. Fred Weinberg.
"I want my dad to like you," Ariela said to Biniyam. "It's not that it's not easy to like you, but I just don't want my dad to think like, 'Who's this dancer from Ethiopia that my daughter had a baby with?'"
After confronting Biniyam about the suspicious calls on his phone, and his late-night work schedule, Ariela admitted she's felt both lonely and jealous. And she hoped that, with some moral support from her parents, she could finally sort things out.
"I'm so excited about my parents coming," Ariela told 90 Day Fiancé: The Other Way producers. "But there are some things that are bothering me about my relationship with Bini that I just need to get off my chest."
On '90 Day Fiancé: The Other Way,' Ariela's parents give Biniyam relationship advice
After Ariela's parents arrived in Ethiopia, they came to her apartment and noticed how small it was. Janice brought lots of baby gear from the U.S., but noted that it would barely fit in the space. 
The Weinbergs then suggested Biniyam find a bigger place. And they asked him to find steady work that would allow him to better provide for their daughter and grandson. 
"I know you don't want to depend on us forever, and we don't want you to," Janice told Biniyam. "You're going to need to have a full-time permanent job that gives you money every month to pay the rent, and your car, and your food, and everything else."
Biniyam took their advice, and agreed. More of the Weibergs' trip will be featured in the upcoming episodes of 90 Day Fiancé: The Other Way.