'90 Day Fiancé: The Other Way': Armando and Kenneth Realize How Different Their Parenting Styles Are
Armando Rubio and his fiancé, Kenneth Niedermeier, are adjusting to their new life as co-parents on 90 Day Fiancé: The Other Way. But just days in, the couple is beginning to realize that their vastly different parenting styles could become a problem.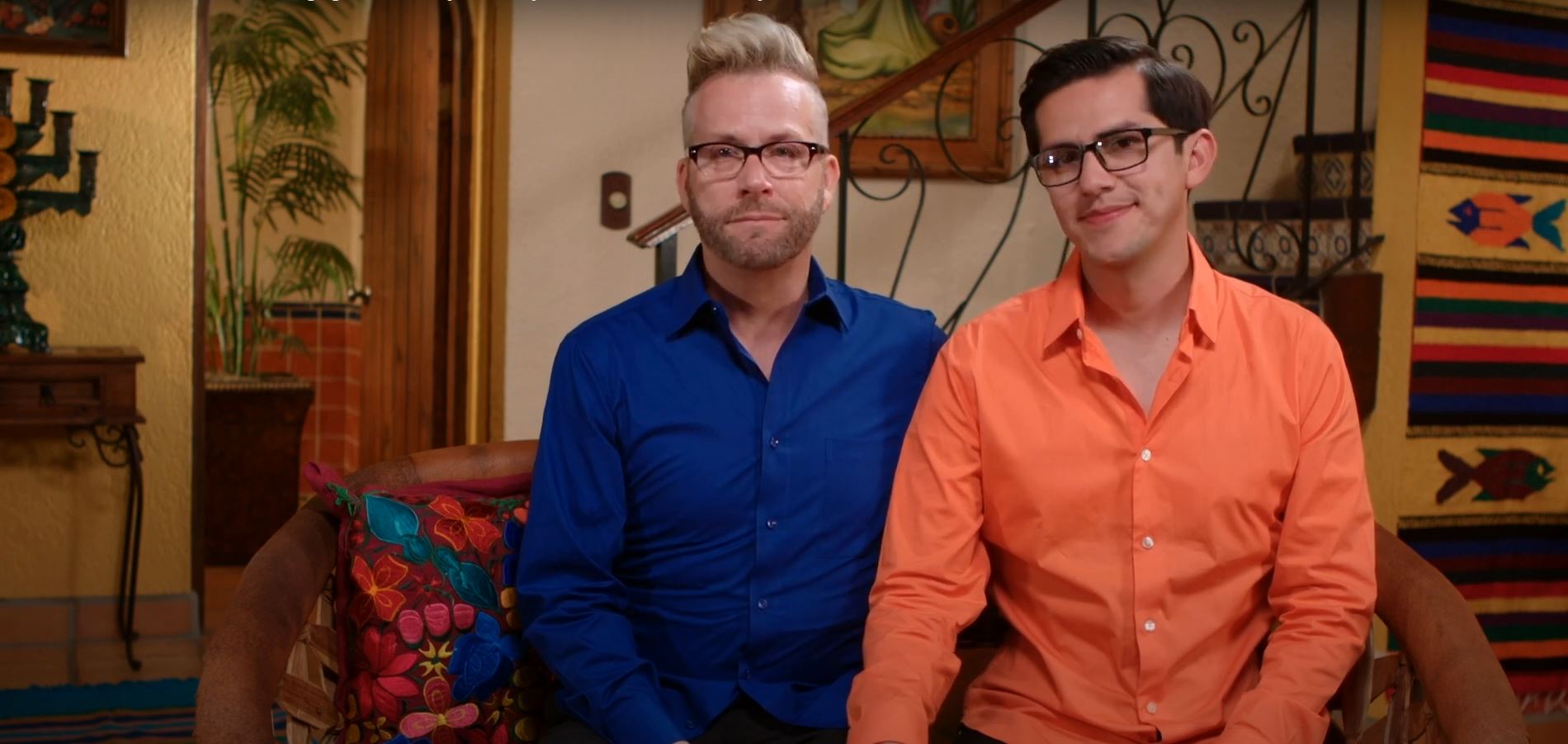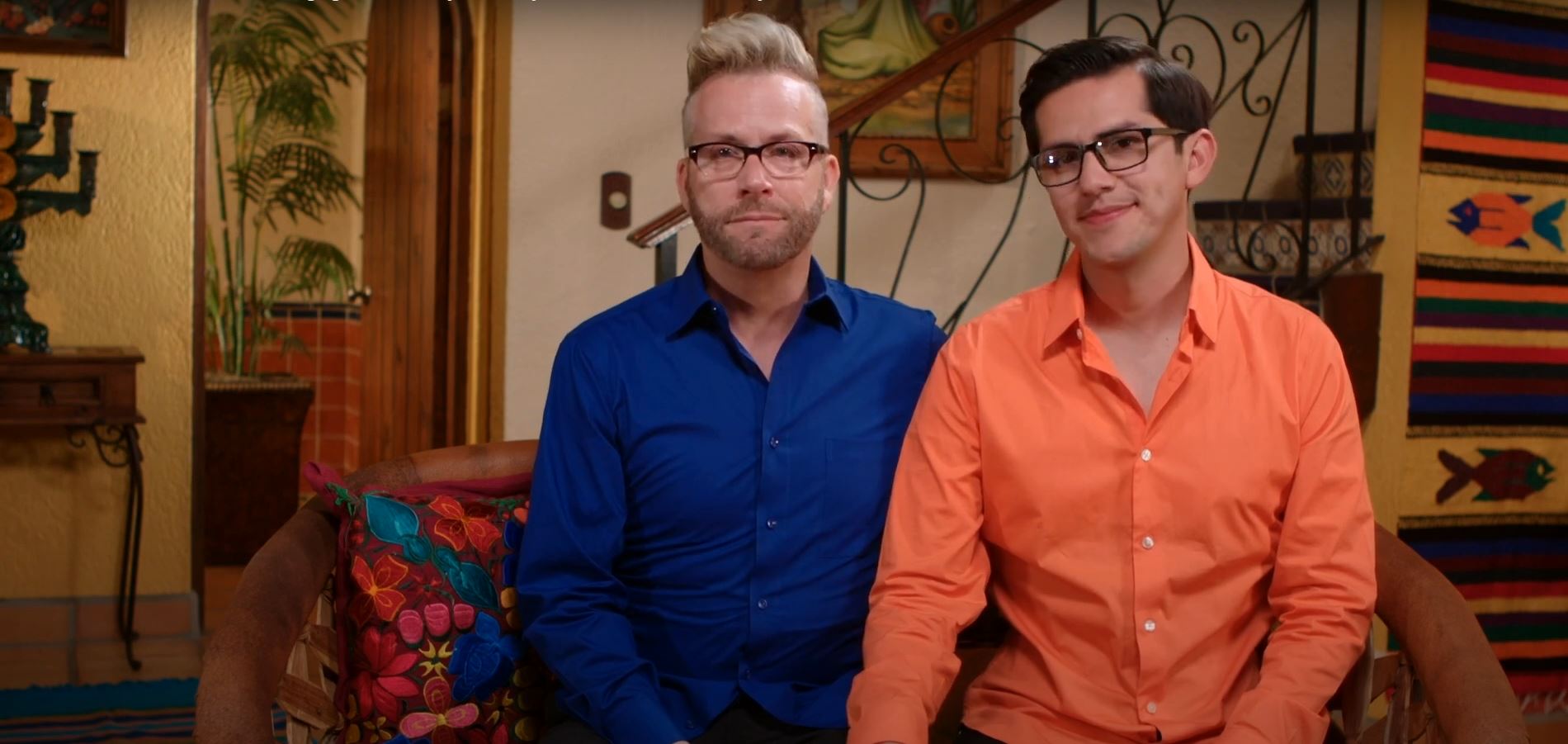 Kenneth raised four children 
As seen earlier this season on 90 Day Fiancé: The Other Way, Kenneth and Armando met in an online support group for single gay fathers. Kenneth, who hails from St. Petersburg, Florida, is extremely close to his four children — 26-year-old son Bricen and 23-year-old triplet daughters, Taylor, Cassidy, and Madison —  and three-year-old grandson, Cooper. On the show, he revealed that he had his kids through in-vitro fertilization because he always wanted to be a father.
"For the last almost 27 years, I've been all about my kids," Kenneth told producers. Being a dad has been nothing but a blessing to be. My family has always been important in my life."
On '90 Day Fiancé: The Other Way,' Armando revealed the tragic loss of Hannah's mother
Unlike Kenneth, Armando was in a relationship with his daughter's mother. On an episode of 90 Day Fiancé: The Other Way, he revealed that he got married very young and always struggled to reveal his sexuality. 
After Hannah was born, Armando came out to his wife, who then outed him to his parents. Then as the two proceeded with their divorce process, Armando's wife died in a tragic car crash.
"Unfortunately, about two or three months after we had separated, she passed away in an accident," Armando shared. "Her car actually flipped out of the road and she died on the scene. She was my best friend, so that was very hard."
After the death of his ex, Armando raised Hannah with the help of his parents and sister. The entire family lived together in San Felipe before Armando decided to move away to La Misión with Kenneth. 
The '90 Day Fiancé' couple has different styles of parenting 
On a recent episode of 90 Day Fiancé: The Other Way, Kenneth and Armando headed out on their first excursion as a family with Hannah. Kenneth noted that Armando was giving into almost all of Hannah's demands, and he began criticizing him for being a "pushover."
"I realize that Armando and I have very different parenting styles," Kenneth said in a confessional. "He lets Hannah pretty much do what she wants. I'm the opposite. I raised four children, so I always kept things more in line, kind of like, maybe like a drill sergeant. Now that we are co-parenting, this is going to be one of our big, big challenges."
But Armando explained that after Hannah's mother died, he didn't want his daughter ever to feel like she was missing a parent. So he admittedly spoiled her, giving in to her every request. 
"I know it's not good to spoil a child, but it's been hard to know that Hannah doesn't have her mother," Armando told producers. "And that's the route I've taken. I've given her everything because she's had a loss in her life. And I just want Kenny to understand that."
The couple then agreed that they had to adjust to each other's parenting styles with the understanding that they are both looking out for Hannah's best interest. Viewers will get to see more of Kenneth and Armando's story as this season of 90 Day Fiancé: The Other Way continues.